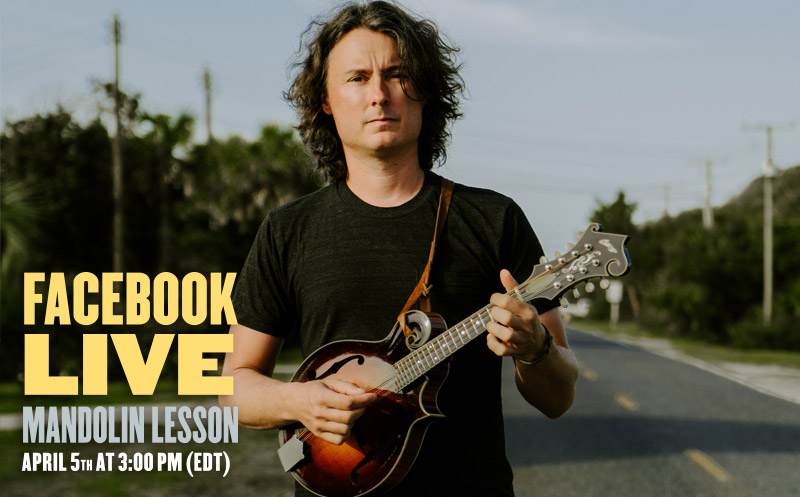 Blues Mandolin Lesson with Andrew Hendryx
Explore the G blues scale with acclaimed mandolinist Andrew Hendryx on Vintage Guitar's Facebook page. Andrew will go live this Sunday, April 5th at 3:00 PM (EDT) and will be exploring blues riffs, scale shapes,  and answering questions. Download our G blues chart in advance HERE. GRAB YOUR MANDOLIN AND TUNE IN!
---
VG's 400th Issue Celebration Sale!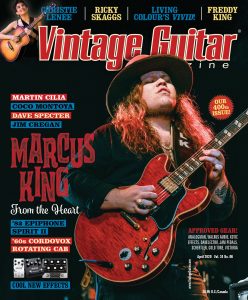 To celebrate the milestone of our 400th issue, Vintage Guitar will offer various specials to our friends during the month of April.
Founded in the summer of 1986 by publisher/owner Alan Greenwood, the magazine has been in continuous circulation under the same ownership for over 33 years.
Check store.vintageguitar.com frequently and watch your email and VG's social media posts for more special offers – complete this form to be sure you are subscribed to VG's email list.
Charlie Apicella Plays "Groove Machine"
Charlie Apicella lays it down on "Groove Machine" and "Along The Southern Coast." His '68 Guild CE-100, Honey Child, is fitted with a hand-made pickup by Tom Brantley and custom electronics by Dylan McKerchie. His amp is a ZT Custom Shop Jazz Club. Keep up with Charlie at www.ironcity.nyc.
---