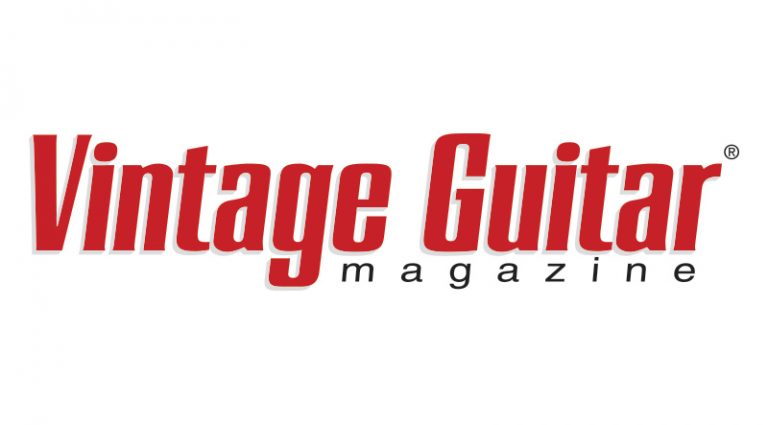 David Hidalgo Plays Joe Walsh's '59 Les Paul
The video that helped convince Joe Walsh to reunite with his (now favorite!) '59 Gibson Les Paul. Los Lobos' David Hidalgo did this impromptu jam on Freddie King's "Hideaway" (straight from the Clapton 'burst-hero playbook!) through a '55 Fender Deluxe at Willie's American Guitars. Be sure to read our feature story in the July issue. Read Now!
---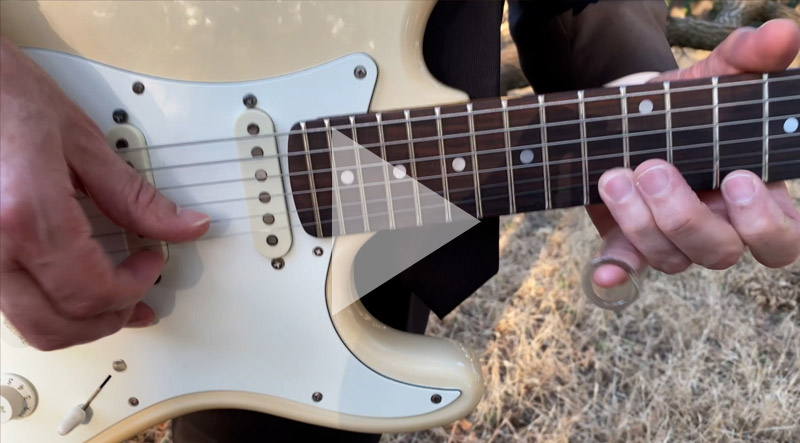 Dennis Johnson's "Revelation"
"Revelation" is the title track from slide-guitar master Dennis Johnson's new album of blues-rock, set for release July 15. "The song is a spiritual journey of the challenges of evolution," Johnson says. "The good and bad times sometimes have purpose and put you on a better path. When we go through tough times, we often don't understand why. But as time goes by, we understand the purpose. That is the revelation.
"In the past few years, I have focused on articulations with a slide – types of vibrato, moving up or down to a note, and connecting notes like a lap-steel player, which has made my playing way more expressive."
The album is anchored by drummer Anton Fig, with Bob Fridzema on piano and B3, and bassist Jonathan Stoyanoff.
https://www.dennisjohnsonslide.com
Keep up with Dennis HERE!
---