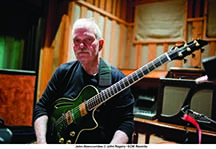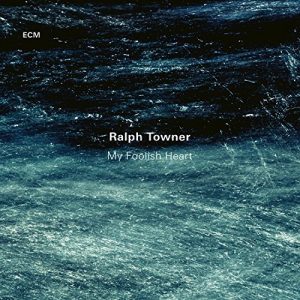 The ECM label is renowned for its brand of atmospheric jazz-fusion highlighted by gorgeous audio quality. Two of its guitar masters – Ralph Towner and John Abercrombie – have released new albums.
An acoustic specialist, Towner's new disc is all-solo guitar, either classical or 12-string, and delivers his brand of intoxicating fingerstyle improvisation. "Dolomitti Dance" is a brilliant display of uptempo, complex counterpoint; you can clearly hear how Ralph's acoustic style has influenced aces like Pat Metheny and Pierre Bensusan over the decades. He grabs a 12-string for "Clarion Call" and the resulting arpeggios are breathtaking.
At 76 years of age, Towner is playing better than ever and this highly recommended album confirms it.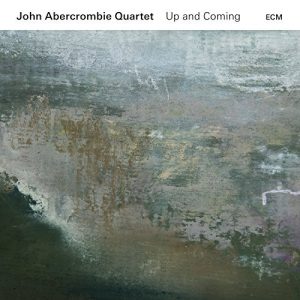 Abercrombie's offering harkens to his famed Abercrombie Quartet of 1978-'80, with John's angular, clean-toned jazzbox playing against acoustic piano, bass, and drums. The ensemble is sophisticated and introspective, such as on the opening ballad "Joy" and uptempo followup, "Flipside."
Unlike his fusion shredding of the mid-'70s, Abercrombie has grown into a seasoned jazzer with a nuanced approach to note choice and phrasing, which you can hear on his take on Miles Davis' "Nardis." Up and Coming is also improved by that warm blanket of reverb that graces the overall mix – an ECM trademark.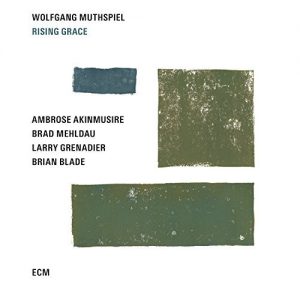 Wolfgang Muthspiel is a 51-year-old jazzman who's almost the perfect progeny of Towner and Abercrombie. In fine ECM style, Rising Grace is a work of endless beauty, featuring trumpet and bass alongside piano ace Brad Mehldau and drum sensation Brian Blade. Muthspiel's solos on electric and acoustic are harmonically rich, his chord work exceptional.
"Intensive Care" starts with the Austrian guitarist's nylon-string fingerstyle chords and arpeggios, which may bring Towner to mind. On electric, he lights up "Wolfgang's Waltz" with snaking phases and a lush, muted tone. Muthspiel's solo displays a gorgeous cascade of notes and arpeggios on "Den Wheeler, Den Kenny," a tribute to the famed flugelhornist, Kenny Wheeler. No two ways about it, this is a must-grab jazz album.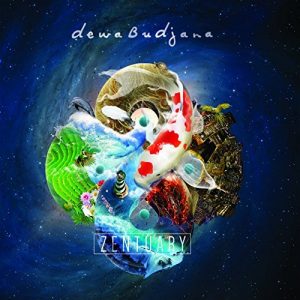 Lastly, if you want to crank up the volume, check out Zentuary from Indonesian fusion master Dewa Budjana. The album sports virtuoso guests like Guthrie Govan, Tony Levin, Jack DeJohnette, and Gary Husband. And, unlike the records noted above, is a more muscular offering, though with deeply graceful compositions.
On "Solas PM," Budjana weaves spellbinding grooves and dazzling chord arpeggios before a barnburning improv. After a long buildup on "Dear Yulman," Dewa starts to solo with thick overdrive, but the lead is wickedly melodic, even through a series of sweeping modulations. If you think you've heard it all when it comes to intense fusion guitar, check out Budjana. He may just blow you away.
This article originally appeared in VG's May '17 issue. All copyrights are by the author and Vintage Guitar magazine. Unauthorized replication or use is strictly prohibited.