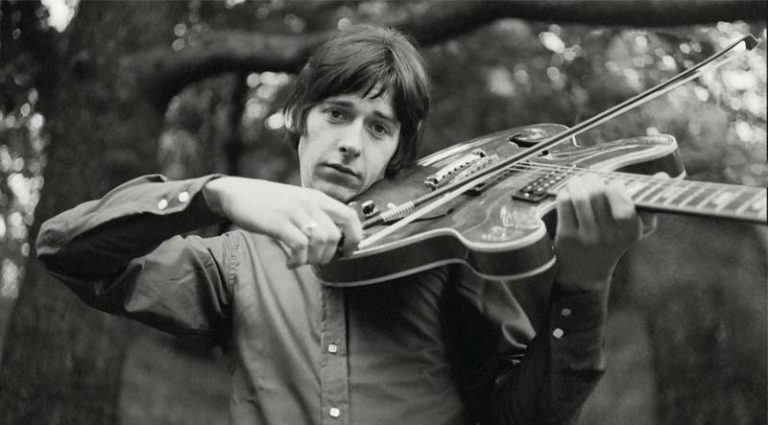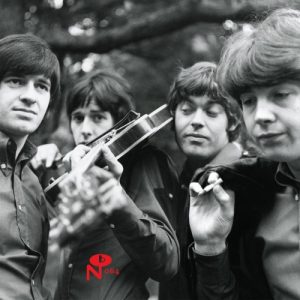 Hard as it seems to imagine, there are U.K. bands of the '60s who've remained obscure and unsung despite increasingly enthusiastic digging into that era. Case in point: the Creation.
Contemporaries of the Who and Kinks, during their heyday of 1965-'68, the Creation shared a producer with both bands: Shel Talmy. Despite that, their greatest successes were limited to Germany and Scandinavia. In Britain, one 1966 single, "Painter Man," became a modest hit. Only in recent decades have they gotten greater notice, beginning when director Wes Anderson featured their single "Making Time" in his 1998 film Rushmore.
This elaborate 42-track, two-CD collection with an 80-page book makes a powerful case for the Creation's importance. Exploring their music in depth, it includes the core of their output and two 1965 singles by the pre-Creation lineup known as the Mark Four. Nineteen of Disc Two's 23 tracks are stereo mixes of the mono material on Disc One.
Despite steady personnel turnover, the Creation had two unique strengths: in-house composers, most notably guitarist Eddie Phillips and vocalist Kenny Pickett, as well as other members. Their original material was strong, if not always terribly commercial or catchy. The covers they recorded ("Boney Maronie" and "Mercy, Mercy Mercy") pale by comparison.
More importantly, the compilation showcases Phillips's cutting edge virtuosity. Taken for granted at the time, he's justifiably viewed as a visionary, who pioneered the bowed electric guitar Jimmy Page made famous. It's obvious on the opening track "Making Time," featuring a bowed solo. Phillips similarly excels on "Biff Bang Pow" and the instrumental "Sylvette." On "Nightmares," he taps and scrapes away behind bassist Bob Garner's vocal.
Phillips' powerful rhythm work and brief solo put "How Does It Feel To Feel" and "Tom Tom" in overdrive. Even on "I'm Leaving," an earlier Mark Four single, he pushed the envelope, using feedback when the notion was considered exotic beyond the Beatles and the Who. Why Phillips wasn't noted at the time is difficult to fathom, but while the Yardbirds and other groups were vehicles for virtuoso guitarists, the Creation remained a true band in the vein of the Who and Kinks.
By the time Phillips left in '68, the Creation was in flux (Ronnie Wood briefly replaced him). They would reorganize several times, two later incarnations featuring ex-Kinks: drummer Mick Avory and bassist John Dalton, originally part of the Mark Four.
Today, the Creation lives on, fronted by Phillips, the only original member. Of course, to truly understand the renewed interest in original work, the original music is essential. Action Painting shines a penetrating light on this shamefully overlooked legacy.
This article originally appeared in VG's July '17 issue. All copyrights are by the author and Vintage Guitar magazine. Unauthorized replication or use is strictly prohibited.