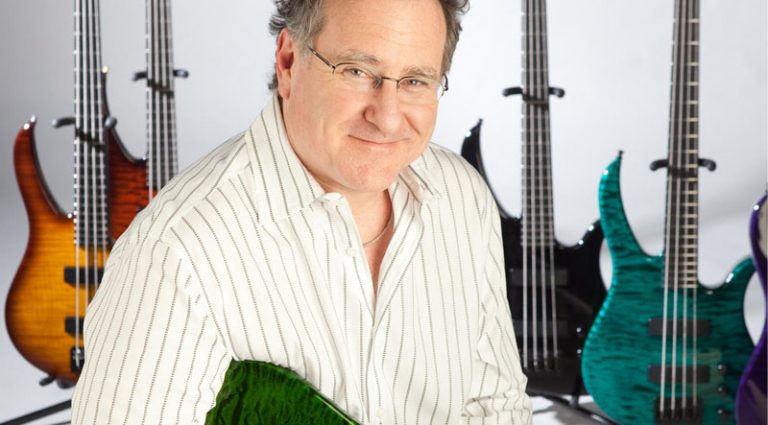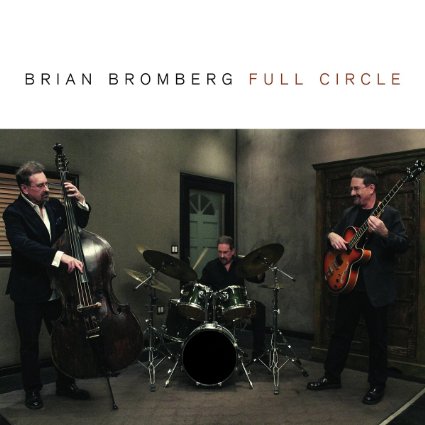 Not every jazz guitarist who plays solo can also blow in a group context, and vice versa. Some adept at both include Tuck Andress, Joe Pass, Johnny Smith, George Van Eps, and Earl Klugh. Martin Taylor is arguably at the top of the solo heap, although he's shown equally impressive facility backing Stéphane Grappelli and on ensemble outings like Freternity.
Andy Brown joined the league with 2014's Soloist. His follow-up, Direct Call, features his working quartet that regularly plays Andy's Jazz Club in Chicago. From the opening licks in Johnny Hodges' "The Jeep Is Jumpin'," it appears that a trek to Chi-Town might be in order.
Whether it's a Latin groove like Johnny Mandel's "El Cajon" or the Blue Note feel of Hank Mobley's "Funk In The Deep Freeze," Brown is right at home, as is pianist Jeremy Kahn, who merits ample solo space.
The album's title is the translation of the uptempo Django Reinhardt–Stéphane Grappelli tune, "Appel Direct." With its angular melody and half-step construction, it's the album's most modern-sounding number, despite being almost 80 years old. Following it with "Relaxing" is a nice touch. The Jimmie Guinn composition, which appeared on Hank Garland's 1961 classic, Jazz Winds From A New Direction, is reminiscent of Neal Hefti's "Li'l Darlin'."
Throughout, Brown's playing is inventive and melodic (not merely a chops display, even on Pass' speed-demon "Catch Me"), and he extracts a deep, round tone with plenty of definition from his '65 Gibson Tal Farlow model.
A very different jazz "guitarist," at least in terms of approach, isn't actually a guitarist – although you'd never know it by listening to bassist Brian Bromberg's Full Circle. First, it's mind-boggling to consider that Bromberg, who suffered a broken back a couple of years ago, is playing at all, let alone on this level. Second, it's even more amazing to discover that he's the overdubbed drummer, upright bassist, and electric piccolo bass player.
So, if he's going to sound like a guitar, why doesn't he just play guitar? Bromberg explains that he's used to the string spacing and string length of a bass guitar, so he tunes his electric bass up an octave-and-a-fourth to, as he says, "approach the bass as a melodic instrument with guitar-like sensibilities" – adding, "I love the challenge."
Be it the Latin "Havana Nights," the second-line "Naw'lins," or a surprising jazz take on Michael Jackson's "Don't Stop 'Til You Get Enough," Bromberg is more than up to that challenge.
A special treat: The CD is bookended with a pair of Dixieland recordings his father drummed on more than 50 years ago – now with the younger Bromberg on upright, thanks to today's studio technology.
This article originally appeared in VG's August '16 issue. All copyrights are by the author and Vintage Guitar magazine. Unauthorized replication or use is strictly prohibited.