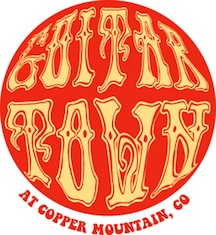 Guitar Town, an annual festival that spotlights virtuosic guitar pickers, will return to The Village at Copper in Copper Mountain, Colorado, August 9-11.
This year's festival is curated by John Jorgenson and features Jerry Douglas Band, Coco Montoya, Tony Joe White, John Jorgenson, Jake Shimabukuro, Bill Kirchen, Pete Huttlinger, Mark Selby Band, Rory Hoffman, Carl Verheyen, Daniel Donato, Josh Nordlund, and L.A.-based fingerstylist Scott Goldman, who will once again emcee the weekend's performances in addition to his festival-opening set.
A free-admission event, Guitar Town includes a kick-off performance by Pete Huttlinger and Sean Della Croce and a fingerstyle workshop by Jim Deeming, as well as main-stage acoustic performances and electric performances.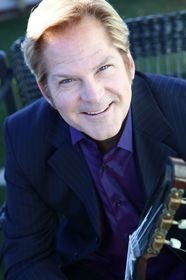 Each morning includes workshops where fans gain insight on techniques and develop a connection with the musicians. Music themed activities are also available for kids each day. Each day concludes with an all-star jam that encapsulates the day's lineup.