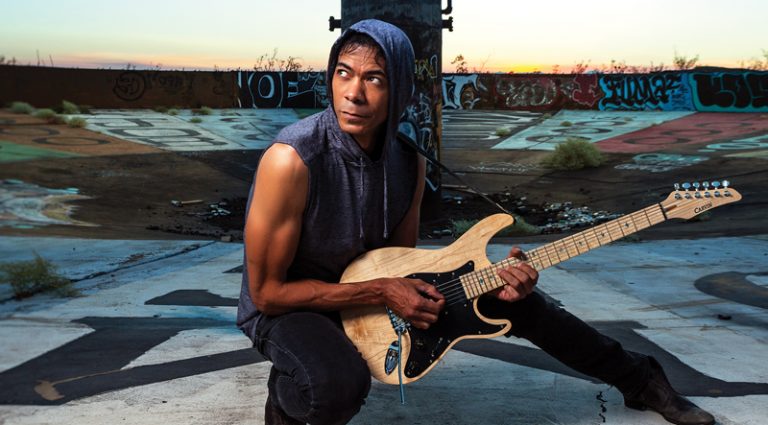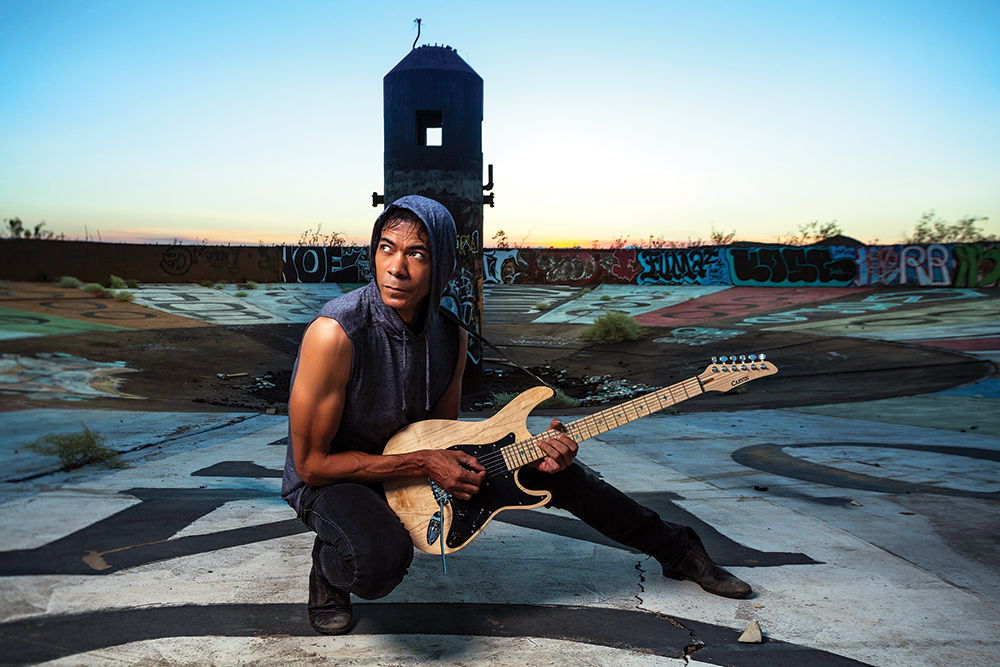 After Greg Howe's epiphany to distinguish himself from the glut of arpeggio-sweeping classical-music pirates, his career took the kind of turns you would never imagine – especially with contemporaries like Jason Becker, Vinnie Moore, and Marty Friedman. After the release of his 1988 self-titled debut (which ranks as one of the top-10 shred albums of all time), Howe went in a different direction. He turned his back on the crunch in favor of the funk – funk fusion to be precise.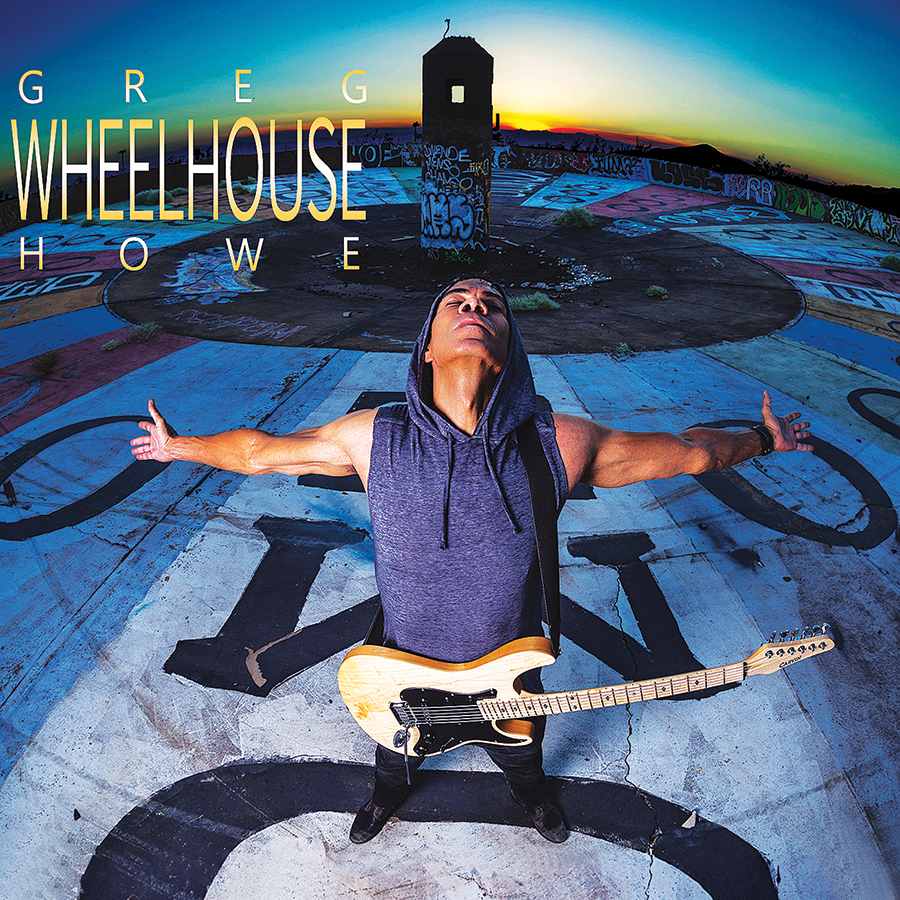 1993 marked the release of Introspection, which left neo-classical marching music behind in favor of funky grooves, soulful lines, and a more-intelligent approach to the guitar. He reflected Scott Henderson, John Scofield, and Oz Noy without sounding like a copycat. A more athletic guitarist than the aforementioned musicians, imagine what an early Edward Van Halen would have sounded like had he studied with Frank Gambale and Allan Holdsworth. His adventures as a sideman led him to support pop artists like Justin Timberlake, Rhianna, and Michael Jackson, but he always returned to the studio to continue furthering his musical identity.
Eight solo albums, a compilation record, and two band projects later, Howe embraces his early '90s brand. Wheelhouse makes up for the uneven Soundproof released back in 2008, and satisfies his base, yielding fresh compositions and great playing.
"Tempest Pulse" is classic Howe providing toe-tapping groove, quirky rhythmic breaks, and smooth harmonic leaps. After years of having had the ability to play endless streams of tasty lines, maturity has taught him to take a breath now and then like on "2 In 1." Howe slows his roll unleashing the napalm when necessary, but when the song shifts to blues swing, he adjusts with space, soul, tone, and lush jazzy octave usage.
There's higher energy material like "Throw Down" and the smooth shred of "Push On," but the album benefits from compositions like the jubilant "Let It Slip" and the acoustic solo spot "Key To Open."
It's on "Landslide" where Howe displays his current compositional muse, and how he emotes with a spiraling John Coltrane-like effortlessness. His old label mate and pal Richie Kotzen makes an appearance on "Shady Lane." It's a slam-dunk because not only does Kotzen sing the hell out of this "crying in your beer" ballad, they take turns wailing over premium R&B chord changes to great affect.
Wheelhouse makes the perfect gateway drug to the Greg Howe intergalactic experience. It also illustrates his growth as a composer, producer, and a top-shelf guitarist.
---
This article originally appeared in VG February 2018 issue. All copyrights are by the author and Vintage Guitar magazine. Unauthorized replication or use is strictly prohibited.