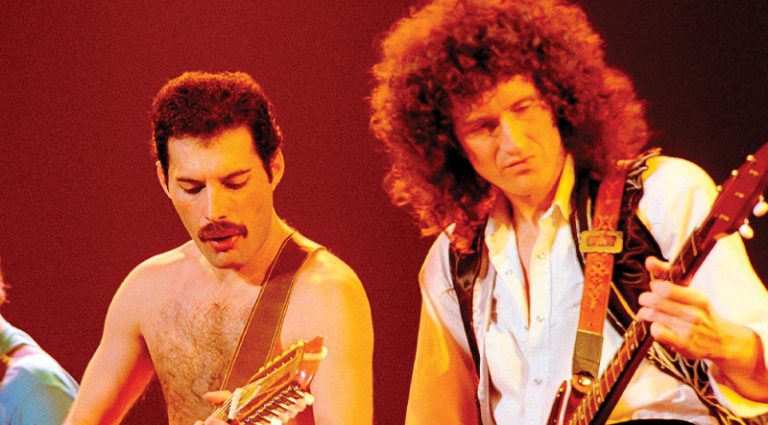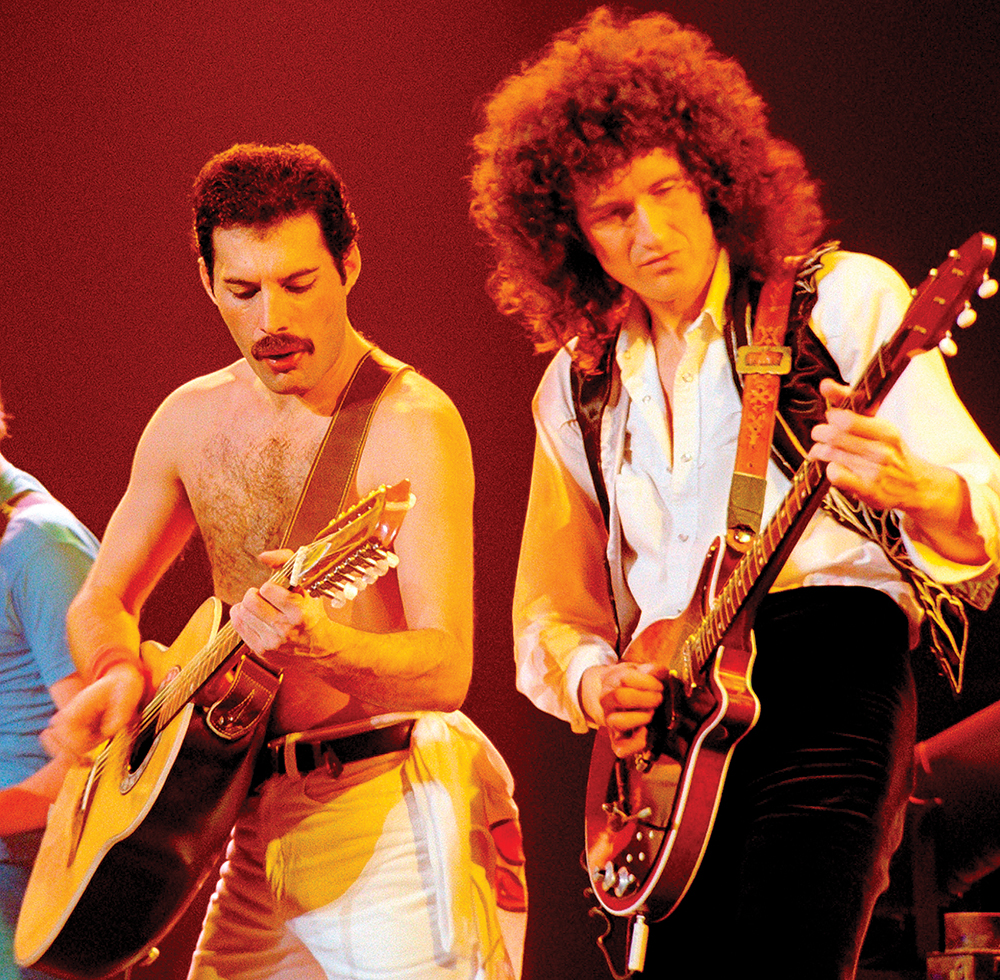 Ready to set listeners flashing back to wide-leg corduroys and denim-covered Koss headphones, Hollywood Records' News of The World 40th Anniversary Edition box set is a great excuse to revisit Queen's 1977 landmark album and take a peek into the creative process behind it.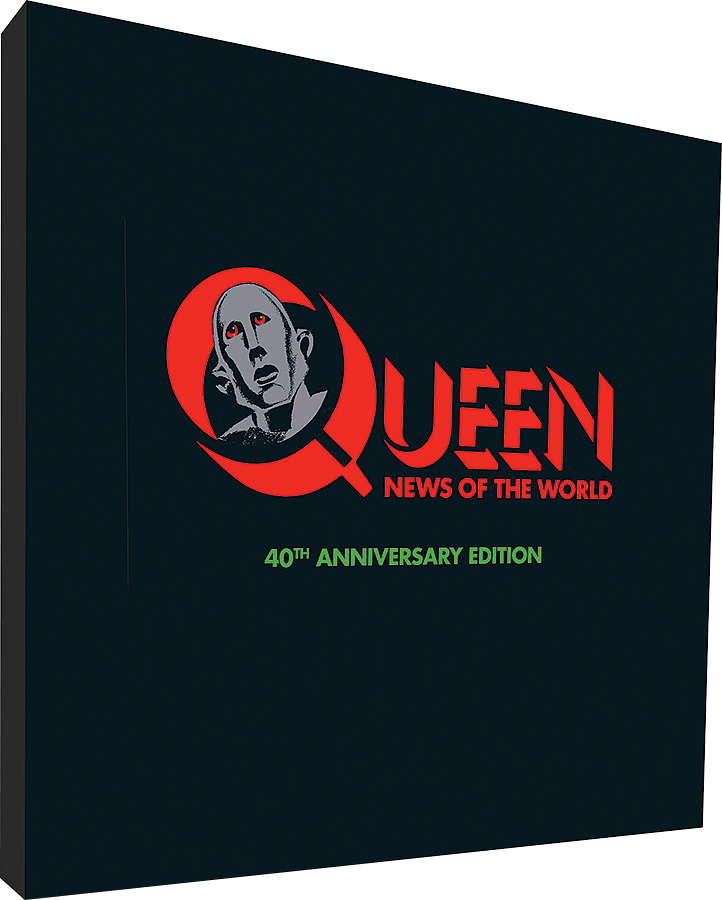 Queen was on an upswing of international acclaim and on this, its sixth studio album, achieved a stylistic diversity seldom (if ever) equaled by themselves or any other band. Beyond what would become its two biggest hits, "We Will Rock You"/"We Are the Champions," News offered calypso-pop ("Who Needs You"), a bit of funk ("Get Down Make Love"), pure punk ("Sheer Heart Attack") straight electric blues ("Sleepin' On the Sidewalk"), and even a piano-lounge closer in "My Melancholy Blues."
The first disc is the original album but using 96k/24-bit mixes. The third includes seven live performances, a five-song session for BBC Radio, mixes with different backing tracks, instrumentals, and a song ("Feelings Feelings") cut from the original.
Most interesting is disc two, Raw Sessions, which lends a sense of the evolution of each song via in-progress vocals, lyrics, solos, and structures. It opens with a slightly truncated version of "We Will Rock You" highlighted by a guitar solo that's longer and looser, with more of Brian May's Vox amp "contributing." An early version of "We Are The Champions" has a more-pronounced guitar presence in the pre-chorus and choruses as well as a solo leading into two additional (and extraneous) choruses. Mercury's five-bar piano intro and vocals on "Spread Your Wings" are entertaining in their chinks, while "Fight From the Inside" includes drummer Roger Taylor's scratch vocal and reveals an interesting bridge. "Get Down Make Love" dips into jazz during a passage later filled with produced sound effects and vocals.
Guitar especially dominates two tracks. This version of "Sheer Heart Attack" is mostly just "rougher," while the winner for those in the May fan club is "Sleeping on the Sidewalk," here presented as a live track from the News U.S. tour with Mercury handling vocals and May extending the solo for a 32-bar blues-rock jam.
The turn on "Who Needs You" is purely acoustic; structurally, it's complete, but Mercury fills unfinished lyric lines with scat and May plays an outro solo. "It's Late" is near the album version with polished backing vocals and a handful of lyrical twists. 
Other packaging includes a purely analog re-cut of the original vinyl LP from master-mix tapes, a 60-page photo book, and Queen: The American Dream, a documentary by a British crew filmed during the band's '77 U.S. tour but unfinished until now.
---
This article originally appeared in VG February 2018 issue. All copyrights are by the author and Vintage Guitar magazine. Unauthorized replication or use is strictly prohibited.