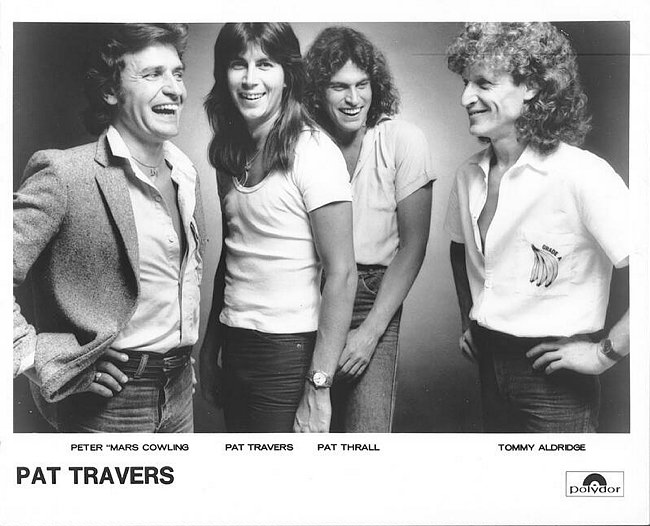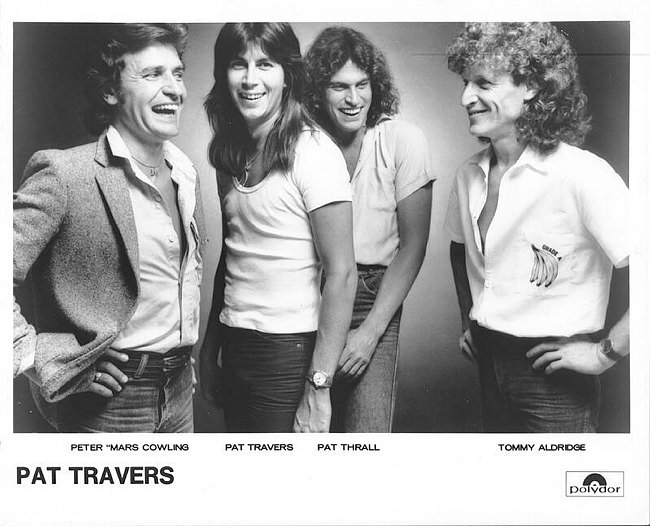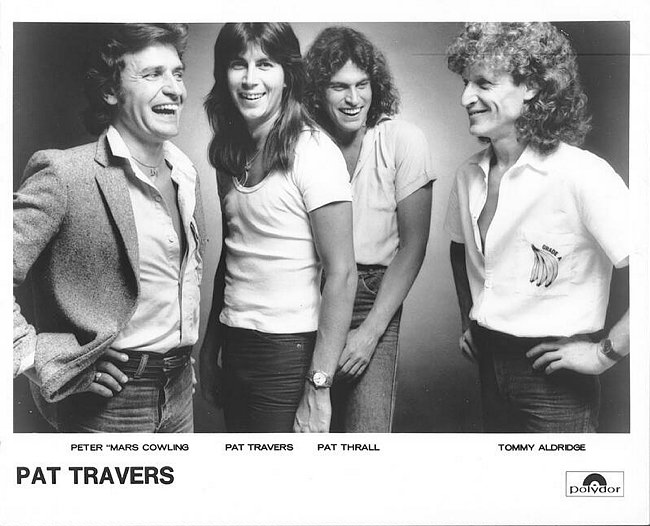 Rock bassist Peter "Mars" Cowling, renowned for his playing with the Pat Travers Band, died March 20. He was 72 and had been diagnosed with leukemia in February.
Cowling was born in England and in 1962 helped form the Grimsby-based band The Syndicate, playing covers of blues, pop, and contemporary R&B. He was involved with two other bands before joining Travers in '75; the Canadian guitarist had moved to England that year to play to audiences more receptive to his blues-rock style before returning to North America after the punk movement enveloped the British scene.
Cowling's first stint with Travers saw them record eight albums prior to his departure in 1982, including Makin' Magic and Putting In Straight, his playing providing a punchy groove for Travers and co-guitarist Pat Thrall on songs like "Boom Boom (Out Go the Lights)" and "Snortin' Whiskey."
"He had that energetic, pulsating kind of thing and would come up with these counterpoint parts where there's a whole other song going on underneath," Travers said in a 2015 interview with Vintage Guitar. "It was amazing."
Cowling joined the pop-rock act Gypsy Queen and was with the band when it performed at the Reading Rock Festival in '87. In '89, he returned to Travers and stayed aboard until '93.