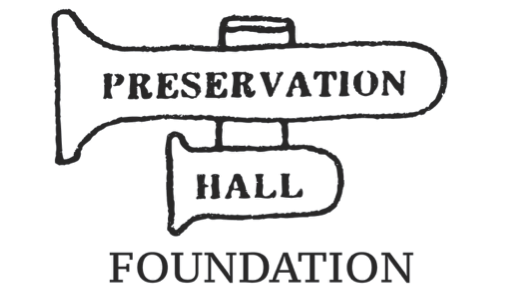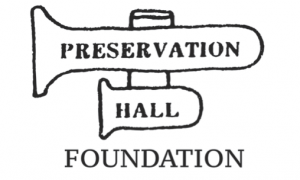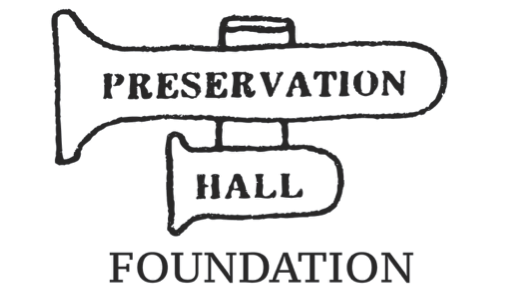 The Preservation Hall Foundation, which provides music education and outreach to promote awareness of New Orleans music, has launched an emergency relief fund to aid in the replacement of instruments and equipment for musicians affected by the recent floods in Southeast Louisiana.
On September 18, a musical collaboration called the Preservation Hall All-Stars will perform at the Varsity Theater, Baton Rouge, with curation from Aaron Scruggs and performances by affected musicians. The benefit coincides with a day of service, clean-up, and rebuilding in Baton Rouge, and those who volunteer that day will receive a free ticket to the event. All funds received will be disbursed to professional musicians; initial assistance will provide funds for income-generating gear, studio space, and instruments, while funds remaining will be disbursed to local music-education programs.
To donate, apply for the fund, or volunteer, visit preshallfoundation.org/selamusiciansrelieffund.