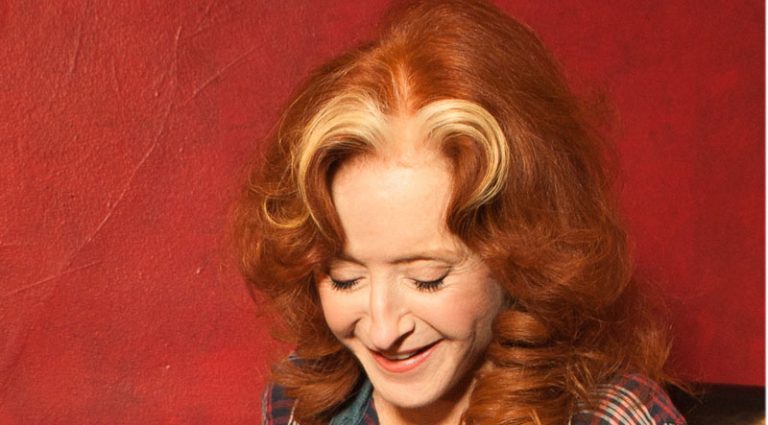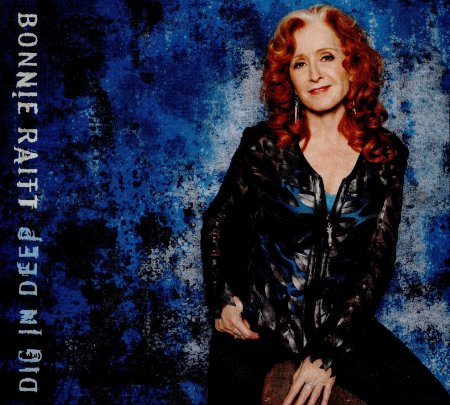 The adjective "smooth" can sometimes get a bad rep, but as the new album by Bonnie Raitt readily shows, it can be a good thing, too. Her latest is the perfect blend of soul, technique, and brassiness that, as the great lead cut, "Unintended Consequence Of Love," states "resurrects our strut."
The record is pretty much split between originals by Raitt and co-songwriters and covers. And they all work on pretty much every level. That lead cut is percolating rock that allows her to deliver the vocal style that fans everywhere are familiar with. It also features a nasty slide solo by Raitt – and that's the happy norm here.
She delivers solos that at times can surprise the listener with their intensity, including blistering work on a cover of the great Los Lobos' tune "Shakin' Shakin' Shakes." Her unlikely cover of INXS' "Need You Tonight" is a funk gem that is propelled by her slide work. On the Stonesy rocker "The Comin' Round Is Going Through," her guitar swagger matches the vocal style.
There are pop-soul gems throughout the record, including "Undone" with a soulful vocal and slide solo that elevates it from being a ballad that could veer off into a duller song. Her melodic solo on "I Knew" highlights the great dynamics she plays with – which also features George Marinelli, who supplies great arpeggiated rhythm work. He and an ace band that features bassist James "Hutch" Hutchinson, drummer Ricky Fataar, Mike Finnigan and Jon Cleary on keyboards supply the backing that lets Raitt concentrate on picking and singing.
While the songwriting and playing could be enough for many artists, Raitt's vocals on this record rate with any of the efforts from her past. Her singing is soulful, gritty, and oozing with emotion. There are lyrics here that cover love, sadness, partying, and plenty more subjects, but she is up for it no matter what's being dealt with.
Last but not least, we should mention that on top of everything else, Raitt is manning the producer's chair on the record. It's obvious from the first listen she knows what she wants, what makes her sound good, and she nails it.
At this point in her career, on her 20th record, you'd have no reason to expect a record with this much musical and emotional depth. But, an artist who never really was gone is back at the top of her game.
This article originally appeared in VG's September '16 issue. All copyrights are by the author and Vintage Guitar magazine. Unauthorized replication or use is strictly prohibited.