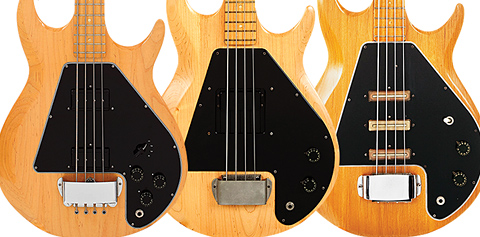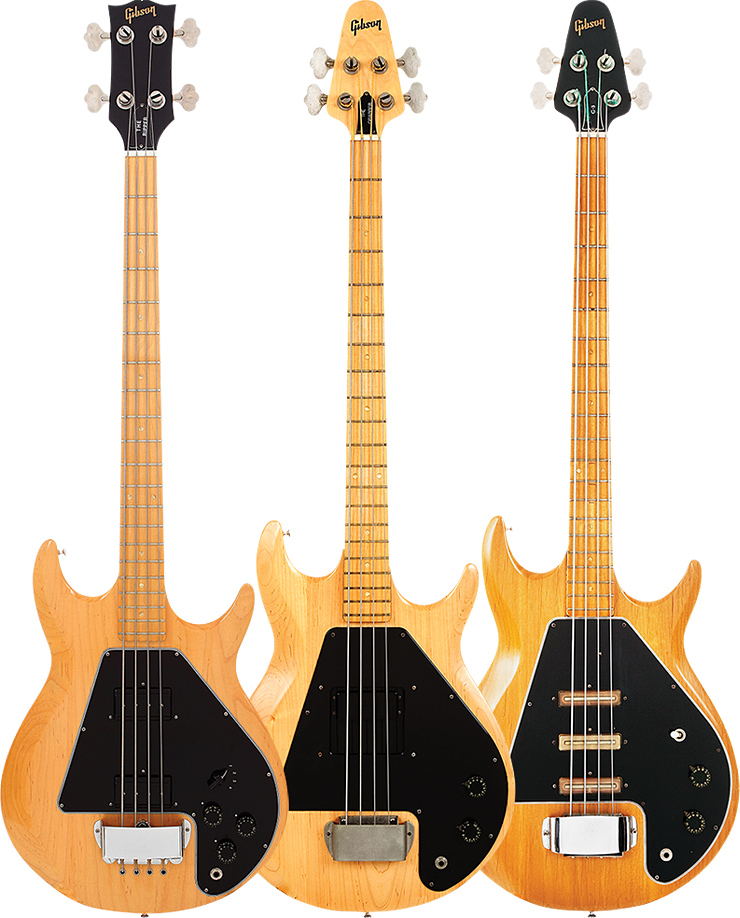 Guitar enthusiasts have long heard that the 1970s were the "downer decade" for Fender and Gibson, both of which introduced a few duds and struggled with quality control. Their travails continued until both were sold to new owners – Fender in '85, Gibson in '86.
Exemplary of those unsuccessful instruments was a trio of solidbody basses made by Gibson from the mid '70s until '82. All had a new body style that measured 141/2″ wide and 11/4″ deep, maple necks with 20 frets on a 341/2″ scale. The L-9S Ripper was the best among them. Debuting in '73, it was offered in a sunburst finish with an ebony fretboard, or natural finish with a maple fretboard with pearl position markers.
The L-9S Ripper had two Super Humbucking pickups and an electronics configuration dubbed the Q System, which interpolated a Master Volume, Tone, and a midrange roll-off with a four-position rotary pickup selector that, according to the owner's manual, worked as follows: 1 was both pickups in a "series in phase configuration," 2 was the bridge pickup only, 3 was both pickups in "phase, parallel wiring," and 4 had both pickups in "series, out of phase."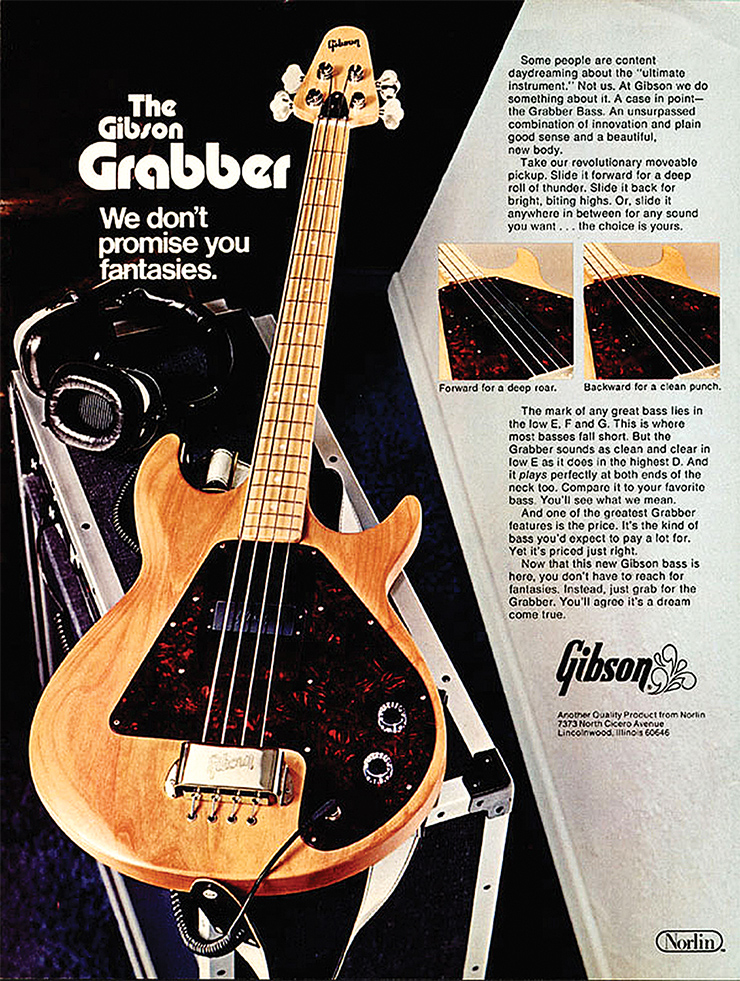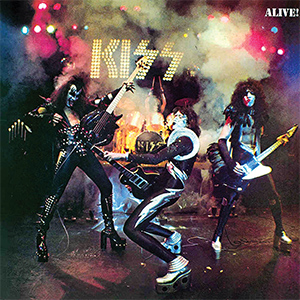 The model underwent changes by 1975, including the body shifting to alder and the sunburst finish discontinued in favor of black. A fretless version was introduced that year, with sunburst as a finish option (along with natural and black).
Interestingly, one earlier ad for the Ripper showed a smaller pickguard, with the treble pickup mounted apart from it.
The Ripper did gain several frontline users/endorsers, including Greg Lake, Mel Schacher (Grand Funk Railroad), Suzi Quatro, Louis Johnson, and Chicago's Peter Cetera, who posed with one for an ad in '79. Perhaps its most notable appearance was in Martin Scorcese's The Last Waltz, the renowned 1978 documentary featuring The Band wherein bassist Rick Danko played one.
In late '74, Gibson introduced the Grabber, which had a bolt-on neck, used the same body (but with a semi-pointed headstock reminiscent of a Flying V). The model began its run in Wine Red or Black finishes. Like the Ripper, in '75, it acquired an alder body, and a natural finish became available in '76. Its only fretboard option was maple, and, on many examples, the headstock was also natural maple instead of black. Controls were a simple Volume and Tone. To set it apart, Gibson created a sliding pickup that could evoke different tones simply by moving it.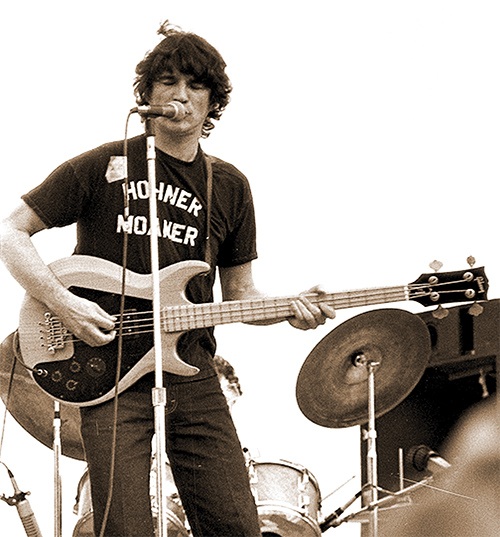 The highest-profile use of a Grabber was by Kiss' Gene Simmons, who brandished one with a natural headstock on the cover of the band's Alive album, released in September of '75. Simmons also gigged with a Ripper.
The final of Gibson's '70s solidbody trio was the G-3. Also debuting in '75 with an alder body and three single-coil pickups wired to function as sort of a triple-coil humbucker, as well as a bolt-on neck and a semi-pointed headstock. Soon after its introduction, the G-3's see-through pickup covers were replaced by black covers.
The two knobs on the G-3 were simple Volume and Tone, and its three-way toggle offered settings that were neck-and-middle pickup, all three, or middle-and-bridge pickup.
Several notable bassists relied on the G-3, including Kelly Groucutt of the Electric Light Orchestra, and while John Entwistle and Stanley Clarke posed with one, they didn't make heavy use of a G-3.
The Ripper, Grabber, and G-3 were all discontinued in '82, as Gibson's tailspin began to gain speed. They seemed relegated to obscurity until they appeared in the hands of '90s rockers like Krist Novoselic of Nirvana and Mike Dirnt of Green Day. Even that, however, wasn't enough to earn them stats as truly "classic."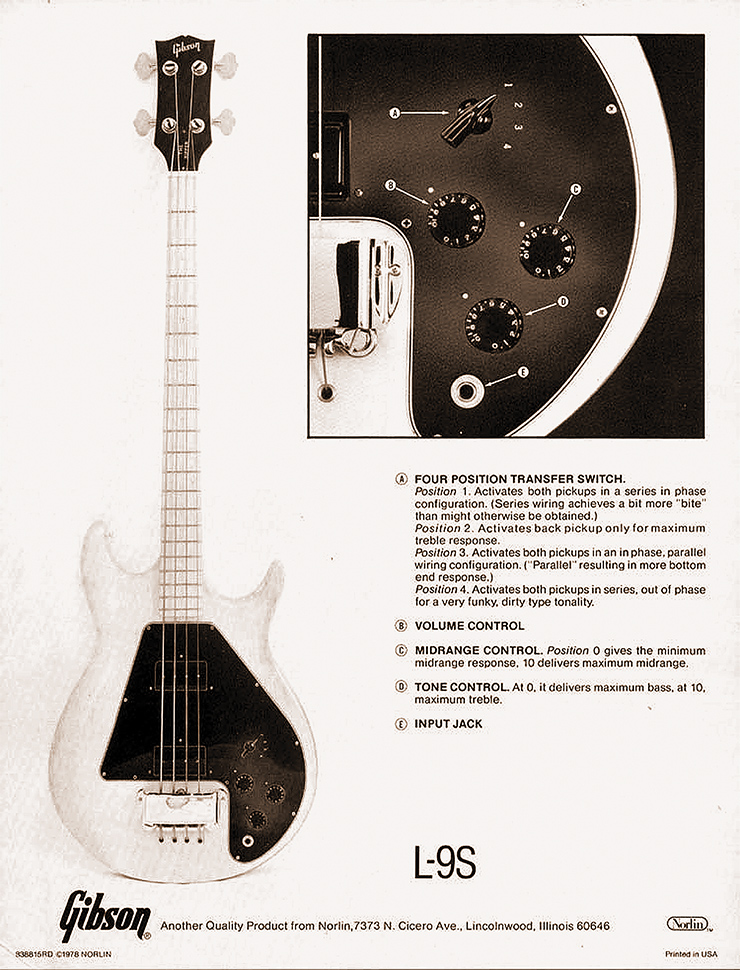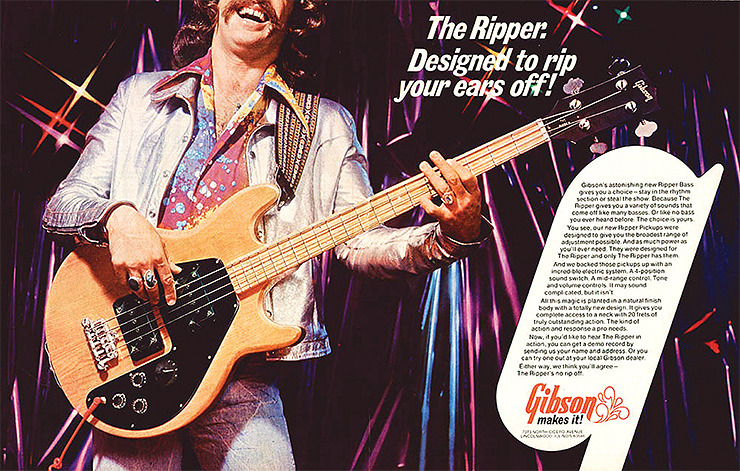 ---
This article originally appeared in VG January 2015 issue. All copyrights are by the author and Vintage Guitar magazine. Unauthorized replication or use is strictly prohibited.
---