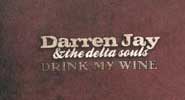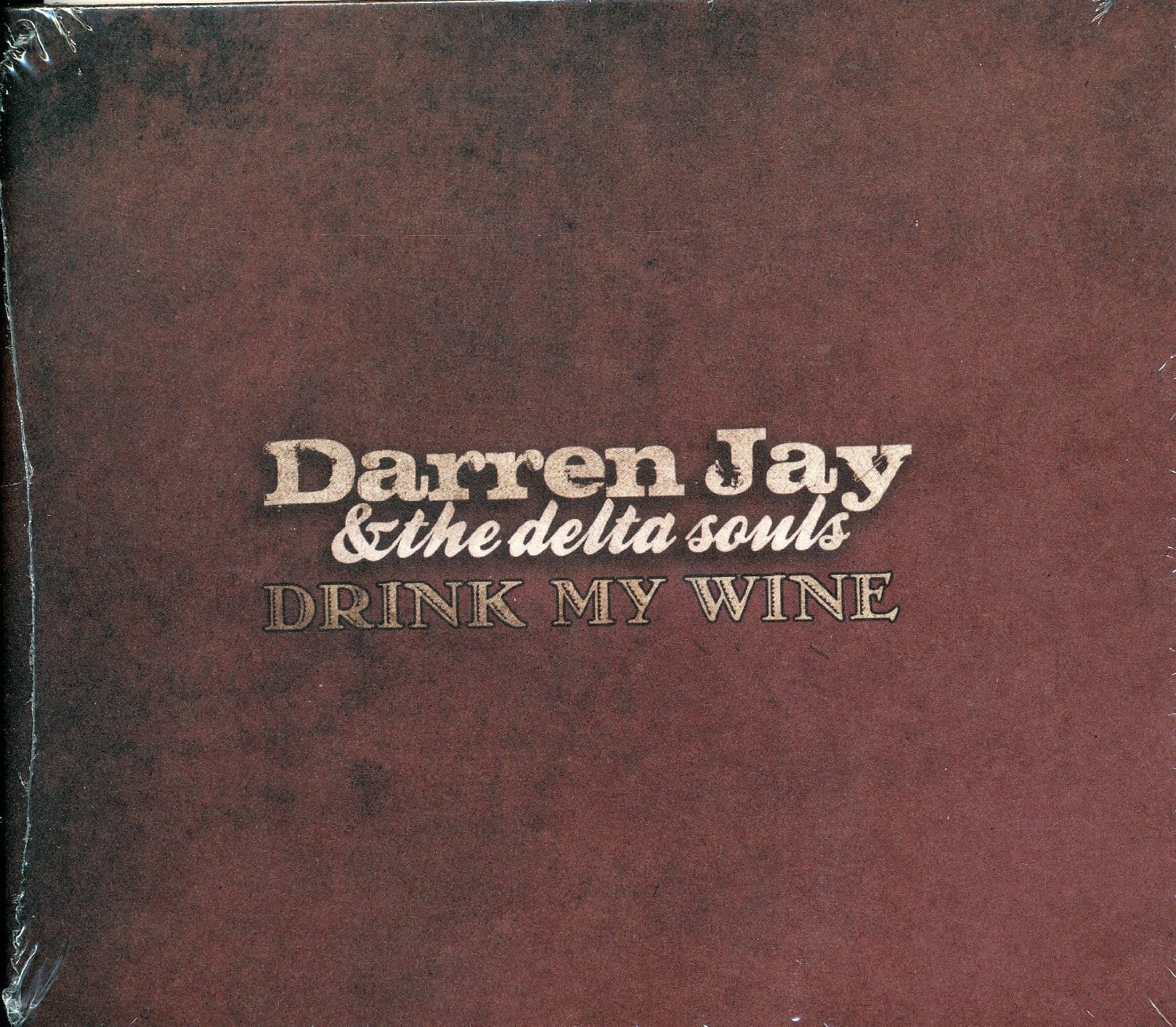 Darren Jay may not be in Gregg Allman's class as a singer, but he's still effective. As a guitar player and arranger, though, he can stand with many, and he leads this big eight-piece delta soul band like an expert muleskinner.
It doesn't hurt to have a rhythm section like bass player Laura Cupit and drummer Herbert Crawford behind you either. Crawford herds the band through a seamless change from the zydeco first half of "Lovin' Man" to a standard shuffle in the second. Cupit is the force behind "Everybody Get Together" and "Drink My Wine" – a big, nasty blues juggernaut that's a showcase for the rhythm section and features some of Jay's most aggressively intense playing. He, Crawford, and Cupit are a three-headed combo that guides, pushes, and shepherds the band from outdoor festival music, as on the opening cut, through the almost progressive rock of "Zilla" to the '50s rock and roll of "(Baby) Don't You Lose My Number."
Guitarman Jay won't be bullied by the horns; they operate almost as part of the rhythm section, and he keeps things pneumatic by adopting a brassy guitar tone. The uptempo boogie "Workday Blues" has the same spirit of fun the J. Geils band had in its heyday, Jay bringing a little "J." into a commanding guitar part.
The gang also shines on a fresh take of Willie Dixon's "Hoochie Coochie Man," but the minor-key blues, "Tin Pan Alley," is the album's finest cut. Considering the strength of the rest of the disc, that's saying something.
This article originally appeared in VG's Jan. '13 issue. All copyrights are by the author and Vintage Guitar magazine. Unauthorized replication or use is strictly prohibited.