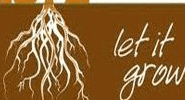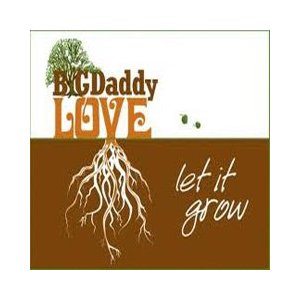 This North Carolina-based band makes its own rules. Call their music bluegrass or newgrass, Southern rock, hippie country, or anything else, and it's still refreshingly original music from a quintet whose members must have kept their ears and minds open to a variety of musical sounds.
"Sweet Water" starts out like a James Gang outtake and builds to a crescendo of Brian Paul Swank's speed-picked banjo, Metteo Recchio's Stratocaster, and a Dixielandstyled horn section. Everyone gets room to move, but the tune stops safely shy from being a showcase for pointless showing off. Despite drums and another brilliant electric solo from Recchio, "Love Light" is rooted in traditional bluegrass. The connection is aided by a perfunctory but significant acoustic guitar break from singer Daniel Smith and another strong performance from Swank. The instrumental "Air Bellows Gap" features some nice interplay between Smith's acoustic, Recchio's electric, and guest Nicky Sanders' fiddle. It's one of several cuts here – "Southern Hospitality" being another good example – that find Smith and Recchio engaged in a friendly contest for Most Valuable Picker. It also has its base in bluegrass, but it would have had a different flavor if the band hadn't picked up on Charlie Daniels and Dickey Betts at some point. It's that kind of musical alchemy that makes Appalachian Rock, the band's selfapplied label for its music, ring true.
This article originally appeared in VG's March '12 issue. All copyrights are by the author and Vintage Guitar magazine. Unauthorized replication or use is strictly prohibited.