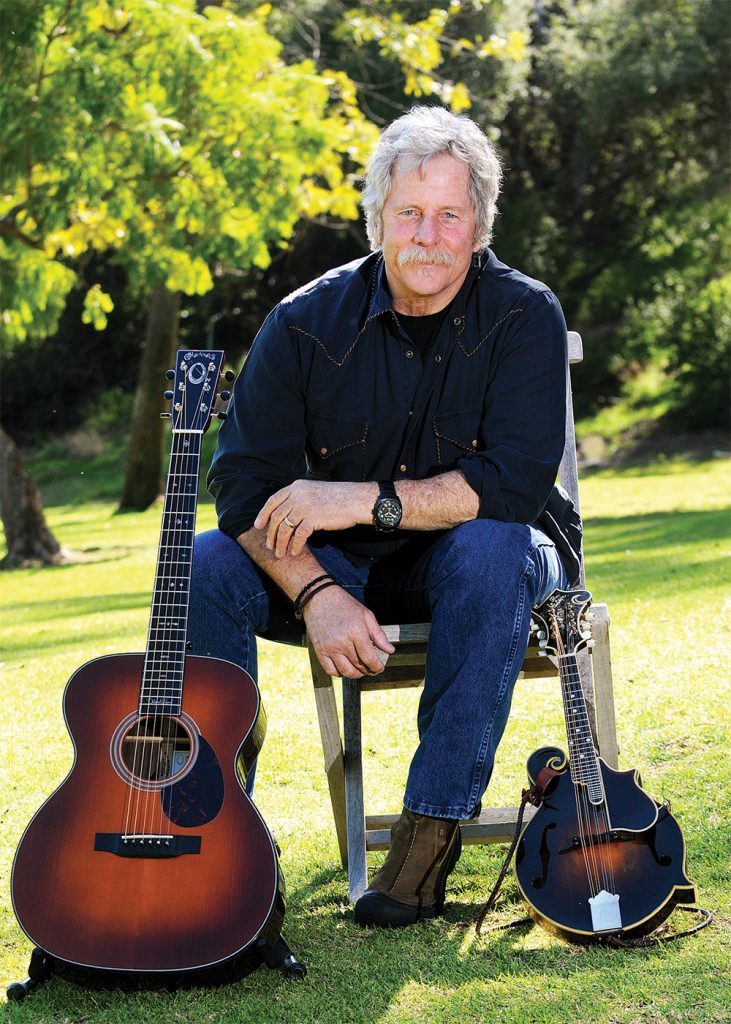 To understand this album's significance, it's worth recounting the highlights of Chris Hillman's distinguished career. An admired West Coast bluegrass musician, in 1964 he picked up an electric bass and joined the original Byrds, the pioneer folk-rock band founded by Roger McGuinn and David Crosby. He stayed four years. Hillman and Gram Parsons worked on the band's groundbreaking 1968 country rock album Sweetheart of the Rodeo before leaving to co-found the Flying Burrito Brothers.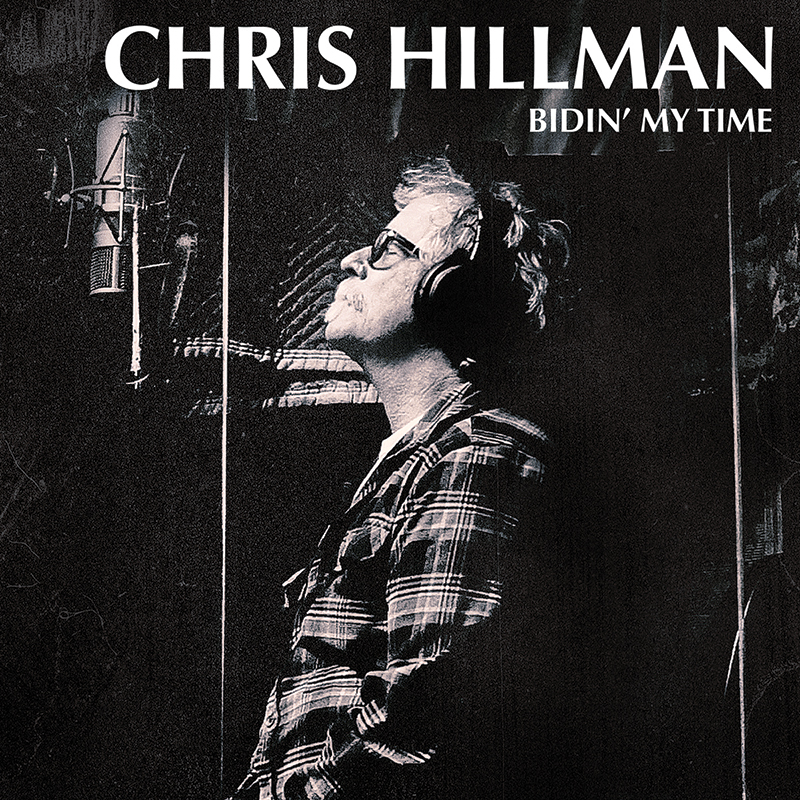 In the '70s, Hillman joined Stephen Stills in Manassas, then J.D. Souther and Richie Furay in the Souther/Hillman/Furay Band. The '80s brought more collaborations as he returned to traditional country with the Desert Rose Band with banjoist Herb Pedersen, pedal-steel great Jay Dee Maness, and guitarist John Jorgenson.
This new album takes on added poignancy since it was one of Tom Petty's final projects. A lifelong Byrds fan, as producer, Petty united a number of Hillman's bandmates to make the occasion special. With Heartbreaker Benmont Tench handling keyboards, Hillman revisits "Bells Of Rhymney," a track from the Byrds' 1965 debut album, with Crosby adding vocal harmonies. The acoustic guitarists are Pedersen and Jorgenson, whose restrained 12-string work is a clear nod to McGuinn.
Jorgenson and Peterson, joined by Maness' sharp and focused pedal steel and Hillman's mandolin, tastefully frame the title track, a Hillman original. On four more of his compositions – "Given All I Can See," "Such Is The World We Live In," "Restless" (with Mike Campbell on lead guitar), and "Different Rivers" – the acoustic work is light and tasteful.
Hillman's original "Old John Robertson" appeared on 1968's Notorious Byrd Brothers album, a memoir of an elderly man Hillman recalled from his youth. He gives Petty's "Wildflowers" a bluegrass flavor.
"Here She Comes Again," a Hillman-McGuinn original they never recorded with the Byrds, gets an impressive revival with Hillman returning to electric bass and the jangly, authoritative 12-string Rickenbacker of McGuinn, Petty playing electric (a photo in the CD booklet shows him with a Gretsch Duo Jet).
Hillman, Pedersen, and Jorgenson revive another Byrds number, Gene Clark's "She Don't Care About Time." Hillman harmonizes with Pedersen on the Everly Brothers '61 hit "Walk Right Back."
At 72, Hillman's made enough history for several performers. Nonetheless, he demonstrated an ability to both create new material while honoring a distinguished past that put him in the Rock and Roll Hall of Fame. Not only does this album admirably honor all phases of Hillman's career, it stands as one of Petty's final musical achievements.
---
This article originally appeared in VG March 2018 issue. All copyrights are by the author and Vintage Guitar magazine. Unauthorized replication or use is strictly prohibited.