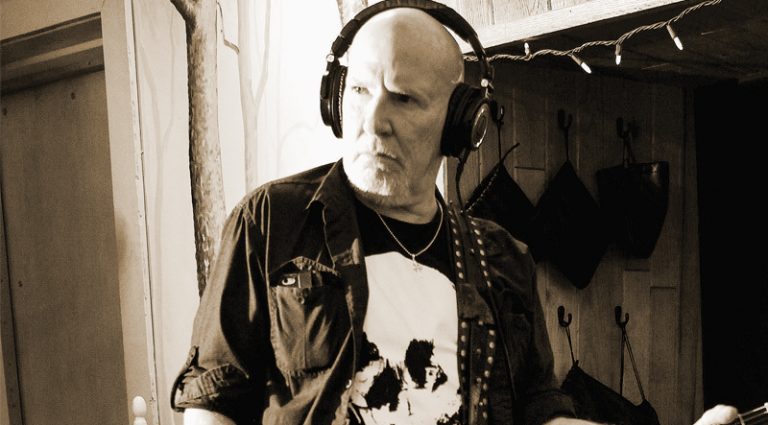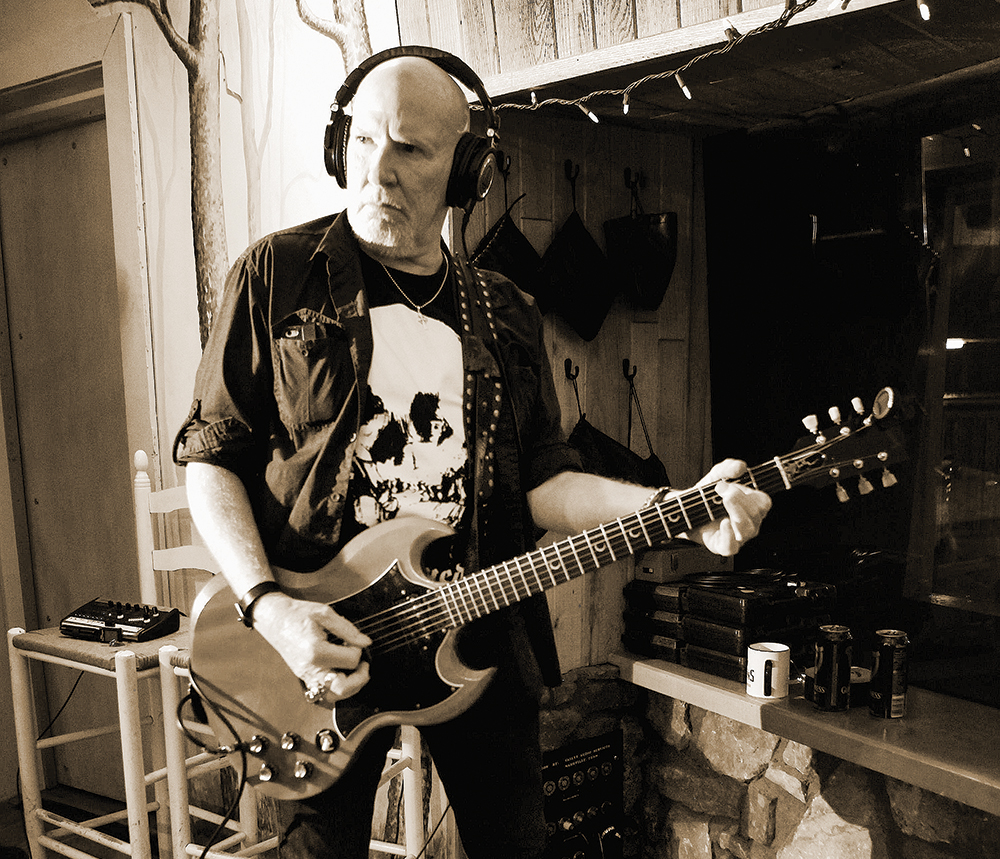 As the punk rebellion exploded in 1977, the New York scene became dominated by the Ramones, Television, Patti Smith, Richard Hell & the Voidoids, and (newly transplanted from Cleveland) a group called the Dead Boys. More than 40 years later, two original members – guitarist Cheetah Chrome and drummer Johnny Blitz – have re-created the Dead Boys' debut LP. This new set, Still Snotty: Young Loud And Snotty at 40, is a powerhouse recording and confirms that Cheetah still has the ferocious attitude that made him a punk icon four decades ago.
Were you one of those kids who saw the Beatles play "The Ed Sullivan Show " and wanted to play guitar?
Oh, I was watching that very night, and knew from the first notes what I would be doing for the rest of my life. I began bugging my mom the next day, asking for a guitar. About three months later, I had a cheap plastic one with gut strings and learned a few basic chords. Mom, bless her heart, recognized I had a calling and supported me 100 percent.
Who were some of your guitar influences?
At that time, anything on my transistor radio! I constantly listened to WIXY in Cleveland and CKLW from Detroit. The Beatles were my gateway to Elvis, Johnny Cash, Roy Orbison, and Tamla Motown. The British Invasion began in earnest then and I sat with a radio by my ear and guitar in hand. Not surprisingly, my school work took a nosedive. By a fortunate mistake, Mom later bought me the first Stooges album as a birthday present, and my tastes got permanently twisted! That led me to scouring record stores and picking up stuff like the MC5 and New York Dolls.
You use a lot of driving double-stops, like Chuck Berry.
Chuck was high on the list, though I found myself drawn more to Keith Richards' interpretations than the originals. I think it's a crime Chuck got kind of swept aside around the time punk came around; he was a hell of a lot more punk than the Clash, if you ask me.
Were you aware of Ohio bands like the James Gang or the Raspberries?
Both bands played regularly at bars and teen clubs in Cleveland, doing covers and original stuff. Joe Walsh was just insanely good back then, as was Wally Bryson, who had this weird setup – a Fender Champ run through a Marshall. But it sounded great!
What do you remember about the Young, Loud & Snotty sessions at Electric Lady Studios 40 years ago?
Really, it's a blur of beer, speed, Hell's Angels members, and long walks to wind down enough to sleep. I ran into Peter Frampton – then the biggest rock star in the world – and growled in his face, which was a high point. Watching [late Dead Boys singer] Stiv Bators do his vocals was the biggest revelation. We'd never really been able to hear him and he sounded great!
How did you recapture that energy for Still Snotty: Young, Loud and Snotty at 40?
Mainly, we just went after strong guitar sounds and a big, clear drum sound, not that the original wasn't plenty big. We weren't trying to outdo the original, as we think this new one stands up fine. We just wanted to imagine how it may have sounded if we'd had the opportunity to go back in. I'm happy to say I think we got it.
American punk and British punk evolved independently, but exploded at the same time in the mid/late '70s. How did that happen?
There was an awful lot of synchronicity going on, that's for sure. If you see early pics of me, Johnny Rotten, or Mick Jones, we all had long hair and looked like typical '70s hippie-thug types! I know early bands like Rocket From The Tomb and London SS were active at roughly the same time, while Joe Strummer had the 101'ers before the Clash. And you had Doctors of Madness, Skyhooks, and AC/DC in Australia. The punk revolution was coming from all over the planet!
You're now playing now a red Gibson SG.
That's my baby. I love that guitar and have had it since around 2000.
What's in your amp rig?
My main recording rig is a '61 Silvertone 1483 and a '60s Supro Bantam, split through an A/B box and miked together. I use a Rat distortion for a boost when needed. Live, I just use one of the Marshall JCM800 half-stacks owned by [current Dead Boys co-guitarist] Ginchy. I hope to figure out a way to use the Silvertone and Supro rig on the road, but they didn't build them for that sort of abuse. I do miss them out there!
---
This article originally appeared in VG February 2018 issue. All copyrights are by the author and Vintage Guitar magazine. Unauthorized replication or use is strictly prohibited.