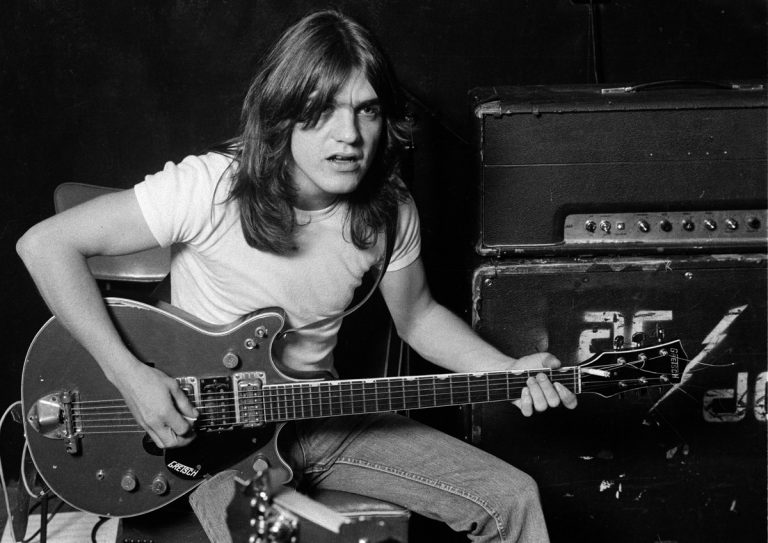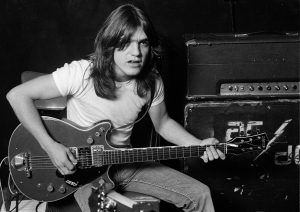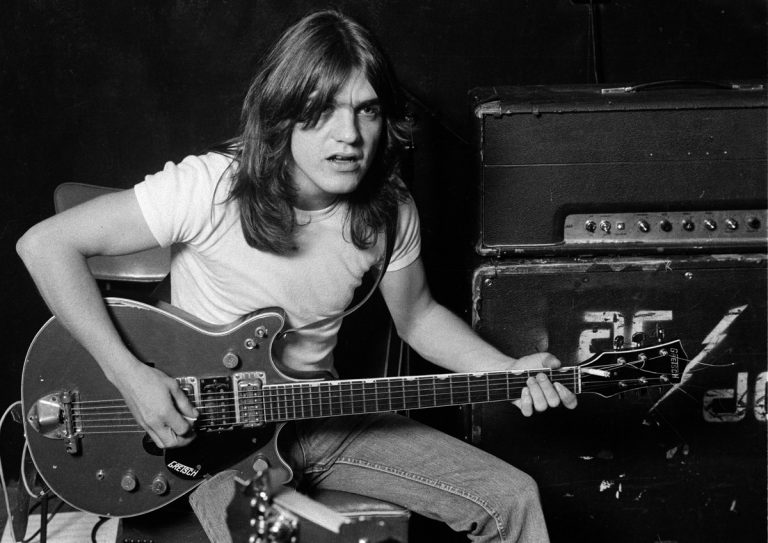 Malcolm Mitchell Young, co-founder of the Australian hard-rock band AC/DC, died November 18. He was 64 and had battled dementia.
As the rhythm guitarist in AC/DC, he was a force of nature whose career spanned four decades with 17 studio albums and four live albums.
A rock-steady rhythm player with a powerful right hand, he was also a clever songwriter and producer whose ideas propelled the band to greatness.
While younger brother Angus' incandescent blues-based soloing was the icing on the cake, Malcolm's propulsive rhythm and crafty simplicity was the band's backbone. It was this yin-and-yang that produced some of the most magical ensemble playing in rock history; "Hells Bells," "Let There Be Rock," "Highway to Hell," "Problem Child," "Thunderstruck," and "Whole Lotta Rosie" are among the band's songs widely considered classics of the genre, and Back In Black is one of the highest-grossing albums of all time.
Young's last performance was in Spain in 2010, at the end of the Black Ice tour. He will be remembered as an icon of rhythm guitar and the driving-force behind one of the all-time great rock bands. – Oscar Jordan