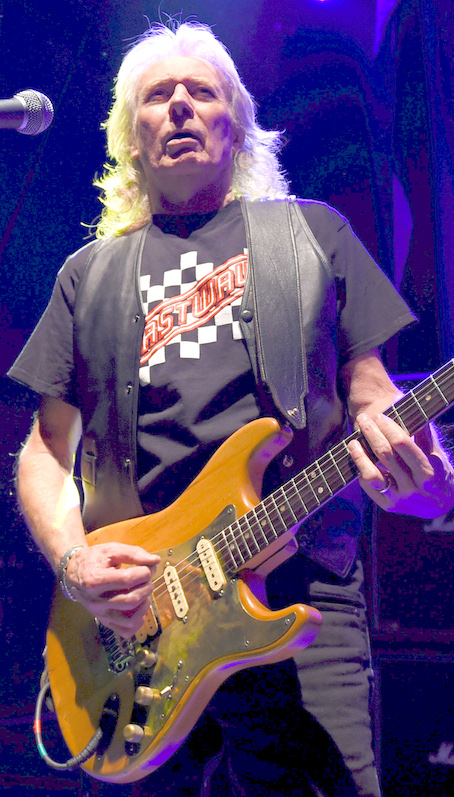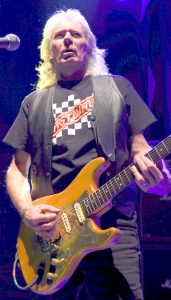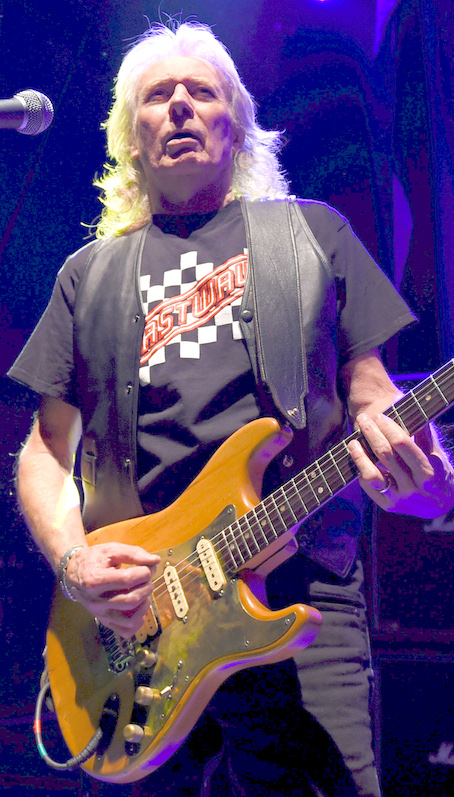 Edward Allan "Fast Eddie" Clarke, guitarist in the classic lineup of Motörhead and later in Fastway, passed away January 10. He was 67 and was in a hospital being treated for pneumonia.
With drummer Phil Taylor and bassist Lemmy Kilmister, Clarke recorded hard-hitting Motörhead albums including the powerful Ace Of Spades. Wielding a feel-heavy playing style, he mixed British blues-rock, punk, and rock-and-roll. A fierce guitarist, he played with raw aggression and had a tasteful melodic sense.
Clarke left Motörhead in 1982 to form Fastway – a stylistic slam-dunk for MTV video playlists. The songs "Say What You Will" and "Easy Livin'" from the band's self-titled first album became metal favorites. Produced by Eddie Kramer, the album featured bassist Mickey Feat, Humble Pie drummer Jerry Shirley, vocalist Dave King, and Clarke on guitar. Fastway also appeared on the horror soundtrack Trick Or Treat and accompanying album.
Clarke was also a producer and solo artist. His playing style flourished on Lemmy and Fastway reunions up to Make My Day – Back To Blues in 2014, and Evo's Warfare in '17. He'll be remembered as a true British rocker and a dynamic riff machine. – Oscar Jordan