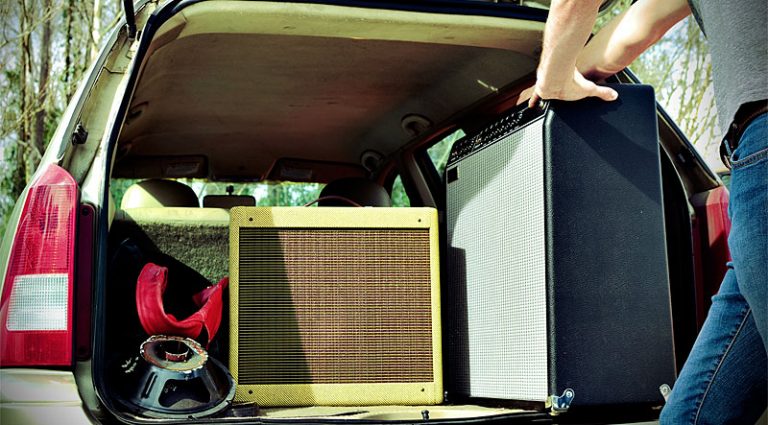 Tone Movement sponsored by Vintage Guitar magazine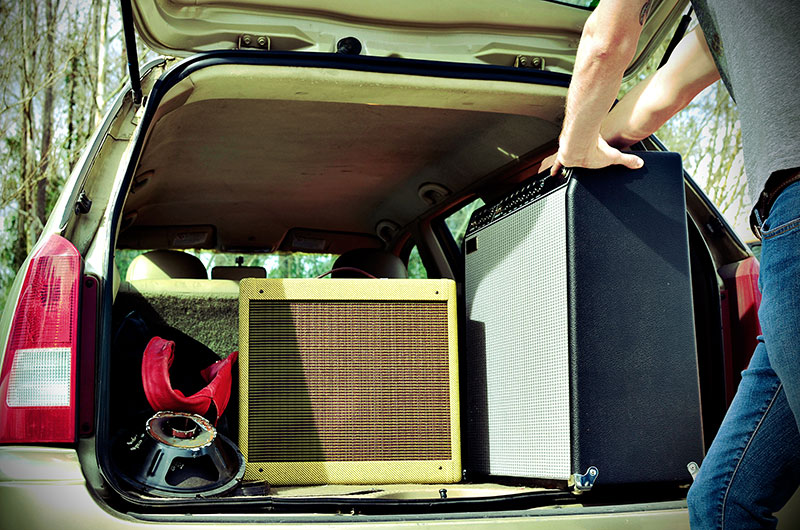 In this episode of Mojotone's Tone Movement podcast, the guys visit Victoria Amplifier founder Mark Baier to discuss the differences between tweed and blackface Fenders, how transformers affect overall sound, and differences in preamp tubes. Find out more about Tone Movement.
› › Hit play below or download on iTunes to listen to "A Bit Of Insight From The Mind Behind Victoria Amplifier".
---
VG is happy to sponsor "Tone Movement," a blog/podcast by the folks at Mojotone. In each episode, they speak with people who live to create sound, from small-town legends to the unsung heroes in major cities. It's a great listen for the player just discovering the glory of a tweed Bassman or those who've spent hours staring at a schematic trying to discover the perfect tweak! Find all podcasts at www.vintageguitar.com/category/podcasts.