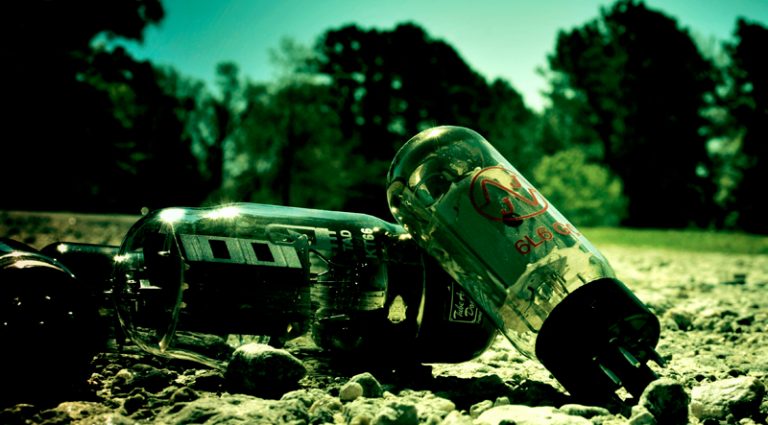 Tone Movement sponsored by Vintage Guitar magazine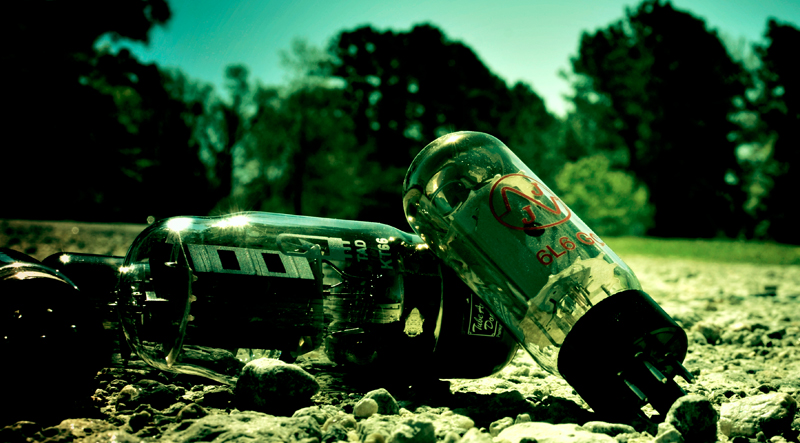 A brief history of audio tube manufacturers
In this episode we sit down with Mojotone owners, Michael McWhorter and Andy Turner, for an in-depth look at how the vacuum tube market has changed over the last 20 years. There is a lot to know about the rise and fall of certain tube factories, how the game has changed, where to get the highest quality tubes and what these different players are all about. Find out more about Tone Movement.
› › Hit play below or download on iTunes to listen to "Vacuum Tube History".
---
VG is happy to sponsor "Tone Movement," a blog/podcast by the folks at Mojotone. In each episode, they speak with people who live to create sound, from small-town legends to the unsung heroes in major cities. It's a great listen for the player just discovering the glory of a tweed Bassman or those who've spent hours staring at a schematic trying to discover the perfect tweak! Find all podcasts at www.vintageguitar.com/category/podcasts.