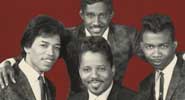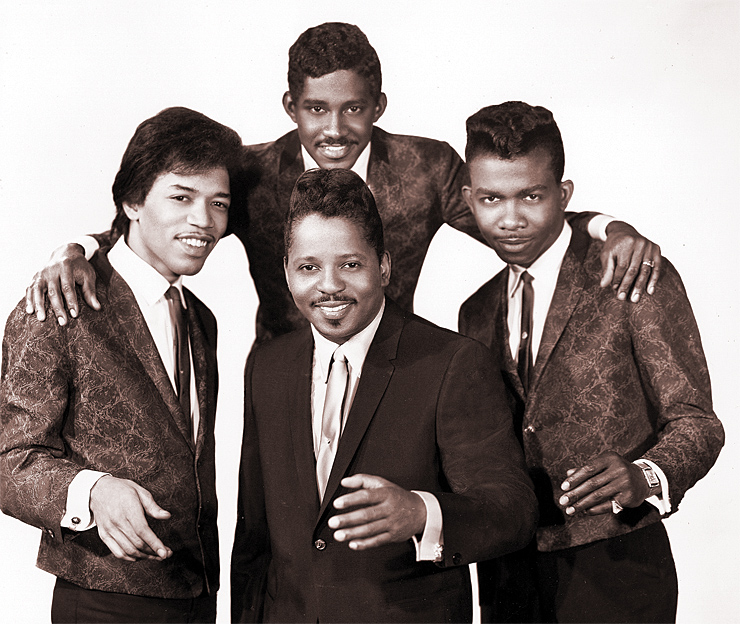 The music industry is full of tales of naive musicians and nightmarish record deals. Jimi Hendrix had more than his share.
In 1965, Hendrix was an underemployed musician who didn't have two nickels to rub together. Curtis Knight was a music veteran of second-tier R&B groups managed by Ed Chalpin. Chalpin's PPX Industries was a successful business that recorded cover versions of U.S. hits for foreign record companies; he also produced and licensed original material to record labels.
Hendrix and Knight lived at the same hotel and became fast friends. Knight introduced Jimi to Chalpin, and shortly thereafter Hendrix was in the studio recording. Impressed with his talent, Chalpin was determined to sign Hendrix.
On October 15, 1965 Hendrix signed what he thought was a session release as a sideman. In reality, he signed an exclusive three-year contract with a one-dollar advance, and a promise of one-percent royalties.
When Hendrix was later discovered by Chas Chandler of The Animals, Chandler bought all his contracts – except Chalpin's. The Chalpin/PPX contract would haunt Hendrix for the rest of his life. This legal entanglement was so problematic that it was resolved just last year.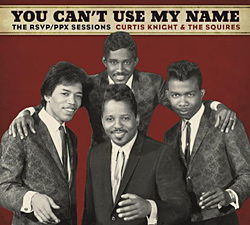 When Hendrix hit it big, Chalpin released everything he could to capitalize on Hendrix's fame. These Curtis Knight and the Squires sessions included stylistic knockoffs of the time, which were shameless attempts to breach the pop-charts. Inferior Hendrix product flooded the market, and lawsuits followed.
In a naive attempt to resolve the situation with Chalpin personally, Hendrix returned to PPX Studios and recorded guitar and bass on a number of tracks. The title of the record says it all: Hendrix can be heard repeatedly telling Chalpin to not use his name.
Now that Experience Hendrix is the official rights holder, they've cleaned up 14 tracks with the help of Eddie Kramer. This is Hendrix circa '65-'67 plugged directly into a clean amp without the smoke and fire. His multi-regional blues style mixes with R&B to reveal that tone is indeed in the hands. There's previously unreleased material, studio chatter, and Hendrix wailing on "Hornet's Nest," "No Such Animal," and "Knock Yourself Out."
This collection is a musical artifact for Hendrix aficionados. It shows Jimi as an R&B stylist who played idiosyncratic blues. But if anything good came out of the PPX dealings it was the Band Of Gypsys album, which Hendrix recorded to satisfy the ensuing lawsuits.
This article originally appeared in VG's June '15 issue. All copyrights are by the author and Vintage Guitar magazine. Unauthorized replication or use is strictly prohibited.