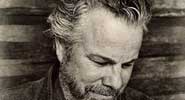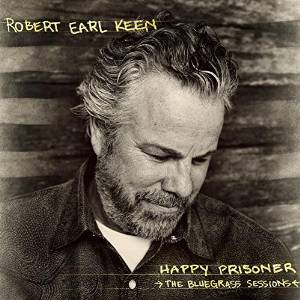 Robert Earl Keen is all about roots. He has mined his Texas upbringing to create a celebrated career playing Americana that's ranged widely from folk to country and beyond. His latest foray steps back to his lifelong love of bluegrass.
And yet this album is less hidebound classic and more in the vein of John Hartford's bluegrass with its sense of new horizons. With a nod to the past, Keen also takes the spirit of 'grass and uses it to recharge an array of other tunes, such as Richard Thompson's "52 Vincent Black Lightning" and Jimmie Rodgers' "T For Texas." The result is something old, something new.
To be sure, Keen covers some classics from the olden days. He includes Monroe's "Walls Of Time" and "Footprints In The Snow," the Carter Family's "East Virginia Blues," Carter Stanley's "White Dove," and kicks the whole proceedings off with Flatt and Scruggs' "Hot Corn, Cold Corn."
Throughout, Keen and his band play with joy. His regulars – Bill Whitbeck, Tom Van Schaik, Rich Brotherton, and Marty Muse – are augmented by Kym Warner on mandolin, Sara Watkins on fiddle, and Danny Barnes on banjo. In addition, Keen is joined by Lyle Lovett on the Rodgers classic and Peter Rowan on "Walls Of Time."
The most transportative song here may be his cover of the standard "Wayfaring Stranger" featuring a duet with Natalie Maines. The arrangement is spare and dark, almost jazzy, allowing Keen and Maines' voices to harmonize above. Gorgeous.
This article originally appeared in VG's May '15 issue. All copyrights are by the author and Vintage Guitar magazine. Unauthorized replication or use is strictly prohibited.