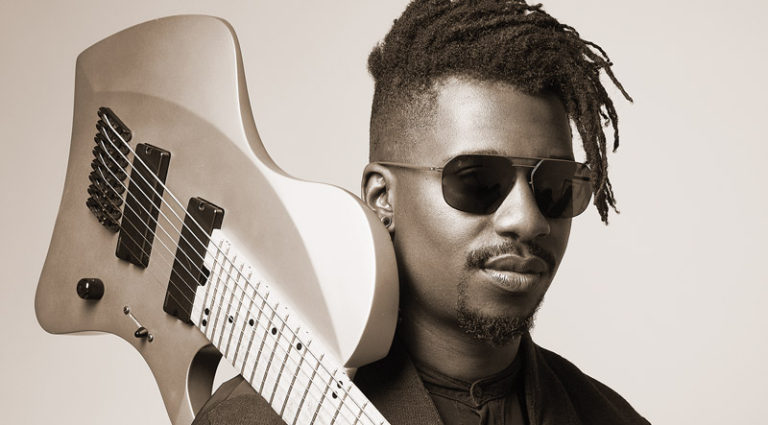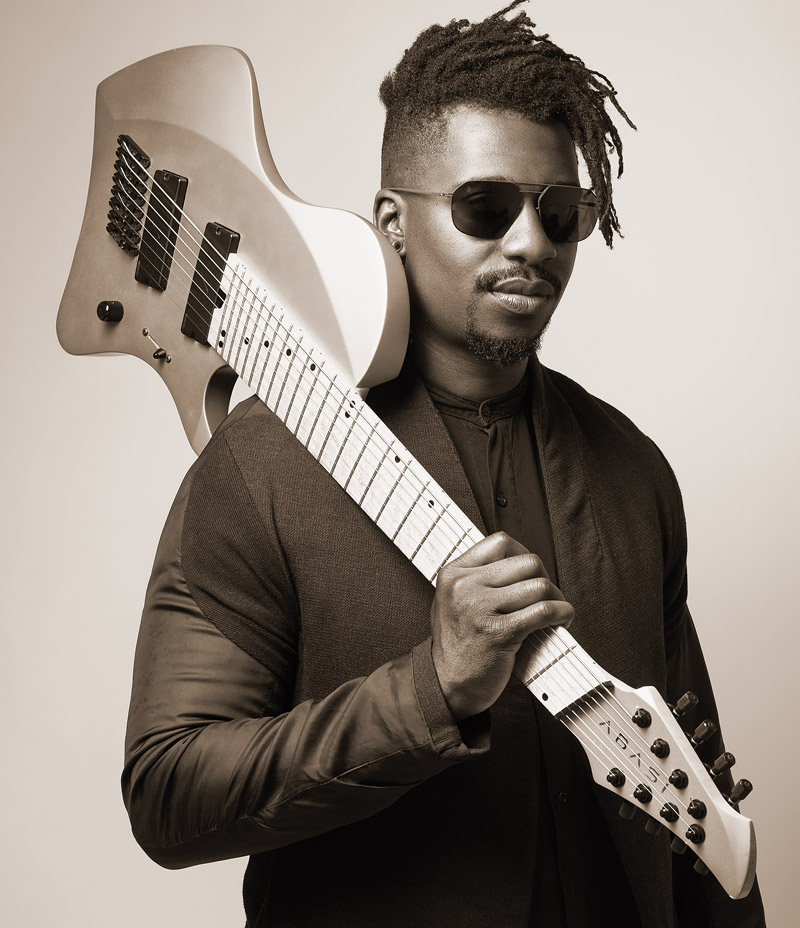 The dictionary defines parrhesia as "boldness or freedom of speech," related to the noun meaning, "one who speaks the truth." Guitarist Tosin Abasi does just that on the latest album from Animals As Leaders.
With a five-year gap between albums, this long-awaited contemporary prog release finds the band continuing its instrumental voyage. With arpeggiated synth parts, dizzying eight-string guitar lines, and intense drum counterpoint, Animals As Leaders still pushes the envelope. Drummer Matt Garstka and guitarist Javier Reyes complete the trio with world-class playing and composing.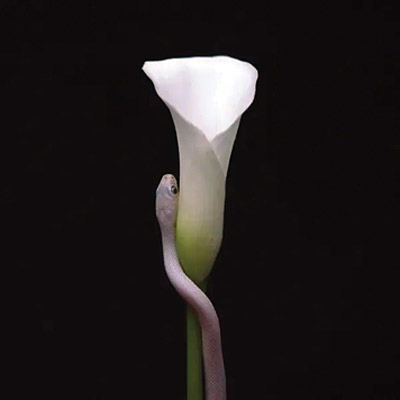 "Gestaltzerfall" benefits from a blend of hypnotic beats, calculated lick counterpoint, and pastoral dynamics that escalate to epic swagger. Abasi's guitar tone is warm and angelic as he offsets muscular odd-time signatures and busy percussion with soaring lines, harmonized themes, and the occasional boomer bend. Tosin blends this with fast scalar passages that never wear out their welcome, like on "The Problem of Other Minds" and "Thoughts and Prayers."
The band guides the listener through an obstacle course of brain-swelling guitar and percussive intensity. Self-reflection and meditation are decimated by powerful intervallic lines, Abasi's truth-speaking guitar, and drum blasts like on "Micro-Aggressions." Parrhesia is Animals As Leaders' sonic reflection of the world.
---
This article originally appeared in VG's June 2022 issue. All copyrights are by the author and Vintage Guitar magazine. Unauthorized replication or use is strictly prohibited.