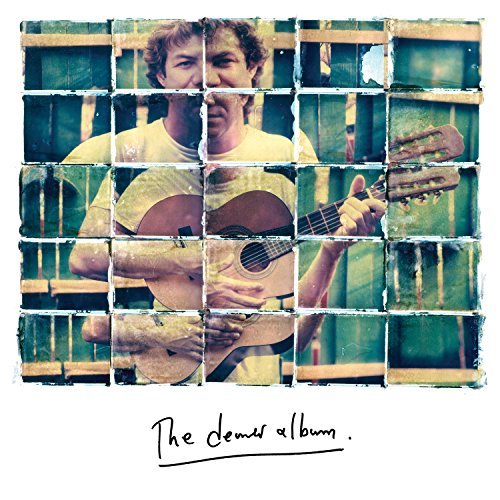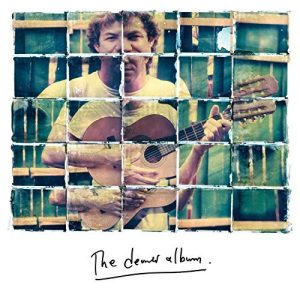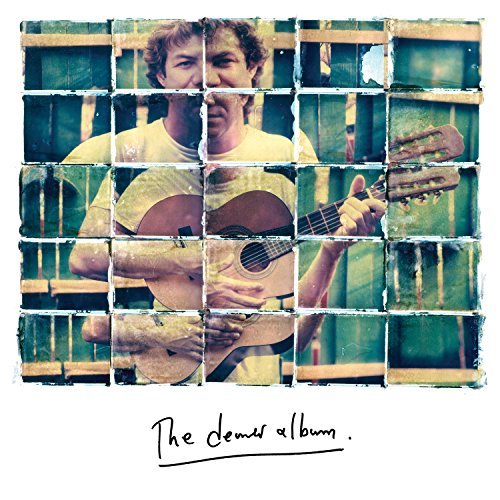 The Dean Ween Group's debut showcases all the genre-hopping shenanigans that became the stock in trade of Ween's first band – the prolific and eponymously named indie weirdos Ween.
While it's busy serving up Dean Ween's eclectic songwriting, The Deaner Album is also pushing his guitar chops to the fore. After all, there's a pair of tracks named for two of Ween's six-string heroes: opener "Dickey Betts" (no surprise, southern-flavored boogie) and "Garry," a paean to former Parliament-Funkadelic guitarist Garry Shider.
Dig a bit deeper, and you'll discover capo'd Keef open tuning on "Bundle Of Joy" and lazy Stones/Faces country riffage on "You Were There." The hilariously snarky "Exercise Man" welcomes the distinctive slide work of Meat Puppet Curt Kirkwood, while "Mercedes Benz" recalls Prince-flavored funk.
The highlight, brief though it may be, is perhaps the Les Paul-inspired workout "Shwartze Pete," complete with crackling phonograph post-production. It's made all the better by the abrupt transition to "I'll Take It (And Break It)," a slab of noise rock worthy of any early-'90s Amphetamine Reptile release.
A word of warning for more delicate souls: Ween's irreverent lyrics are sometimes not for the faint of heart. You've been warned.
This article originally appeared in VG's June '17 issue. All copyrights are by the author and Vintage Guitar magazine. Unauthorized replication or use is strictly prohibited.