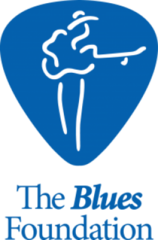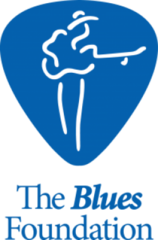 The Blues Foundation will induct its 38th class to the Blues Hall of Fame during a ceremony May 10 at the Halloran Centre for the Performing Arts and Education, in Memphis.
The Hall will honor 14 inductees in the categories of Performers, Non-Performing Individuals, Classic of Blues Literature, Classic of Blues Recording (song) and Classic of Blues Recording (album). Individuals include vocalist Mavis Staples as well as guitarists Magic Slim, Johnny Copeland, and Howlin' Wolf sideman guitarist Willie Johnson.
Johnson (1923-1995) is renowned as a groundbreaking electric-guitar player who lent incendiary licks to Howlin' Wolf records beginning in the '50s. He played in Wolf's band in the South and Chicago, and also recorded for Sun.
Born Morris Holt in 1937, Magic Slim led his famed band in Chicago for decades until his death in 2013. He was known for possessing an enormous repertoire and ability to pick up songs from the radio or jukebox. He recorded more than 30 albums.
Copeland (1937-1997) was one of a bevy of blazing guitar slingers to emerge from Houston in the late '50s. Also a powerful singer, he attained prominence in the '80s recording for Rounder.
Founded in 1980, The Blues Foundation aims to preserve blues heritage, celebrate recording and performance, expand awareness of the form, and ensure its future. Learn more at blues.org.