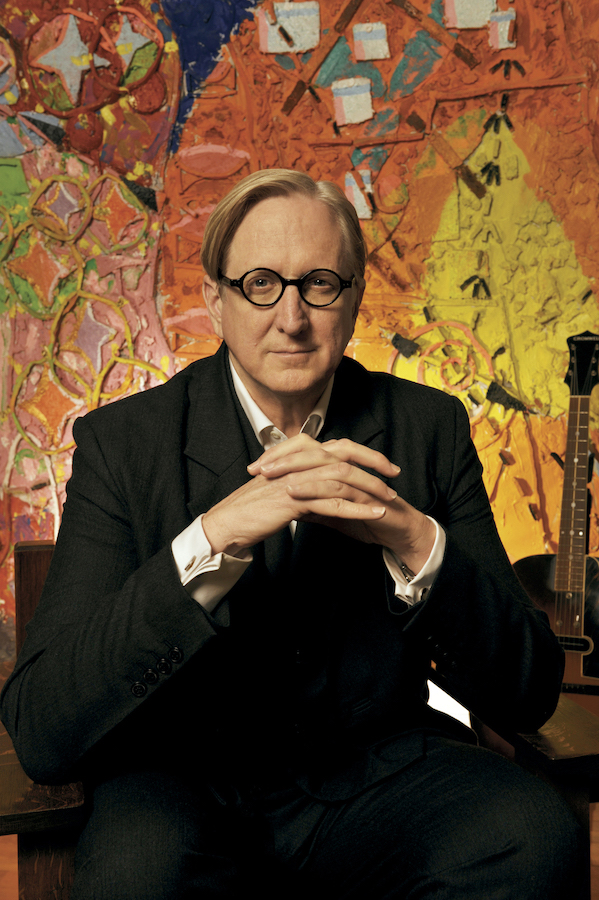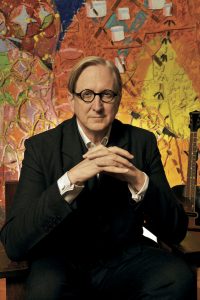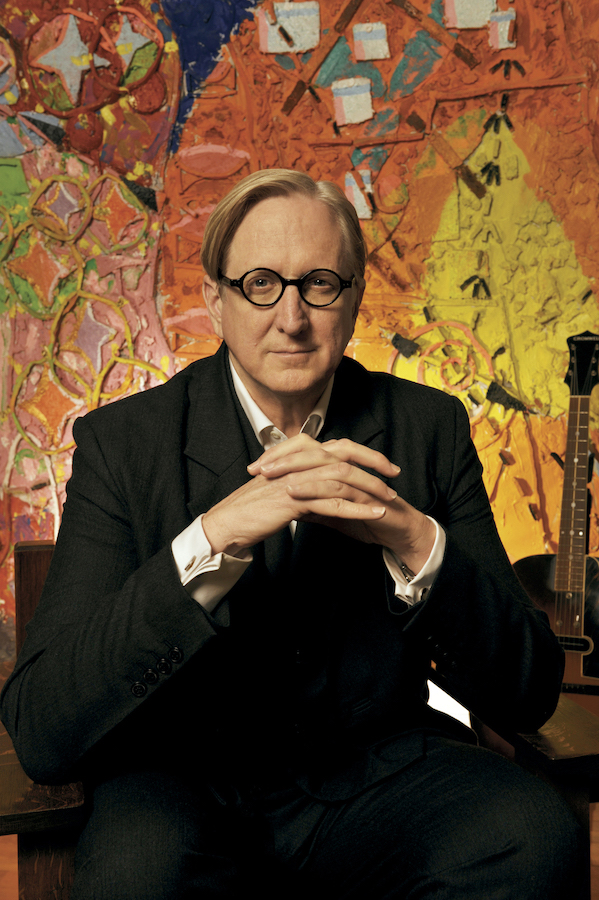 The Albuquerque Film & Music Experience 2017 will honor T-Bone Burnett for his work on movie and television soundtracks and Grammy-winning records.
While working as a freelance record producer, Burnett was asked by Bob Dylan to play guitar on the 1975-'76 Rolling Thunder Revue tour. He then recorded three albums as a member of the Alpha Band before making a string of solo records and expanding his work as songwriter, producer, and artist's advocate via collaborations with Elton John, B.B. King, Tony Bennett, Robert Plant, Alison Krauss, Elvis Costello, Steve Earle, Leon Russell, and others. He began working in film in the '80s, first on Roy Orbison's A Black and White Night, followed by the Coen Brothers' The Big Lebowski, as well as The Hunger Games, Walk The Line, O Brother, Where Art Thou?, and more. He currently produces for HBO.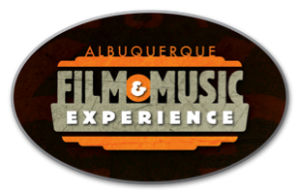 This year's AFME's program runs June 6-11 and will include film screenings, talks with filmmakers, actors, artists and, musicians. Burnett will join for a symposium and screening of one of his films, as well as the presentation of the AFME Music Award.
For more, visit www.abqfilmx.com/.