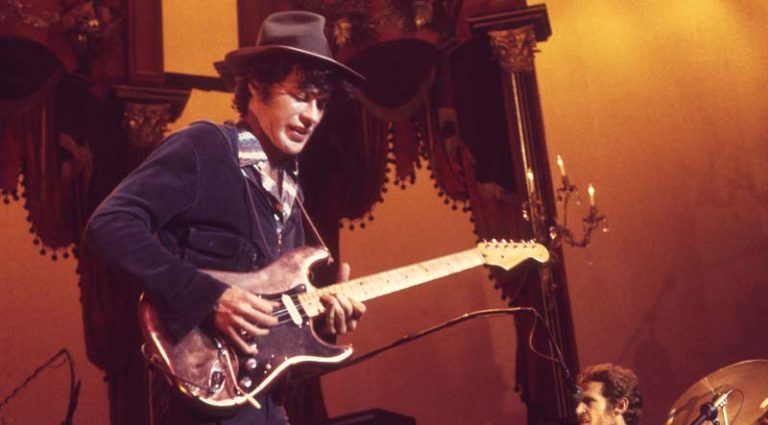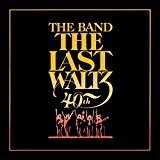 By now the story of the Band's epic Thanksgiving 1976 swan song is as well-known as the music itself – how the final show by the group formerly known as the Hawks snowballed to include a cavalcade of rock stars, a complicated full-blown film shoot… and turkey dinner for 5,000 concertgoers.
Unless you were at San Francisco's Winterland that fateful Thursday evening, however, you missed some three hours of music that were, by necessity, omitted from Martin Scorsese's resulting documentary and its soundtrack. To remedy this and mark the event's 40th anniversary, Rhino has issued a sprawling 54-track Deluxe Edition of The Last Waltz presenting the audio portion of the evening in its full unexpurgated glory, along with sundry extras and the film in Blu-ray.
The Deluxe Edition takes its place as the definitive audio record of the quintessential rock-and-roll carnival, featuring all 38 concert cuts and 16 rehearsals and outtakes.
Rhino's boxed set neatly coincides with the release of Testimony, the long-awaited autobiography by Robbie Robertson. Fans who have taken up one side or the other in the rancor that often marked Robertson's post-Band relationships with Levon Helm, Rick Danko, Richard Manuel, and Garth Hudson will do well to pick up a copy, regardless of their camp.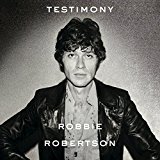 With a certain cinematic flair, Robertson recounts how rockabilly raconteur Ronnie Hawkins plucked him from the Toronto club scene at the tender age of 15, his culture-shocking move to Hawkins' Arkansas HQ, and the intense touring that followed until he and his bandmates outgrew the chitlin' circuit, backed Bob Dylan on his whirlwind 1966 world tour, established their rock-and-roll clubhouse, Big Pink, in upstate New York, and finally migrated to Malibu. It's a sweeping ride, which Robertson, perhaps fittingly, chooses to end with The Last Waltz.
Skeptics might argue that Testimony is Robertson quite consciously offering his side of the story with few left to refute it – Helm, Danko, and Manuel having passed on. (And never mind Robertson's near-constant name-dropping – including everyone from Sonny Boy II to Salvador Dali.) To his credit, though, Robertson more than once admits he was "no angel," and is particularly complimentary of Hudson.
In any case, the Band's story is as layered as the music they created. And love him or not, Robertson's side of the tale is a worthy partner to Helm's previous This Wheel's On Fire – and a fascinating eyewitness account of rock and roll's evolution from the '50s through the '70s.
This article originally appeared in VG's March '17 issue. All copyrights are by the author and Vintage Guitar magazine. Unauthorized replication or use is strictly prohibited.