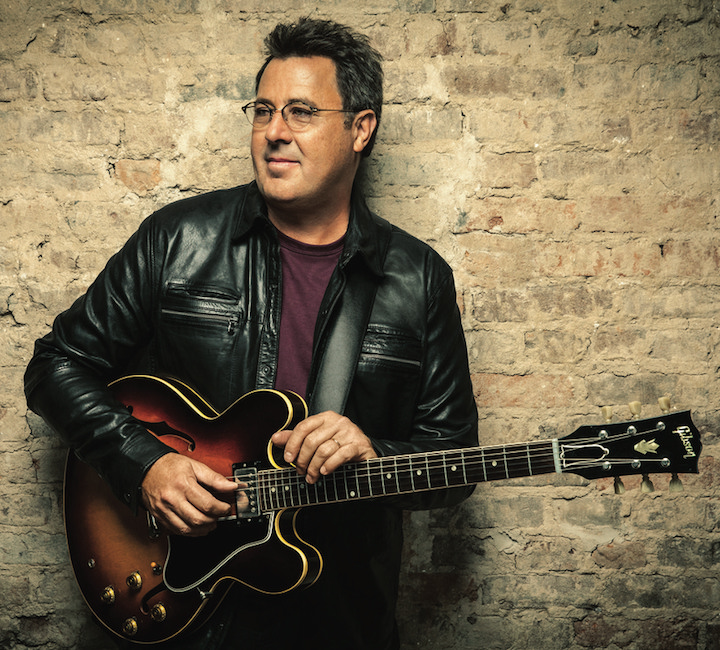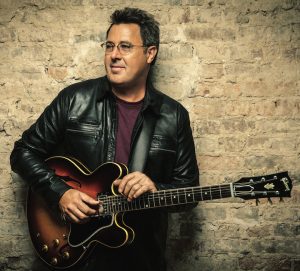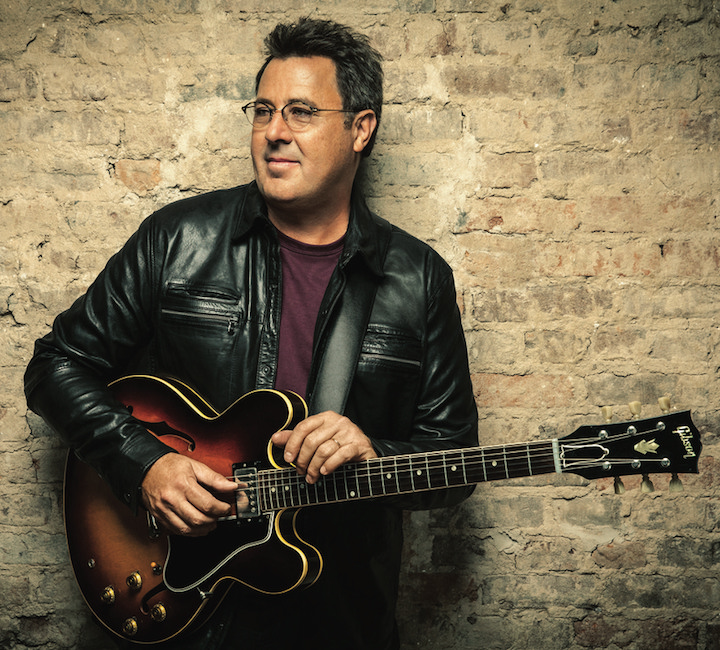 Country superpicker Vince Gill has been named an ambassador for the Songbirds Guitar Museum, which will open a 7,500-square-foot facility in Chattanooga, Tennessee, early in 2017.
The museum boasts a collection of more than 1,700 instruments and accessories, including a prototype 1950 Fender Broadcaster, early Stratocasters, a pre-war Martin D-45, 34 Gibson Les Paul Standards made from 1958 to 1960, more than 300 custom-color Fenders, 75 custom-color Gibson Firebirds, and nearly 50 flat-tops, flathead five-string banjos, and mandolins made by Martin, Gibson, and others.
"This is the most impressive collection of vintage guitars I have seen," says Gill, who will perform at the facility's grand opening ceremony March 9 and curate some of the exhibits. "I am honored and excited to be a part of such a tremendous display of music history."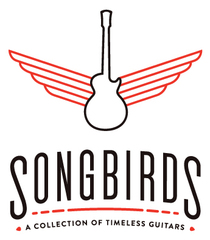 "We are incredibly excited to have Vince join the Songbirds team," added museum President Johnny Smith. "His connection as a guitar player and his talent as a performer make him a perfect spokesman to help share our collection of guitars."
Gill has won 20 Grammy Awards along with 18 CMA Awards, including Song of the Year four times. He's a member of the Nashville Songwriters Hall of Fame, the Grand Ole Opry, and was inducted to the Country Music Hall of Fame in 2007. His playing and vocals are heard on more than 500 albums, including by Barbra Streisand, Eric Clapton, Willie Nelson, Dolly Parton, George Jones, and others. His latest album is Down To My Last Bad Habit.
Learn more at SongbirdsGuitars.com.