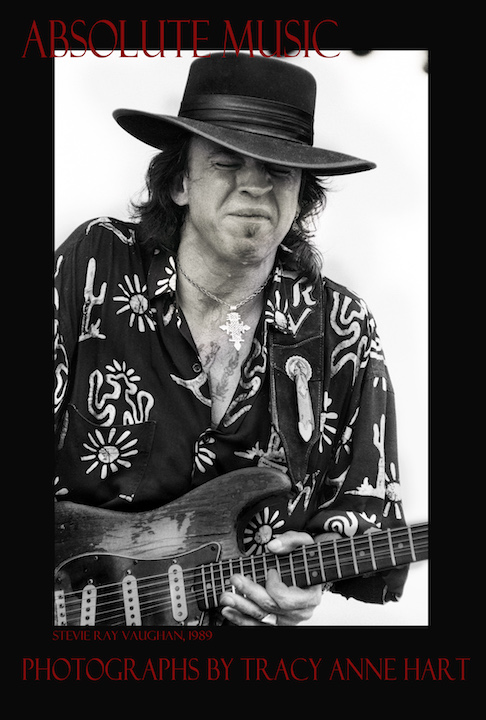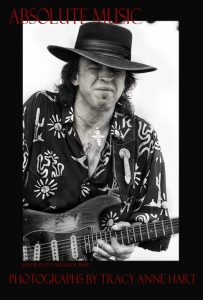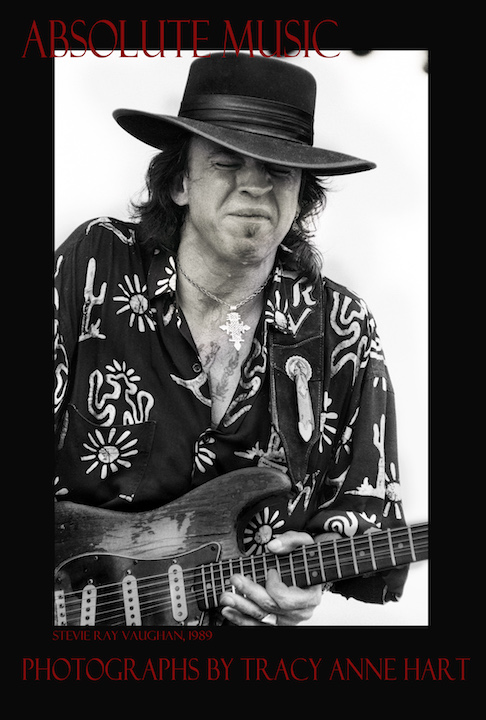 Music photographer Tracy Anne Hart will host "Absolute Music," an exhibition of her prints, beginning February 10 at Antone's in Austin, Texas.
Sponsored by Zeiss along with Tracy and Roberta Prater, the exhibition precedes the release of a book focused on Hart's images of Stevie Ray Vaughan and players who've followed. A percentage of proceeds from sales of prints, show posters, and a catalog will benefit the Food Bank, one of Vaughan's favorite charities.
Hart's work has been featured in several guitar-related publications (including Vintage Guitar), as well as at the House of Blues Dallas, Hard Rock hotels and casinos in Las Vegas and Vancouver, the Bullock Museum in Austin, and the Grammy Museum in Los Angeles. They were also on display at the Rock and Roll Hall of Fame induction ceremony for Vaughan. To learn more, visit theheightsgallery.com.