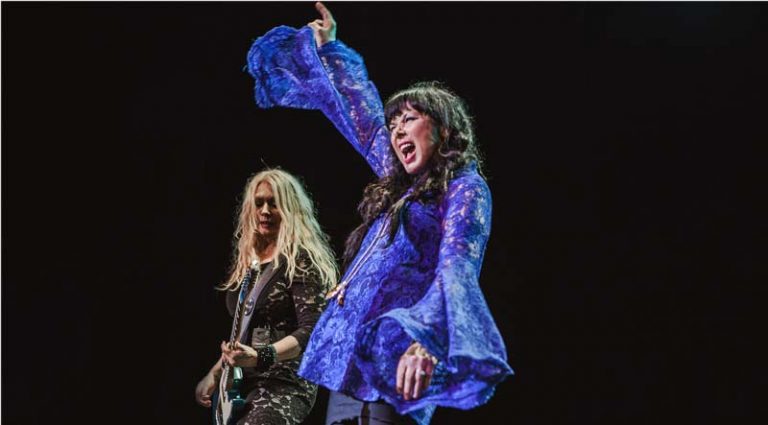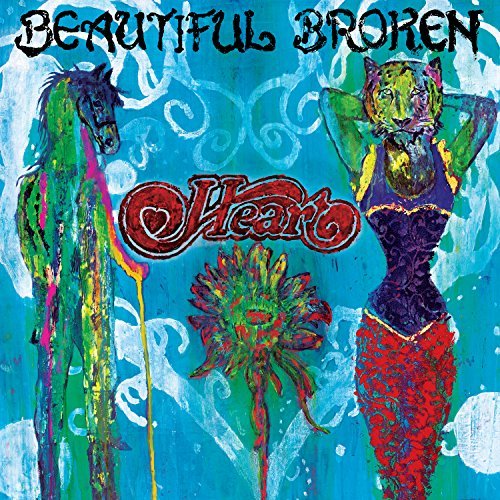 Heart is beating hard again. It's been four years since Ann and Nancy Wilson's last release, but the sisters are back – and with a vengeance. Along with Heart's 16th album, Ann has debuted two EPs.
Beautiful Broken features remakes of seven Heart classics along with three new tunes, plus Metallica's James Hetfield, who adds vocals to the title track. Many of the songs are tunes that "fell through the cracks," as Ann explains, but the band themselves have rediscovered and revitalized them.
The title track was a bonus tune on the band's last album, 2012's Frantic. Comparing old and new versions, the remade "Beautiful Broken" gets an amped-up production with rowdier vocals courtesy of Ann and Hetfield, and guitars turned to 11. The song's riff comes alive with a much more intense crunch and in-your-face message thanks to Nancy and guitar man Craig Bartock.
"Down On Me," "City's Burning," and "Sweet Darlin'" are tunes the sisters often perform live, but they had long dreamed of re-recording with tweaked production. The new versions – with able assistance throughout from Bartock – sound like classic Heart, but more so. The vibe is pure '80s rock but with an added modern oomph.
"Two" is one of the new tracks, and was penned by hip-hop artist Ne-Yo. A bittersweet ballad, it's a lovely addition to the Heart songbook. The album was co-produced by Nancy and band bassist Dan Rothchild.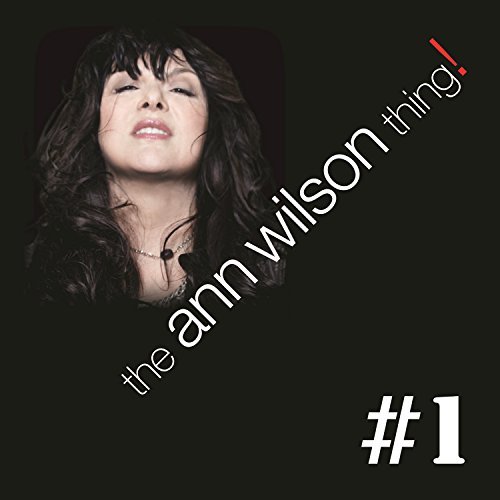 Ann's two EPs are intriguing blends of old and new as well. And they arrive in time to kick off a solo tour beginning this autumn.
She leads off #1 with a cover of the Buffalo Springfield classic "For What It's Worth" with a driving jungle drumbeat, raging guitar courtesy of Bartock, and intense vocals. It truly rivals the original, while remaining unique.
"Fool No More" is a Bartock-penned blues with sultry guitar and vocals weaving in and out of each other.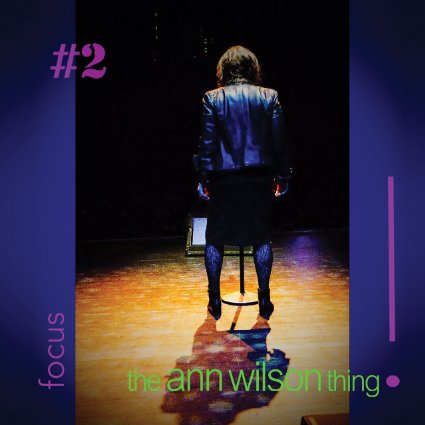 Their cover of Jimi Hendrix's "Manic Depression" on #2 makes the song sound as if it was a Heart classic from the get-go. Ann adds a Janis Joplin-like intensity to the vocals, while Bartock's guitar work excels, coupled with the driving beat from Heart drummer Ben Smith.
Heart is not a band constantly seeking to reinvent the wheel or reinvent itself. Instead, the two greatest sisters in classic rock know they have a good thing going, and strive only to do it ever better. This new album won't disappoint, and Ann's two solo disc are worthy – and passionate – side projects.
This article originally appeared in VG's November '16 issue. All copyrights are by the author and Vintage Guitar magazine. Unauthorized replication or use is strictly prohibited.