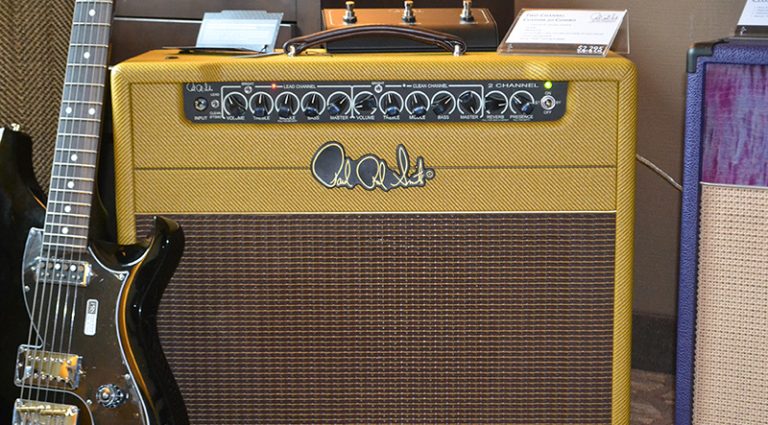 The L.A. Amp Show this year marked its 11th anniversary, and show organizer Loni Specter played host to yet another slew of cutting-edge builders and talent October 3 and 4 at the Airtel Hotel, in Van Nuys.
The show kicked off with a performance by former Doors guitarist Robbie Kreiger, and exhibitors included Magnatone, Satellite, Fractal Audio, LsL, Quilter, Blackstar, Electro-Harmonix, Yamaha, and EarthQuaker Devices. On day two, VG contributor Oscar Jordan served as moderator for players' panel that addressed the topic, "Gear Acquisition Syndrome Versus Creativity." Panelists included Nili Brosh, Gregg Wright, Pete Thorn, Sin Quirin, and Rafael Moreira, who shared insights and experiences while urging musicians to remember that gear is a means to an end – the object is to compose and perform great music.
Throughout the weekend, notable guitarists and bassists hob-knobbed with builders and  consumers. Recognizable faces included Buzz Feiten, Josh Smith, Phil Chen, Thomas Nordegg, and Larry Mitchell.
Photos by Oscar Jordan.