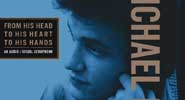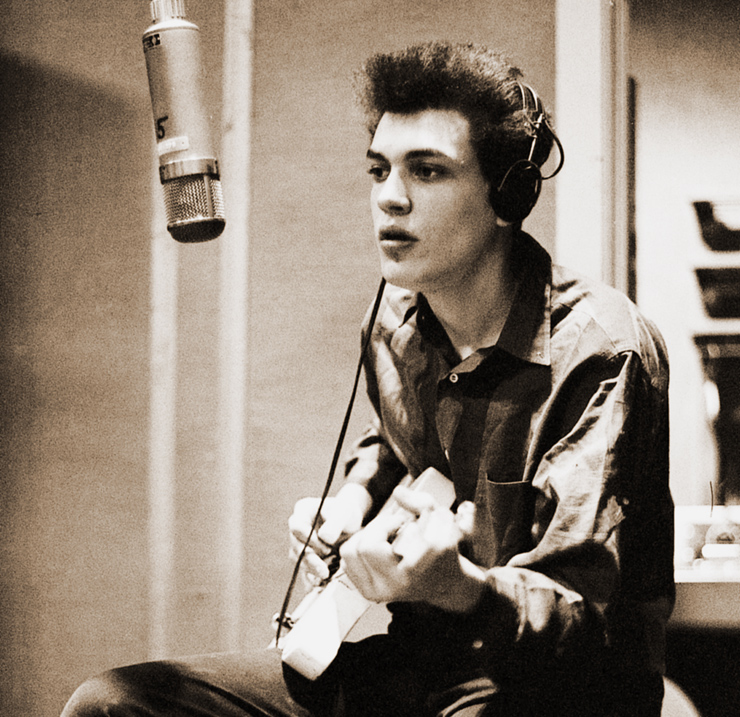 It's difficult to critique compilations, especially those that include material from various labels: you never know what licensing restrictions were imposed, which cuts the A&R folks would've included but weren't able to. It's even harder when the artist in question changed your life.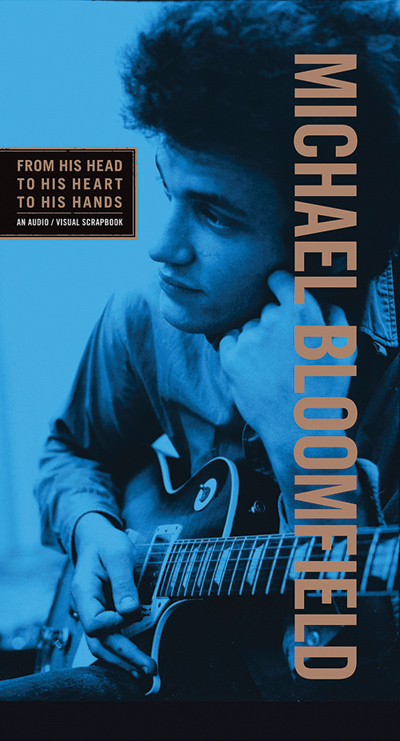 Mike Bloomfield had that effect on people. For a Jewish kid playing the blues in the mid '60s, that's no mean feat. But regardless of who his influences were and how proficient he became at various styles that preceded him, there was guitar playing before Bloomfield and guitar playing after Bloomfield. It's as simple as that.
This Columbia/Legacy threeCD/one-DVD box is the biggest overview ever devoted to blues and rock's first real guitar hero. Eric Clapton, Jeff Beck, and later Jimmy Page would wear that mantel, but Bloomfield perfected the blues while re-energizing it, melding it with rock, and then taking it to uncharted territory. And you can ask George Gruhn or Dan Erlewine who singlehandedly not only raised the prices of Les Pauls but essentially created a market for vintage electrics that hadn't previously existed.
In the 36-page booklet and hour-long DVD, Bloomfield's praises are sung by everyone from Clapton to Bob Dylan to Miles Davis. But there's already plenty of proof in the 45 tracks that make up the guitar pudding.
It's understandable that much of the material comes from Columbia's vaults. Bloomfield was signed by the label's Svengali, John Hammond, and recorded with Dylan. His band the Electric Flag, his groundbreaking Super Session, and subsequent live recordings with co-adventurer (and this box's producer) Al Kooper were on the label. Between his Hammond sessions (included here for the first time are his audition tapes, along with two cuts by his band with Charlie Musselwhite, only released posthumously) and the Flag and Super Session was when Bloomfield made the most impact, with the Paul Butterfield Blues Band. They simply stormed out of Chicago, ruled the Fillmore circuit, and turned rock music on its head. Only three Butterfield cuts are included (one being the 13-minute tour de force, "East-West"), so, buy the first two Butterfield albums and concentrate on this show.
Besides the Hammond audition showing Bloomers' acoustic prowess (which he'd return to late in his career), some of the more interesting gems here are a Kooper remix of the "Like A Rolling Stone" backing track and a scathing alternate take of Dylan's "Tombstone Blues," two unreleased live cuts by the short-lived Flag, Bloomfield/Kooper taking on a T-Bone Walker slow blues, and Bloomfield's slide reunited with Dylan in 1980 for "The Groom's Still Waiting At The Altar."
Sweet Blues, the DVD documentary, is well done, with rare footage and current and archival interviews with Dylan, Kooper, Musselwhite, Bill Graham, B.B. King, Elvin Bishop, Carlos Santana, Nick Gravenites, Jorma Kaukonen, Jack Casady, and Bloomfield's mother and brother, as well as Michael himself. The only criticism of the DVD is that it will leave Bloomfield fans wanting more (please release this as a separate DVD with bonus material – namely the rest of these interviews!).
Bloomfield's drug problems were well-known, and he overdosed in 1981, only 37 years old. As Kooper sings in a hidden-track tribute, "They just don't make 'em like that anymore."
---
This article originally appeared in VG's March '14 issue. All copyrights are by the author and Vintage Guitar magazine. Unauthorized replication or use is strictly prohibited.
---