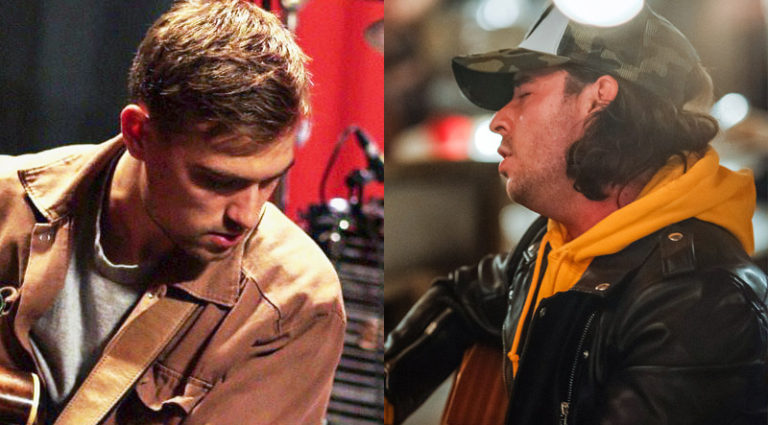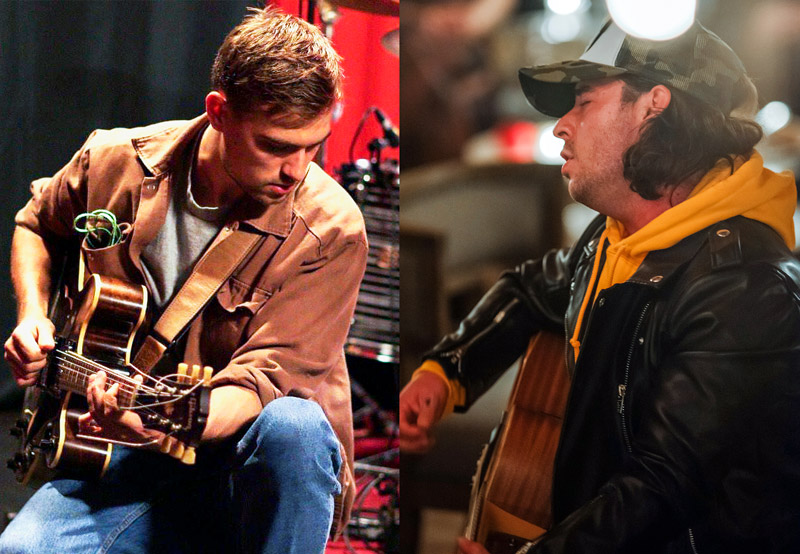 HGWT episode 87 has host James Patrick Regan speaking with singer/songwriters Rhys Lewis and Chase Mitchell. Rhys grew up in England and studied at the London Center of Contemporary Music. He talks about touring and performing as a solo artist and with a band. One of his favorite places is Denmark Street, where he loves gazing at old guitars like his '68 Gibson ES-150. Chase is a native of West Virginia and joined a band when he was nine years old. He "retired" from band life at 13 to launch a solo career. A fan of cool old guitars, he looks forward to one day scoring a '68 Pink Paisley Telecaster. Please like, comment, and share this podcast! Listen Here!
Each episode is available on Stitcher, iheartradio, Tune In, Apple Podcast, YouTube and Spotify!
---
Have Guitar Will Travel, hosted by James Patrick Regan, otherwise known as Jimmy from the Deadlies, is presented by Vintage Guitar magazine, the destination for guitar enthusiasts. Podcast episodes feature guitar players, builders, dealers and more – all with great experiences to share! Find all podcasts at www.vintageguitar.com/category/podcasts.