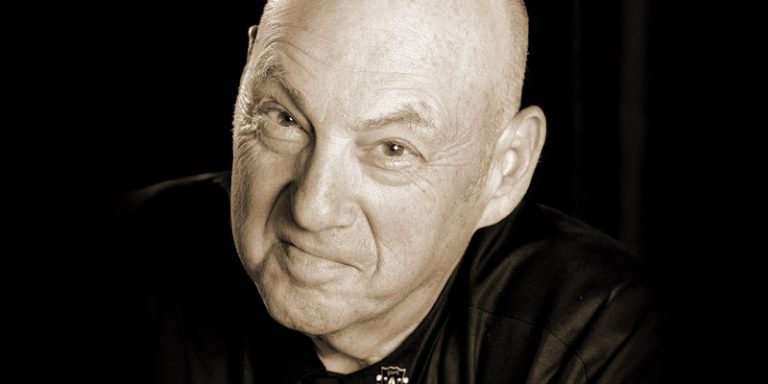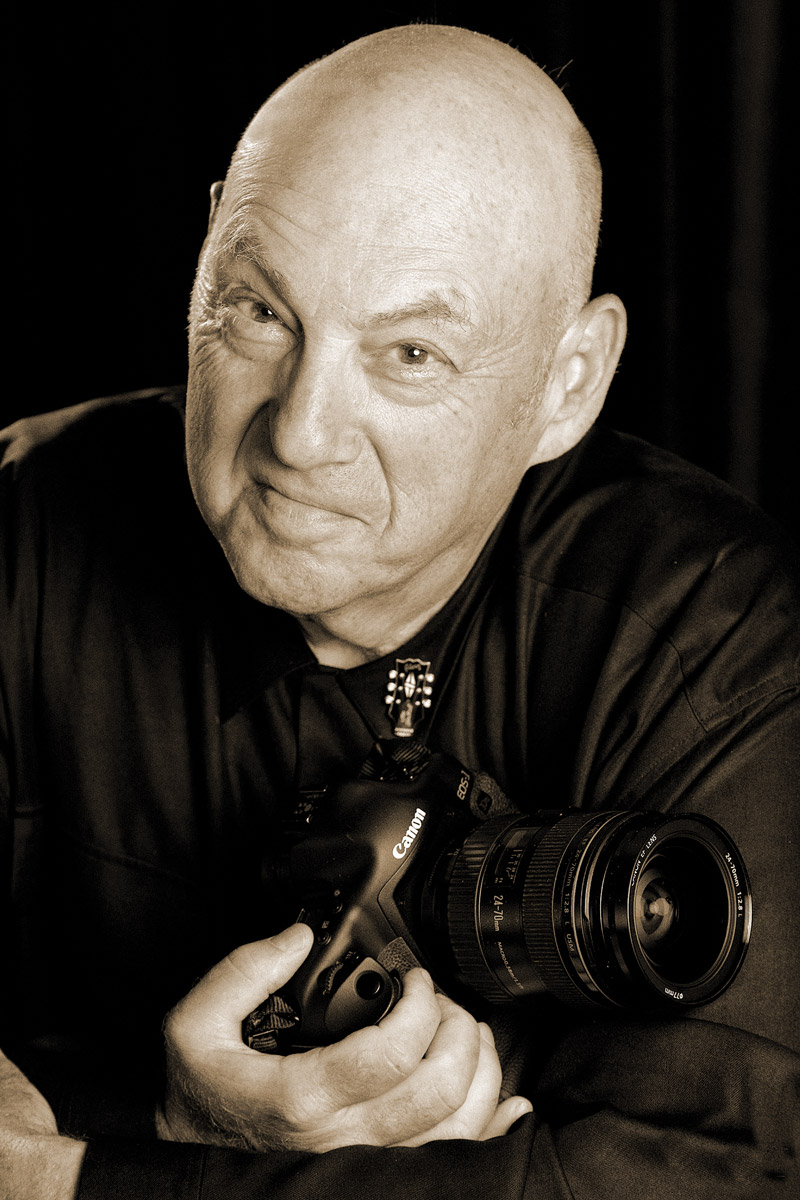 Photographer/jazzographer Bob Barry is a busy man. Of course he enjoys frequent personal appearances at galleries and events showcasing his art, but his duties on the board of directors for the California Jazz Foundation and the Milt Hinton Award Committee for Excellence in Jazz Photography are just two commitments to which he is dedicated. For two decades, he has also been a fixture at John Pisano's Guitar Night, in Los Angeles.
Through the years, Barry has created countless unique images of the world's greatest jazz guitarists, many of which are presented in his new book, John Pisano's Guitar Night.
Many consider Guitar Night a rite of passage for those in the jazz guitar community, and the book is a comprehensive pictorial history of guitarists chosen for the gig – from old-guard legends such as George Van Eps, Herb Ellis, Bob Bain, Jimmy Wyble, and Bill Pitman to contemporary artists like John Jorgenson, Andy Summers, Laurence Juber, Andreas Oberg, and more.
Barry's work perpetuates the tradition of revered available-light jazz photographers such as Herman Leonard, Jim Marshall, Ray Avery, and Francis Wolff.
"The late Ray Avery referred to my work as 'performance portraits,'" Barry recalled. "It's that description of my work that most satisfies me."
Barry's work is on permanent display in at least two museums – the American Jazz Museum, Kansas City, and the Mayme Clayton Library and Museum, in Culver City, California. It's also permanently exhibited in the Henry Mancini Building at NBC Universal Studios, the Crown Plaza Hotel at LAX's jazz club, the Truman Hospital in Kansas City, and can frequently be seen in several galleries, libraries, nightclubs, and studios in and around Los Angeles. He's also been honored as the photo archivist for the Jazz Bakery's Movable Feast, in L.A, and continues to photographically chronicle any number of concerts in the U.S. and abroad. In addition, Barry has shot several album covers and contributed to more than 80 CDs and DVDs including those of Rosemary Clooney, Kenny Burrell, Dianne Schuur, John Pisano, Pat Martino, Johnny Rivers, Jim Webb, Danny Seraphine, Mark Murphy, The Count Basie Band, and Joe Diorio.
"I've always seen the artist as an heroic figure, very much like Cervantes' character Don Quixote," Barry said. "They are always challenging themselves and risking all on a dream. They ignore the odds of success and listen only to themselves rather than the naysayers surrounding them. As a jazz photographer, I have and will continue to archive and exhibit images of the musical artists of my time – famous and lesser known, but no less great. It's my challenge to capture the nature and spirit of these musical artists, hoping all who view my work will know them as I have." – Jim Carlton
---
This article originally appeared in VG's July 2018 issue. All copyrights are by the author and Vintage Guitar magazine. Unauthorized replication or use is strictly prohibited.