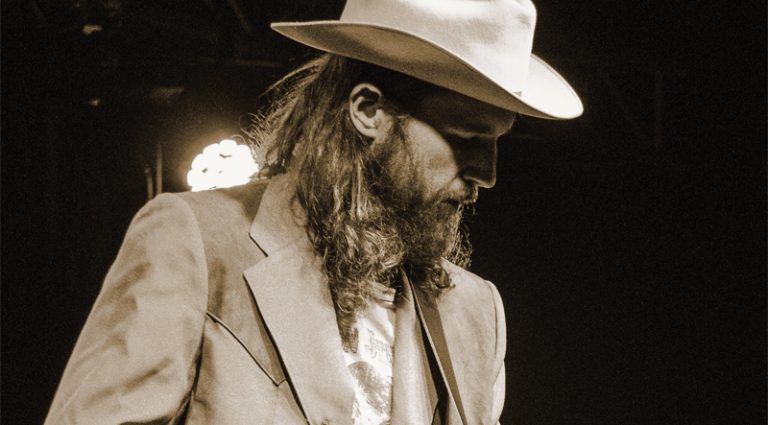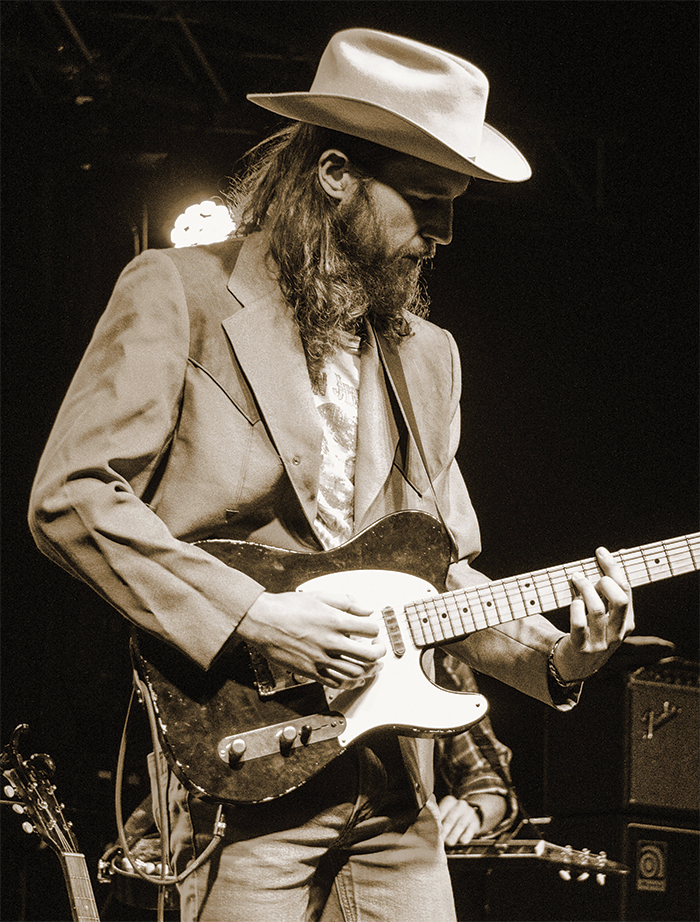 The world boasts a wealth of modern-country hat acts these days, but real country songwriters/guitarslingers with a hat and something to say? Not so much. Enter John Moreland, whose latest album is released by punk-rock label 4AD – which is maybe what country needs.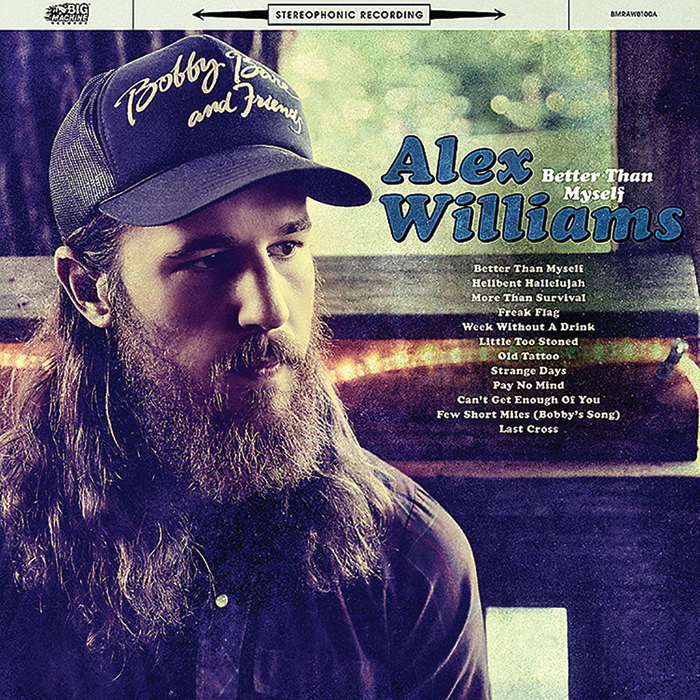 Moreland wears a trucker-style cap, plays some stylish guitar, and can write the hell out of a song – 11 of them here, to be exact. His tunes bristle with hard-edged, bared-soul images earned walking the narrow gravel road between damnation and salvation. And whether it's his own acoustic and electric guitar or the keyboards of John Calvin Abney echoing his laments, each song is a minor masterpiece.
"Sallisaw Blue" opens the set with layers of Moreland's guitar driving the country-blues beat past the "neon sign that says 'big bad love.'" In "Old Wounds," you can feel the hurt, even from afar. "Amen, So Be It" is a resigned, world-weary slow rocker.
Much of Moreland's guitar playing – as well as the Dobro of Jared Tyler and pedal steel of Travis Linville – is understated. There are no massive, face-contorting solos here; it's almost all accompaniment and accents to the greater glory of the song. And the results are gracious alt-country tunes of hurt and heartbreak and the life thereafter.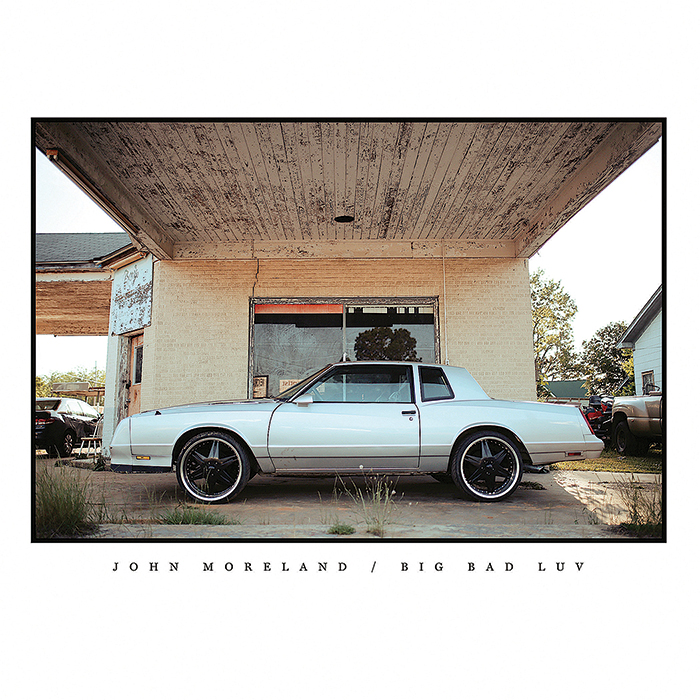 Alex Williams wears a brimmed cap, too – but it's more likely to be announcing his fave beer brand of the month. He's a modern-day Waylon, pure alt-country outlaw with a guitar case full of good-times songs, many of them hitting hard on the theme of that old bottle never letting him down.
On the opposite side of the coin from Moreland, Williams' band is big and brash in all the best ways. Williams' own rhythm guitar is powered by that lovely, lustrous Phaser-modulated sound that Jennings loved, an instant signature statement here of purpose. Behind him, there's plenty of twangy guitars dueling with pedal steel, raucous solos, and good times. Dan Dugmore plays the steel and Dobro; Tom Bukovac and J.T. Corenflos hold down guitar duties.
His show-opener "Hellbent Hallelujah" speaks loud and proud like his own trademark anthem. The song is rowdy and rorty, and Williams doesn't care who knows it. Other tunes are devoted to the art of drinking as well as flying your own "Freak Flag." And as with Moreland, they're all originals; both cats have a lot to say.
If you've had it with modern bro-with-pickup-truck hat acts, give a tip of your brim to these two ball-capped guitarslingers.
---
This article originally appeared in VG January 2018 issue. All copyrights are by the author and Vintage Guitar magazine. Unauthorized replication or use is strictly prohibited.