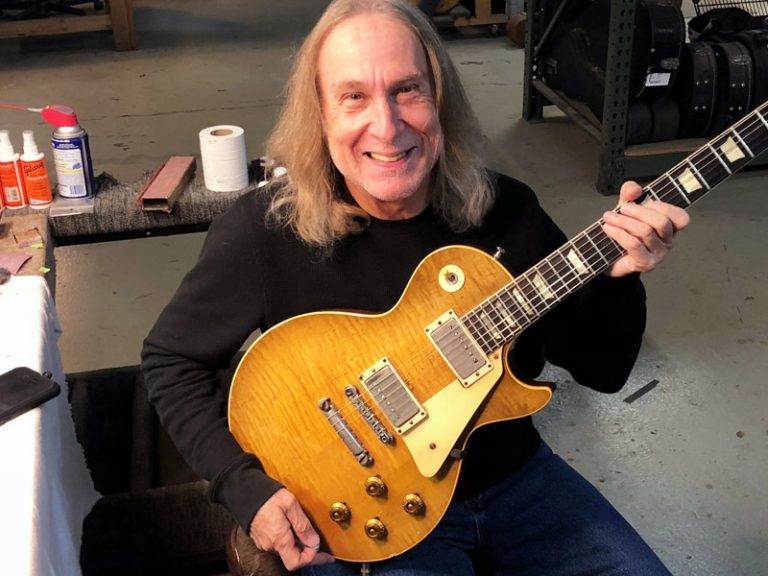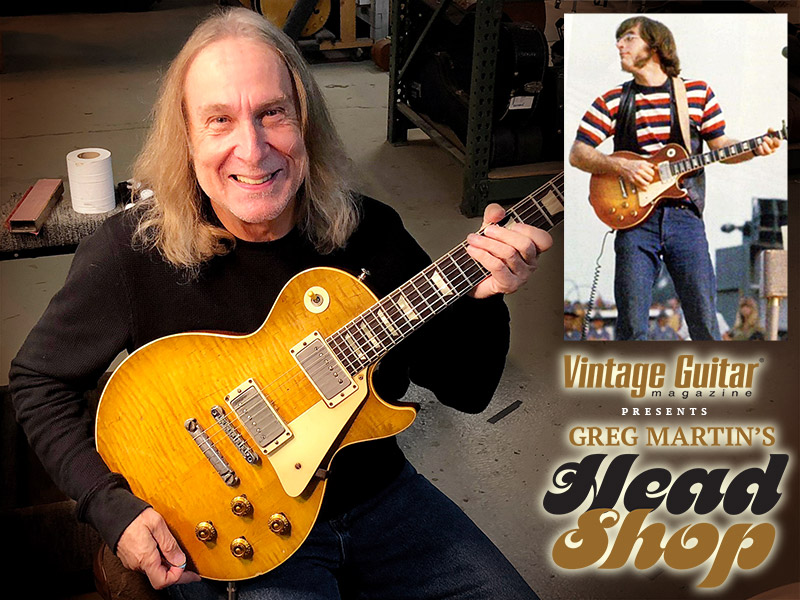 This is a regular series of exclusive Vintage Guitar online features where The Kentucky Headhunters' Greg Martin looks back on influential albums and other musical moments.
On November 30, 1966, my older brother, Gary, cousin Larry, and their friend, Hubert, took me to see The Lovin' Spoonful at Memorial Auditorium, in Louisville. It's a cloudy memory, but spiritually and musically, it made a huge impact on me as a 12-year-old.
Louisville had an amazing local scene at the time, and one of the opening acts was The Chateaus, with guitarist Frank Bugbee; they had a regional hit with "I'm The One." Unfortunately, I was so overwhelmed that I can't remember much about their performance, but Frank soon after joined Soul Inc, then later formed Elysian Field. In a future installment, I'll talk more about Frank and Elysian Field.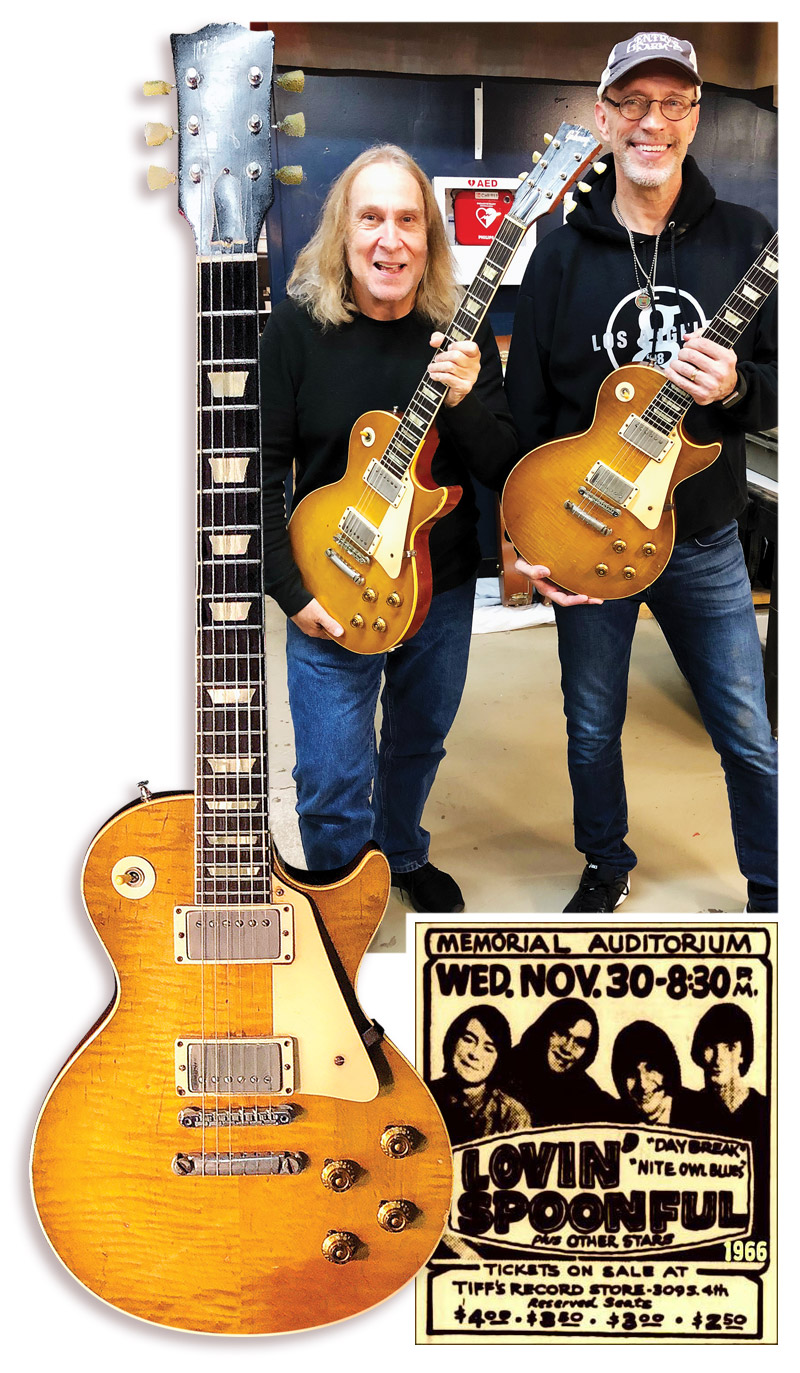 Anyway, when Spoonful hit the stage, they played all of their hits plus tunes from the Do You Believe In Magic, Daydream, and Hums Of The Lovin' Spoonful albums. "Summer In The City" had recently been a big hit, and they debuted "Rain On The Roof" that night. I remember Steve Boone, John Sebastian, and Joe Butler switching around on instruments throughout the show. I was amazed at their diversity – they covered an array of musical territory that night. At some point, Zal Yanovsky sat on a big Standel amp, rocking back and forth while playing his Guild Thunderbird. Zal was a star – his stage presence was "surrealistic," to say the least. John was playing a sunburst '59 Les Paul Standard, and it changed my life. I had seen pictures of him playing it in Hit Parader and on the back of the Daydream cover, but seeing it live was an eye-opener. Of course, when I heard Michael Bloomfield play his 'Burst in 1968, the light went on in my head about the tonal possibilities. But, it's safe to say that John's put me on the quest.
A big thanks to its current owner, Gordon Kennedy, for allowing me to play this amazing guitar, and to the crew at the Gibson Repair and Restoration shop for making it happen. Thanks, also, to John, Zal, Joe, and Steve for the inspiration!
---
Check out the "Head Shop" series HERE!