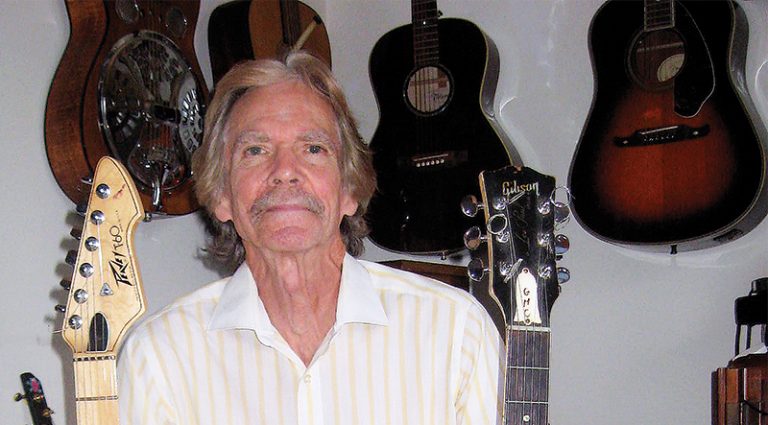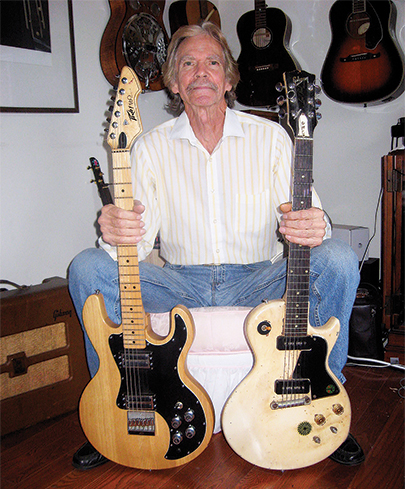 George Cummings is best known as the original guitarist for Dr. Hook & the Medicine Show. Born in Meridian, Mississippi, his father's amateur picking set a course.
As a teenager in the late '50s, he was playing clubs along the Mississippi Gulf Coast and into Mobile, Alabama. In the early '60s, he began attending college on a football scholarship, earning a degree in '64. Afterward, he continued gigging and within a few years gained regional notoriety as a member of the Chocolate Papers, which ventured as far as Chicago and Charleston, South Carolina. Perhaps its important gig was a residency at the Gus Stevens Supper Club, in Biloxi.
"We backed many of the acts Gus booked," Cummings remembered. "Lavern Baker was one of the most famous. Her shows were the most challenging – and the most fun."
That band evolved into Dr. Hook & the Medicine Show, which became protégés of songwriter Shel Silverstein and broke through after appearing in (and on the soundtrack of) the 1971 movie Who Is Harry Kellerman And Why Is He Saying Those Terrible Things About Me? Fame and fortune with hits like "Cover of the Rolling Stone" and "Sylvia's Mother" allowed Cummings to acquire instruments including a Gretsch Chet Atkins Nashville and a four-neck Fender Stringmaster.
Remembered today primarily for "Cover of the Rolling Stone" and its goofy guitar-lead break, Cummings recalled how the band presented it onstage complete with a "freakout," noting, "Some nights, I'd jump off the amps, get super feedback and sustain… the crowd would go wild." The song's "wolf whistle," he added, was done with the Gretsch's pickup selector in the middle position.
Fatigue, egos, and finances frustrated Cummings, and the band crumbled."I stayed on the road for five years until severe bronchitis almost did me in, (but I) never missed a show," he said. Still, he has remained active and recently played the New Jersey area in a blues band called Mudbelly.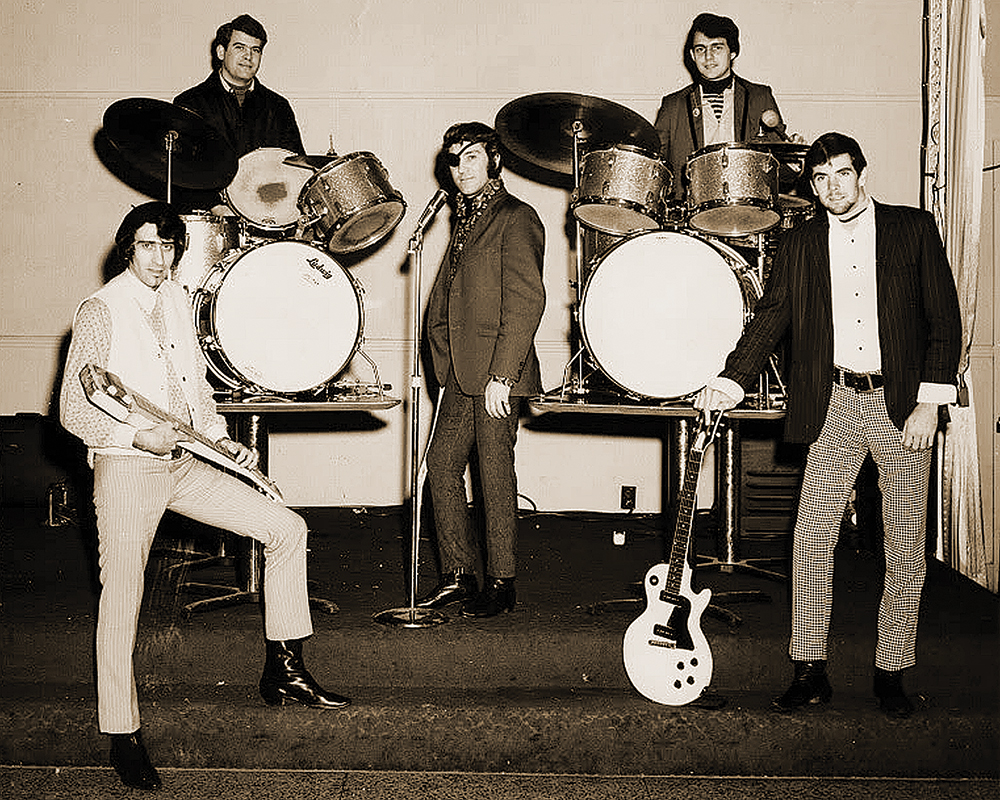 "I've made trips to Germany, working with good bands there, and when I'm back in Meridian, I hook up with good players and we do local gigs."
As a kid in Meridian, Cummings befriended a young tinkerer named Hartley Peavey, and spent time helping building speaker cabinets and exploring electronics.
"I just helped him glue and screw things together," he noted, relating how he once traded a Fender Strat for a mid-'50s Les Paul Special that Peavey had refinished white; it remains in his collection today.
The same can't be said for a lap steel that's now at the Hard Rock Café in Berlin. "I wish I still had that Gibson Hartley loaned me… that I forgot to give back to him," he chuckled. Other guitars in his stash include a Yairi gut-string, a National lap-steel, a '52 Gretsch, a Gibson acoustic, Peavey Wolfgang, an ESP, and a Vega seven-string lap steel, but his go-to instrument these days is an early Peavey T-60.
"I was living in Biloxi in '77 when Hartley sent it, and I still play it more than my other electric guitars. It sounds great, stays in tune, and looks good."
---
This article originally appeared in VG August 2016 issue. All copyrights are by the author and Vintage Guitar magazine. Unauthorized replication or use is strictly prohibited.
---