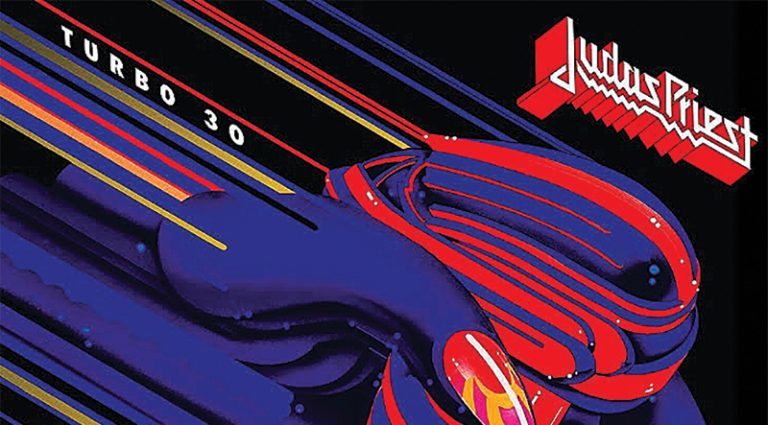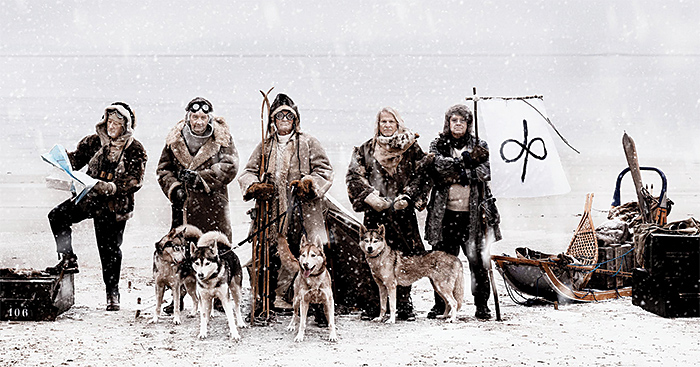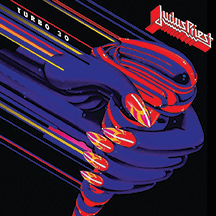 This 30th-anniversary reissue of Judas Priest's 1986 album is above average, but not for the reason you might think. Turbo itself was slick '80s metal, festooned with guitar synthesizers and that ubiquitous "gated" snare drum, à la Phil Collins. It's all remastered here, for better or worse, but the real prize is a pair of bonus CDs from a May '86 gig in Kansas City.
Sure, these tapes have been doctored in the studio, but still, the audio is killer. For example, you can listen to the original soundboard recording on YouTube, and it's hilarious to hear frontman Rob Halford's out-of-tune vocals on "Locked In." Three decades later, they're miraculously back on pitch. Thank you, Auto-Tune.
For their part, guitarists K.K. Downing and Glenn Tipton were conventional metal soloists, but their gift lay in a massive crunch of heavy riffs and power chords. When the pair locks into a molten groove with bassist Ian Hill, it becomes a thing of pure metallic beauty – check out "Electric Eye," "Victim Of Changes," and a cover of Fleetwood Mac's "The Green Manalishi" for some headbanging perfection. Even "Turbo Lover" sounds great in a live setting. Another treat are the precise annotations telling you whether it's Downing or Tipton soloing on a given track. More albums should provide this useful info.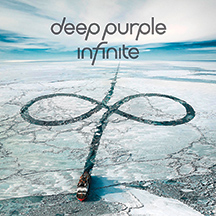 As Deep Purple begins what may be its final tour this year, the band's inFinite album reminds why we still love this British band. The disc displays brutish, hard-fisted rock, heavy on the riffage, baroque pastiches, and nimble solos of guitarist Steve Morse and veteran keyboardist Don Airey (Ozzy Osborne, Gary Moore), who replaced the late Jon Lord.
The opener, "Time For Bedlam," is a stomper with a groove laid down by bassist Roger Glover and drummer Ian Paice, the lone original member. On vocals is septuagenarian Ian Gillan, who still sounds formidable exactly 45 years after the days of "Smoke On The Water" and "Highway Star."
With excellent studio production, the band unleashes its fury on "Hip Boots," where Morse delivers a scorching blues-rock lead – you have to love his fat, distorted bridge-pickup tone. The single "All I Got Is You" is another barnburner, with Airey's synth solo and Steve's melodic break. For more fun, they close inFinite with a loose, barrelhouse cover of the Doors' "Roadhouse Blues."
Long story short, if you want a high-voltage CD to crank up in the car this summer, do yourself a favor and grab this pummeling piece of Purple. It's that good.
---
This article originally appeared in VG August 2017 issue. All copyrights are by the author and Vintage Guitar magazine. Unauthorized replication or use is strictly prohibited.
---