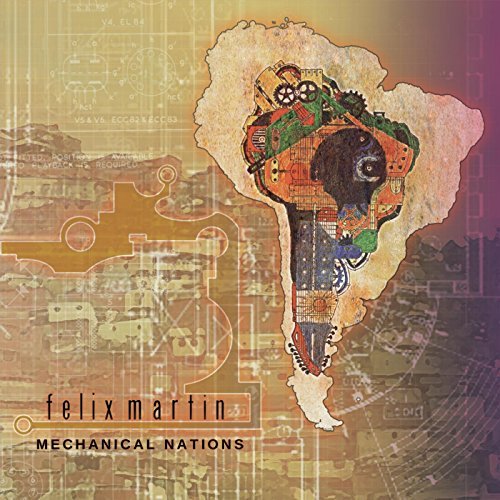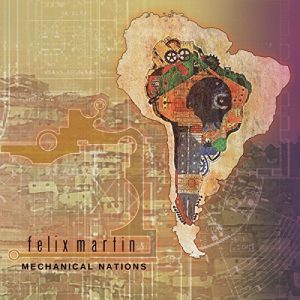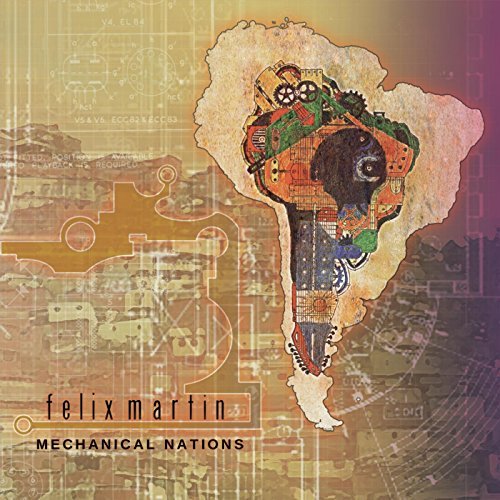 Sometimes six strings just ain't enough. Venezuelan Berklee alum Felix Martin uses 14 and sometimes 16 strings to explore the contrapuntal galaxy of progressive melody and rhythm. Sounding like a Chapman Stick player, Martin totes a real guitar – but with a lot more strings! A left-handed guitarist, he designs his own instruments to create ear-catching intervals and percussive effects involving eight-finger chord voicings, slapping, and tapping.
His new outing continues the trajectory of his past work with sounds firmly planted in the style of contemporary prog. With human interaction from Kilian Duarte on bass and Victor A. Carracedo on drums, this self-produced prog-fest will enthrall those seeking modern instrumental music. Continuing to share a stylistic kinship with the early work of the band Animals As Leaders, deeper listening yields distinction.
"Flashback," "Carnatt," and "Eight Moon Headdress" begin the set with powerful tapping and intense propulsive band interaction. By "Cardboard Roofs," Martin displays the full range of his songwriting with dreamy arpeggiation and wistful melodies. Odd time signatures that turn on a dime, dreamy songs like "King Zartman," and a bone fide rock guitar solo by Angel Vivaldi on "Santos" makes for enjoyable listening.
This article originally appeared in VG's July '17 issue. All copyrights are by the author and Vintage Guitar magazine. Unauthorized replication or use is strictly prohibited.