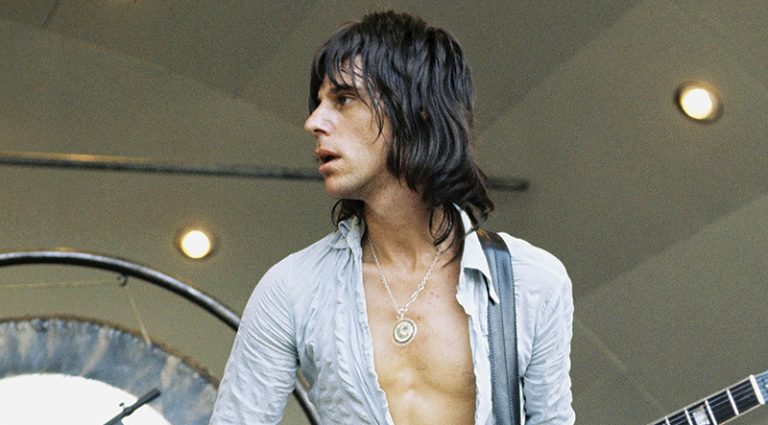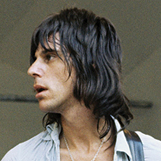 Jeff Beck
Awarded in 2018
The six-string career of Jeff Beck is the stuff of legend – think about those stints in the Yardbirds and Jeff Beck Group, all before launching a stratospheric solo career that has raged for more than 40 years. But, the most interesting thing about rock's deadliest lead player is that he'll turn 75 this year and is still playing his tail off. Find all the details in the
2018 VG Readers' Choice Awards
.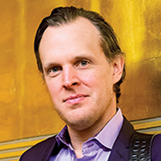 Joe Bonamassa
Inducted in 2017
Paragon of the modern enterprising guitarist, Joe Bonamassa is one of the preeminent blues-rock players on the scene today. And while some still see him as the "new kid," it's been nearly 30 years since he was that 13-year-old jumping onstage to jam with B.B. King and John Lee Hooker.
Read the complete VG Readers' Choice Awards 2017
.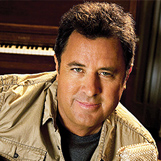 Jeff Beck
Awarded in 2016
The eight-time Grammy winner and hot rod enthusiast embodies the philosophy of the forward-thinking guitarist, continually moving on to fresh avenues of self-expression and arresting sounds. Find all the details in the
2016 VG Readers' Choice Awards
.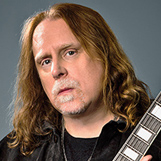 Warren Haynes
Awarded in 2015
Warren Haynes could hold a lot of titles, including "busiest man in rock and roll." Most fans know him as a guitarist in two versions of the Allman Brothers Band, but his resumé is full of other gigs for which guitarists would be chomping at the bit. As fellow southern guitarist, Greg Martin, points out, Haynes has paid his dues. Find all the details in the
2015 VG Readers' Choice Awards
.