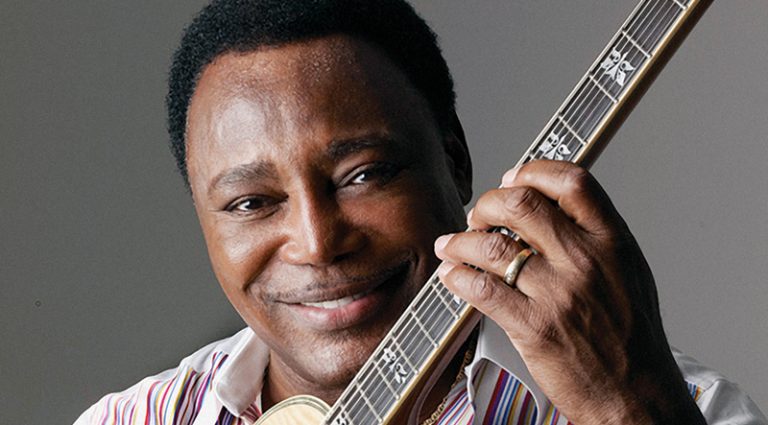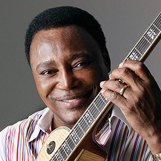 George Benson
Awarded in 2018
Even within the category of jazz, it's hard to pin down guitar wizard George Benson. In a career lasting over a half-century he has played straight-ahead standards, post-bop, soul ballads, and danceable funk-pop featuring his silky, soulful vocals. Find all the details in the
2018 VG Readers' Choice Awards
.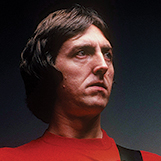 Allan Holdsworth
Awarded in 2017
Holdsworth's liquid style was first noticed in Tempest and then a succession of '70s fusion-oriented bands like Gong, Soft Machine, Tony Williams New Lifetime, and Jean-Luc Ponty. Whispers of his genius exploded at the end of the decade, when he joined two hugely influential bands – U.K. and Bruford. Find all the details in the
2017 VG Readers' Choice Awards.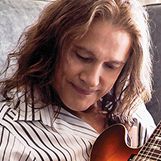 Robben Ford
Awarded in 2016
During a standing-room-only guitar clinic a few years ago, Robben Ford was asked, "How do you come up with guitar licks?" "I don't play licks," he responded. "I make music." Occasionally terse but always compelling, Ford has built a career following a compass of artistic integrity. A five-time Grammy nominee who fashioned his melody-rich corner of the universe mining the sweet spot between sophisticated jazz harmony and traditional blues. Find all the details in the
2016 VG Readers' Choice Awards
.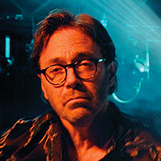 Al Di Meola
Awarded in 2015
Asked about his predilection for fast soloing, Al Di Meola replies frankly, "It's a bunch of bulls**t every time a guitarist says, 'One note says so much more than 100.' I always laugh at idiots who make that claim. Tell that to a flamenco player or a classical player. It's almost a defensive reaction – they take something they lack, attack it, and claim they never wanted it in the first place." Find all the details in the
2015 VG Readers' Choice Awards
.