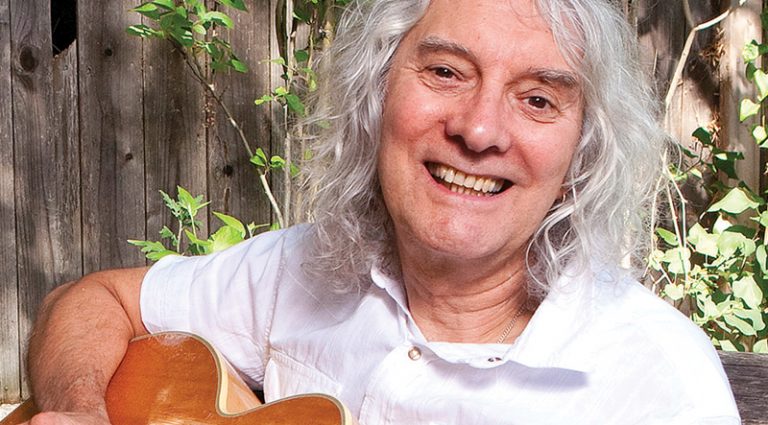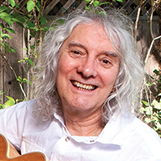 Albert Lee
Awarded in 2018
Known primarily as a virtuoso sideman, over the past half-century, Albert Lee journeyed from British country-rocker to international fame as an innovative, explosive guitarist, working alongside country and rock legends and doing his own solo projects. Find all the details in the
2018 VG Readers' Choice Awards
.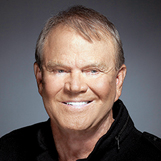 Glen Campbell
Awarded in 2017
The lion's share of great guitarists, like Glen Campbell, emerged from modest backgrounds. Born to Arkansas sharecroppers, Campbell learned to play using a Sears guitar and help from an uncle who showed him basic chords. Find all the details in the
2017 VG Readers' Choice Awards
.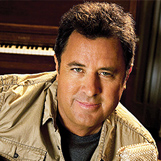 Vince Gill
Awarded in 2016
For decades, Vince Gill has stood as one of a handful of contemporary country stars (Brad Paisley, Steve Wariner and Keith Urban being the others) blending vocal and guitar virtuosity with powerful, eloquent songwriting. Despite changing trends, Gill, a Grand Ole Opry member since 1991, retains a steadfast belief in the enduring power of traditional, basic country. Find all the details in the
2016 VG Readers' Choice Awards
.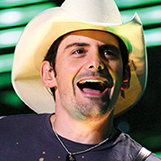 Brad Paisley
Awarded in 2015
As far as anyone knows, the first country singer to use an amplified guitar and play his own leads was Texas honky tonk vocalist/songwriter Floyd Tillman. Some vocalists playing electric guitars became distinctive instrumental stylists; Merle Travis was one. Add to that Joe Maphis, Buck Owens, Don Rich, Roy Clark, Glen Campbell, Willie Nelson. In more recent decades, that elite group's expanded to accommodate Steve Wariner, Albert Lee, Bill Kirchen, Vince Gill, Keith Urban – and Brad Paisley. Find all the details in the
2015 VG Readers' Choice Awards
.