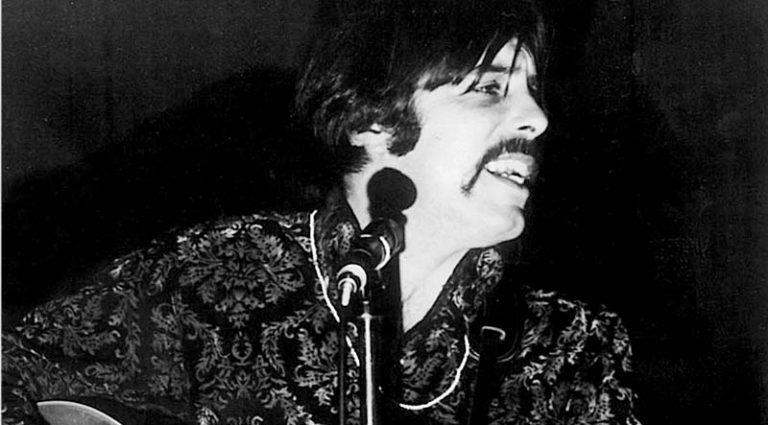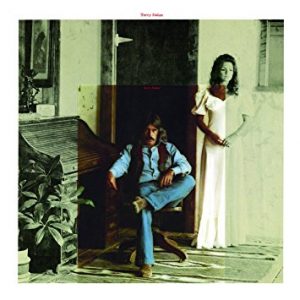 The market is flooded with previously unreleased albums and reissue CDs containing alternate takes. It must be simple to get something like that released, right?
Guess again. It's hard to imagine, but a major-label album by a popular San Francisco singer/songwriter languished in some warehouse more than 40 years after it was recorded – and it featured past and future members of Santana, Journey, the Tubes, Quicksilver Messenger Service, the Steve Miller Band, Jefferson Airplane, and Tower Of Power, along with the Pointer Sisters, and was produced by Jefferson Starship's Pete Sears and Nicky Hopkins, keyboardist-for-hire with the Who, Jeff Beck, the Stones, John Lennon, George Harrison, and New Riders of the Purple Sage.
If you're wondering why, you'll be scratching your head even more after you hear the album, finally seeing the light of day thanks to the tireless efforts of producer/historian Mike Somavilla and High Moon Records.
Terry Dolan was a passionate singer, with originals that straddled folk and rock. His subsequent loose aggregation, Terry and the Pirates, was one of Northern California's most popular club bands. On the strength of a couple of demos produced by Hopkins, Dolan was signed to Warner Bros. and began recording what was to be his solo debut in early '72, with Hopkins producing and playing piano. Sessions were interrupted when a Stones tour called the keyboardist away, and eventually Dolan re-entered the studio months later with Sears at the helm. In the days of vinyl, the album was to have four songs from each producer on Sides 1 and 2.
Considering the type of experimentation going on at the time, this wouldn't be jarring – as hearing it on CD, as one continuous batch, attests.
The Hopkins sessions added the co-lead guitarists of Quicksilver's John Cipollina and Country Weather's Greg Douglass to Dolan's acoustic, with a solid but flexible rhythm section in bassist Lonnie Turner, drummer Prairie Prince, and Spencer Dryden on percussion. While supplying keyboards and bass, Sears kept Douglass on board but brought in 18-year-old guitarist Neal Schon, recently departed from Santana.
Needless to say, there's plenty of six-string magic here – from Douglass and Schon trading solos on "Burgundy Blues" to the latter's wah-wah on "Purple An Blonde…?" and Douglass' riffs interweaving with Cipollina's slide on "Rainbow."
The only cover is Dolan's take on J.J. Cale's "Magnolia," belting the ballad that Cale whispered.
Dolan died of a heart attack at 68, in January 2012 – fortunately with the knowledge that his long-lost album would finally be released. Somavilla writes about being stunned at the size of Warner Bros.' massive vault. One can only wonder what other treasures are hidden there.
This article originally appeared in VG's April '17 issue. All copyrights are by the author and Vintage Guitar magazine. Unauthorized replication or use is strictly prohibited.