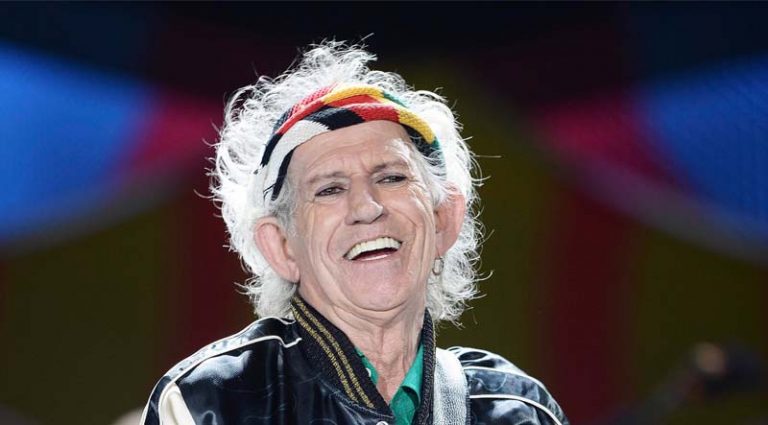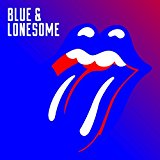 Mick Jagger's famous 1968 statement – "What's the point in listening to us doing 'I'm A King Bee' when you can hear Slim Harpo do it?" – has been a (sometimes) credo for the Rolling Stones. Why indeed? Except for the fact that the Stones have time and again proven they can indeed play the blues, and especially Slim Harpo, as on their stellar Exile on Main St. cover of his "Shake Your Hips."
Now, the Stones are back and with an all-blues outing, Blue & Lonesome, which drops today.
It's the band's first album in 11 years, since 2005's A Bigger Bang. And it took just three days to cut – simply because it's the music that runs through the Stones' veins.
Proof of that, as any rock and roller knows, lies in the band's very name, which was borrowed of course from Muddy Waters' 1950 tune "Rollin' Stone."
But the proof's also in the fact that as the band regrouped in December 2015 at Mark Knopfler's British Grove Studios in Chiswick, West London to start work on an album of originals, Keith Richards advised Ronnie Wood to learn Little Walter's 1965 B side "Blue And Lonesome" as a warmup song. That tune led to other blues tracks and soon became the title tune here.
Shooting from those shaking hips was the name of the game. The Stones rolled out other songs from Howlin' Wolf ("Commit A Crime"), Jimmy Reed ("Little Rain"), Little Johnny Taylor ("Everybody Knows About My Good Thing"), and more.
And the Stones rarely have sounded as laid back and natural. Richards and Wood play with established authority while Jagger's vocals – and especially his harp – are pure, unadulterated power. The sound is grand: lowdown, overdriven guitar, a heavy gutbucket backbeat, and that wailing harmonica.
Jagger has often come across as a tad bit campy while singing the blues (as well as country tunes, of course). But on this collection, he sings with conviction. And he nails it.
As part of the serendipity at play in the studio, Eric Clapton happened to be also mixing down an album at British Grove and stepped in one day to jam on two tunes. He borrowed one of Richards' semi-hollow Gibsons and plays Willie Dixon/Otis Rush's "I Can't Quit You Baby," evoking the classic "woman tone" of his Blues Breaker days. You can even hear the Stones applaud him at the track's end.
This is mostly Chicago-style blues – that dark tone, the bouncing rhythm guitar line, the soulful harp. Muddy and Wolf would be proud. The Stones even take big-band leader Buddy Johnson's "Just A Fool" and re-create it as if it was a request on a beer-drenched Saturday night at the old Southside Checkerboard Lounge.
The Stones don't break any new ground here. There may not be any instant Stones classic like their cover of "Shake Your Hips" or Robert Johnson's "Love In Vain" from Let It Bleed. And blues purists might purse their lips.
But if you're a Stones fan at all – and who, deep down, is not – you're going to be very happy.
This article originally appeared in VG's March '17 issue. All copyrights are by the author and Vintage Guitar magazine. Unauthorized replication or use is strictly prohibited.