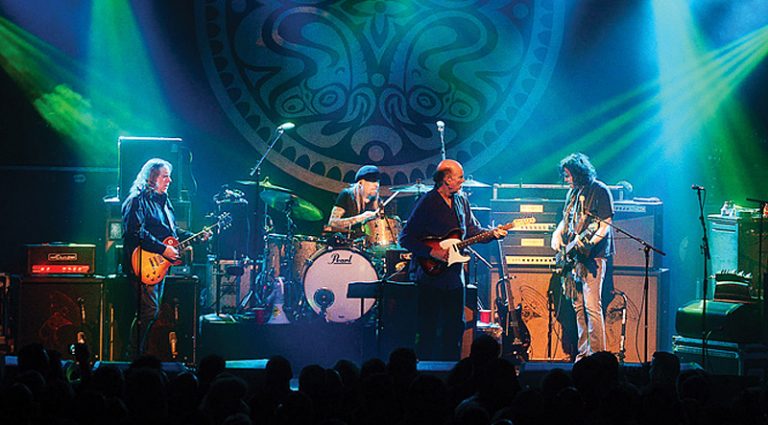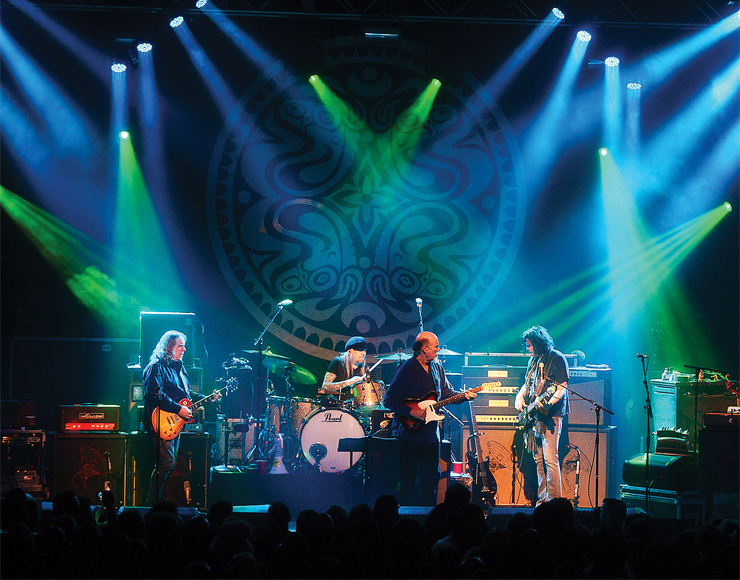 Fans have begged for this music to be released for a long time. For the most part, it's two concerts recorded in September 1999 featuring the original Gov't Mule lineup along with John Scofield on guitar and the Aquarium Rescue Unit's Dan Matrazzo on keyboards.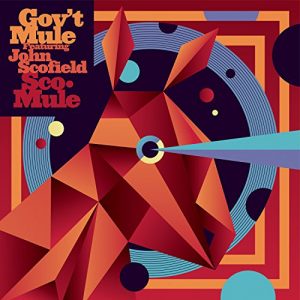 Given the degree of talent put together here, it shouldn't be a surprise that the band zip through 11 instrumental performances with ease. What is a surprise is the great interplay between musicians that perhaps wouldn't always be considered a great match.
And, this won't be a surprise to Mule fans, but jazz regulars might be caught unaware by the chops and intensity of the playing of Warren Haynes on guitar, the late Allen Woody on bass (including some stand-up bass work that is revelatory), and Matt Abts on drums. They also might be taken a bit aback with Scofield's outstanding rock playing at times. In fact, his use of effects is dazzling with him even making the guitar sound like an urban disc jockey on the title cut.
The songlist is heavy on tunes related to jazz, yet also features two different versions of Haynes and Dickey Betts' Allman Brothers classic "Kind Of Bird." Those two versions are driven by some swinging drum work from Abts, not usually noted for his jazz touch.
The music of James Brown is represented on a funky "Doing It To Death." J.B. knew it was all about the groove, and so do these fellas. Scofield's wah-wah solo mixes with a soulful, jazzy take by Haynes to add up to guitar that fuels over 12 minutes of funk.
That length, by the way, is normal, and perhaps even a bit short for the two-disc set. "Birth Of The Mule" is more than 15 minutes of beautifully building jazz that ends up with the guitarists trading eights and finally fours in an incendiary exchange. A 23-minute version of "Afro Blue" wraps up disc two and it's never boring. It's a jazz classic that gets a full jam band workout with everyone soloing beautifully.
Let's face it, this record is made for people who like to hear searing guitar work and great interplay. Scofield, as always, proves he's comfortable in a number of settings with solos that are, by turns, interesting, chop-filled, and soulful. Haynes holds his own easily, building solos with the same intensity he put into his work with the Allman Brothers.
With the Mule touring with Scofield this summer, the timing of the release of these songs from 1999 couldn't be better.
This article originally appeared in VG's June '15 issue. All copyrights are by the author and Vintage Guitar magazine. Unauthorized replication or use is strictly prohibited.