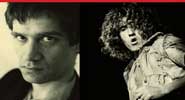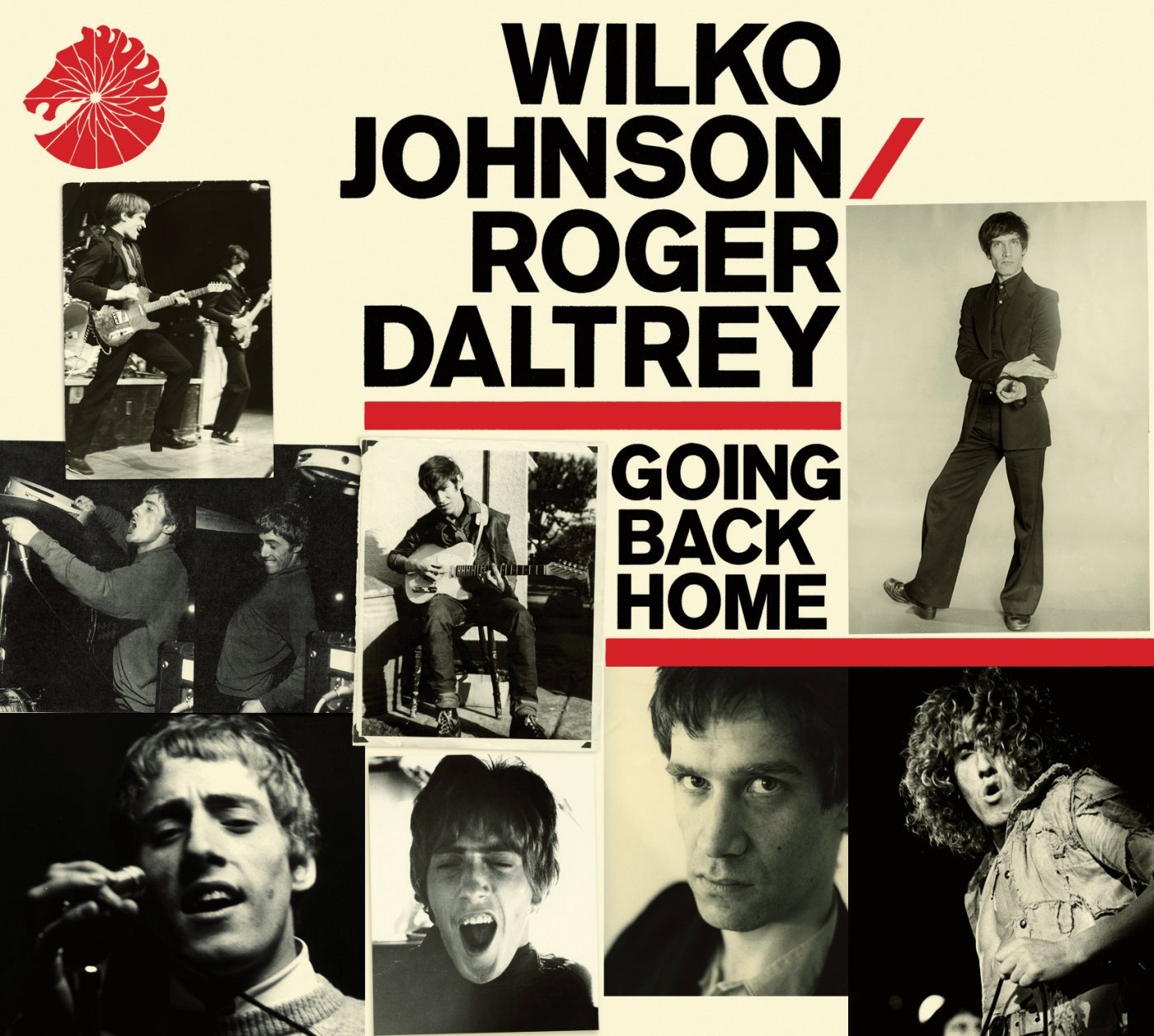 Wilko Johnson was having quite a run. In 2009 he stole the show in Oil City Confidential, Julien Temple's acclaimed rock doc about Johnson's old band, Dr. Feelgood. In 2011 he began appearing as a mute executioner in the cable series "Game of Thrones." In 2012, he released his autobiography Looking Back at Me, followed by Fender's launch of a Europe-exclusive Wilko Johnson Signature Telecaster.
Then in January 2013 came the diagnosis of pancreatic cancer. Given 10 months to live, Johnson refused treatment, telling BBC Radio 4 that the circumstances actually made him feel "vividly alive." Wilko fans should be grateful for the inexactitude of the medical profession: Not only is Johnson still of this realm (as of this writing), but he's also teamed with Roger Daltrey for this new release mostly comprising fresh takes on tracks from throughout Wilko's canon.
Going Back Home had its genesis at a 2010 awards show, where Johnson and Daltrey bonded over their mutual admiration of Johnny Kidd and the Pirates. Johnson has explained in the past that his singular technique was the result of a failed attempt to emulate the Pirates' Mick Green. Nowhere on the album does the Green lineage and Johnson's trademark "red-guard" Tele get more out front than on the workout of the '80s-era Wilko solo track "Ice On The Motorway," with its riff quoting the Pirates' signature song, "Shakin' All Over." There's also the title track (perhaps the album's standout), a chugging Feelgoods rave-up from '75 co-written with Green (i.e., "Old Johnny Green, he asked me in. We watched his TV and we drank a little gin").
The album features Johnson's touring band; Blockhead bassist Norman Watt-Roy and drummer Dylan Howe, with keys by Mick Talbot (exStyle Council and Dexy's Midnight Runners). For his part, Daltrey turns in a stellar performance, often times seeming to channel late Feelgoods front man Lee Brilleaux, especially on that band's chestnut, "All Through The City."
Hardcore Wilko fans will appreciate the first proper release of the ballad "Turned 21." The only oddity is also the album's lone non-Wilko track, a take on the 1965 Dylan single "Can You Please Crawl Out Your Window." Then again, perhaps the line "How can you say he will haunt you" is intended to convey Johnson's gallows humor.
Wilko's distinctive duck walk, thousand-yard stare, and pudding-basin haircut all succumbed to middle age, but his chops have lost none of the freneticism that helped make him a missing link between '60s British R&B and '70s punk. Going Back Home is both a serviceable Wilko Johnson primer and a must-have for longtime fans.
This article originally appeared in VG's June '14 issue. All copyrights are by the author and Vintage Guitar magazine. Unauthorized replication or use is strictly prohibited.