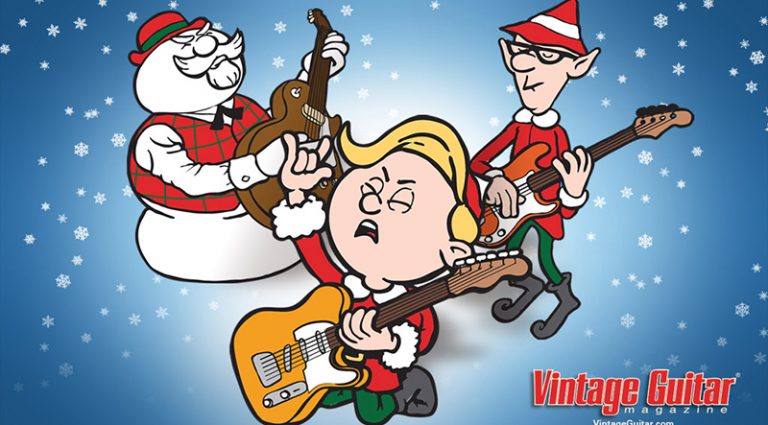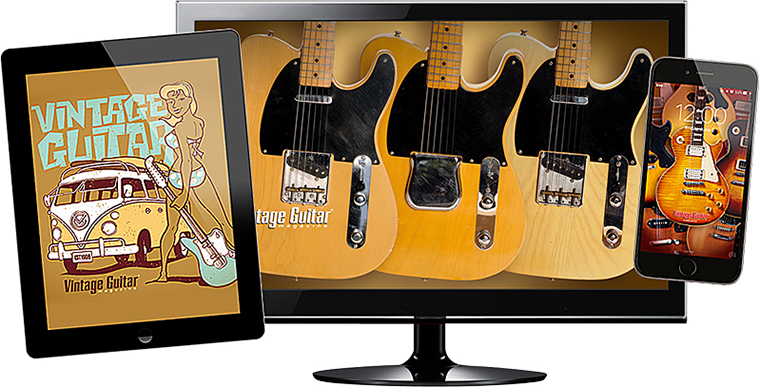 Time to give your computer, tablet, or phone a new look?
VG offers different classic images, each downloadable in a variety of screen sizes and resolutions for any computer or handheld device!
Choose the FREE background you want!
CHECK YOUR SCREEN RESOLUTION and click the proper size. After it has finished loading, do one of the following;
PC: Right-click the wallpaper and select "Set As Background".
MAC: Hold down "Control" key and click and hold the image. Select "Use Image as Desktop Picture".
If you have suggestions for future VG backgrounds, let us know. Email: Doug@vintageguitar.com
---
---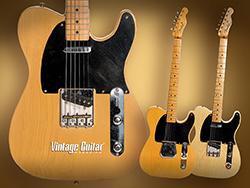 The 2017 Price Guide Cover Art
Three amazing classic Fenders from the collection of John 5 – a '52 Esquire, '50 Broadcaster, and a '53 Tele. Also, check them out on the cover of The Official Vintage Guitar Price Guide 2017!
1024 x 768
1280 x 960
1600 x 1200
1024 x 600 widescreen
1280 x 800 widescreen
1440 x 900 widescreen
1600 x 900 widescreen
1680 x 1050 widescreen
1920 x 1200 widescreen
1280 x 720 HDTV
1366 x 768 HDTV
1920 x 1080 HDTV
2048 x 1536 iPad Retina
1024 x 768 iPad mini
2732 x 2048 iPad Pro
2048 x 1536 iPad Air
640 x 1136 iPod
1920 x 1080 iPhone 6 Plus
1334 x 750 iPhone 6
1316 x 640 iPhone 5
2880 x 1800 Mac Retina
---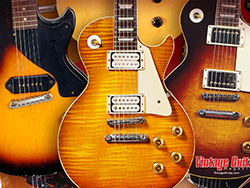 The 2016 Price Guide Cover Art
Vintage Guitar offers a fabulous "burst" of color, courtesy of three classic Les Pauls, including Joe Bonamassa's world-traveled '59, "Spot."
1024 x 768
1280 x 960
1600 x 1200
1024 x 600 widescreen
1280 x 800 widescreen
1440 x 900 widescreen
1600 x 900 widescreen
1680 x 1050 widescreen
1920 x 1200 widescreen
1280 x 720 HDTV
1366 x 768 HDTV
1920 x 1080 HDTV
2048 x 1536 iPad Retina
1024 x 768 iPad mini
2732 x 2048 iPad Pro
2048 x 1536 iPad Air
640 x 1136 iPod
1920 x 1080 iPhone 6 Plus
1334 x 750 iPhone 6
1316 x 640 iPhone 5
2880 x 1800 Mac Retina
---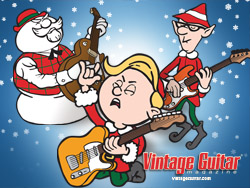 2015 Holiday
1024 x 768
1280 x 960
1600 x 1200
1024 x 600 widescreen
1280 x 800 widescreen
1440 x 900 widescreen
1600 x 900 widescreen
1680 x 1050 widescreen
1920 x 1200 widescreen
1280 x 720 HDTV
1366 x 768 HDTV
1920 x 1080 HDTV
2048 x 1536 iPad Retina
1024 x 768 iPad mini
2732 x 2048 iPad Pro
2048 x 1536 iPad Air
640 x 1136 iPod
1920 x 1080 iPhone 6 Plus
1334 x 750 iPhone 6
1316 x 640 iPhone 5
2880 x 1800 Mac Retina
---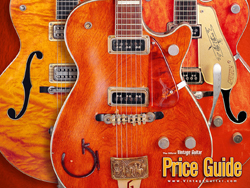 Price Guide 2014 Gretsches
iPod
1024 x 768
1280 x 960
1600 x 1200
1024 x 600 widescreen
1280 x 800 widescreen
1440 x 900 widescreen
1600 x 900 widescreen
1680 x 1050 widescreen
1920 x 1200 widescreen
1280 x 720 HDTV 720p
1366 x 768 HDTV
1920 x 1080 HDTV 1080p
1536 x 2048 iPad Retina
768 x 1024 iPad and iPad Mini
---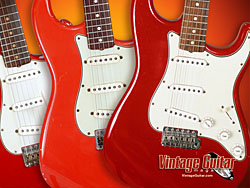 Strats 02
iPod
1024 x 768
1280 x 960
1600 x 1200
1024 x 600 widescreen
1280 x 800 widescreen
1440 x 900 widescreen
1600 x 900 widescreen
1680 x 1050 widescreen
1920 x 1200 widescreen
1280 x 720 HDTV 720p
1366 x 768 HDTV
1920 x 1080 HDTV 1080p
1536 x 2048 iPad Retina
768 x 1024 iPad and iPad Mini
---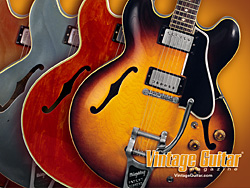 Gibson ES-335s
iPod
1024 x 768
1280 x 960
1600 x 1200
1024 x 600 widescreen
1280 x 800 widescreen
1440 x 900 widescreen
1600 x 900 widescreen
1680 x 1050 widescreen
1920 x 1200 widescreen
1280 x 720 HDTV 720p
1366 x 768 HDTV
1920 x 1080 HDTV 1080p
1536 x 2048 iPad Retina
768 x 1024 iPad and iPad Mini
---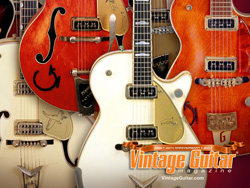 Gretsches
iPod
1024 x 768
1280 x 960
1600 x 1200
1024 x 600 widescreen
1280 x 800 widescreen
1440 x 900 widescreen
1600 x 900 widescreen
1680 x 1050 widescreen
1920 x 1200 widescreen
1280 x 720 HDTV 720p
1366 x 768 HDTV
1920 x 1080 HDTV 1080p
1536 x 2048 iPad Retina
768 x 1024 iPad and iPad Mini
---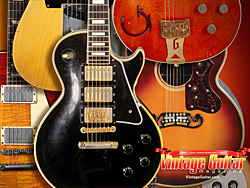 1958 Les Paul Custom
iPod
1024 x 768
1280 x 960
1600 x 1200
1024 x 600 widescreen
1280 x 800 widescreen
1440 x 900 widescreen
1600 x 900 widescreen
1680 x 1050 widescreen
1920 x 1200 widescreen
1280 x 720 HDTV 720p
1366 x 768 HDTV
1920 x 1080 HDTV 1080p
1536 x 2048 iPad Retina
768 x 1024 iPad and iPad Mini
---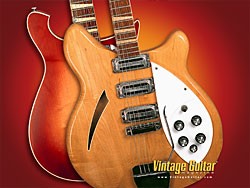 1936 Rickenbacker
iPod
1024 x 768
1280 x 960
1600 x 1200
1024 x 600 widescreen
1280 x 800 widescreen
1440 x 900 widescreen
1600 x 900 widescreen
1680 x 1050 widescreen
1920 x 1200 widescreen
1280 x 720 HDTV 720p
1366 x 768 HDTV
1920 x 1080 HDTV 1080p
1536 x 2048 iPad Retina
768 x 1024 iPad and iPad Mini
---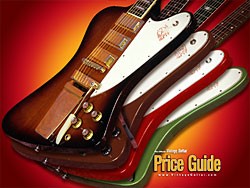 Gibson Firebirds
iPod
1024 x 768
1280 x 960
1600 x 1200
1024 x 600 widescreen
1280 x 800 widescreen
1440 x 900 widescreen
1600 x 900 widescreen
1680 x 1050 widescreen
1920 x 1200 widescreen
1280 x 720 HDTV 720p
1366 x 768 HDTV
1920 x 1080 HDTV 1080p
1536 x 2048 iPad Retina
768 x 1024 iPad and iPad Mini
---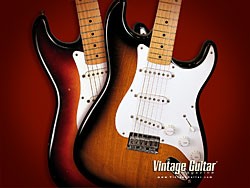 Strat 01
iPod
1024 x 768
1280 x 960
1600 x 1200
1024 x 600 widescreen
1280 x 800 widescreen
1440 x 900 widescreen
1600 x 900 widescreen
1680 x 1050 widescreen
1920 x 1200 widescreen
1280 x 720 HDTV 720p
1366 x 768 HDTV
1920 x 1080 HDTV 1080p
1536 x 2048 iPad Retina
768 x 1024 iPad and iPad Mini
---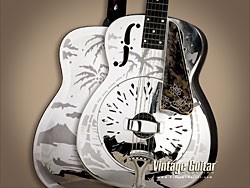 1936 National Style O
iPod
1024 x 768
1280 x 960
1600 x 1200
1024 x 600 widescreen
1280 x 800 widescreen
1440 x 900 widescreen
1600 x 900 widescreen
1680 x 1050 widescreen
1920 x 1200 widescreen
1280 x 720 HDTV 720p
1366 x 768 HDTV
1920 x 1080 HDTV 1080p
1536 x 2048 iPad Retina
768 x 1024 iPad and iPad Mini
---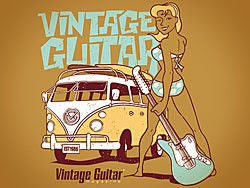 VG Girl 03
iPod
1024 x 768
1280 x 960
1600 x 1200
1024 x 600 widescreen
1280 x 800 widescreen
1440 x 900 widescreen
1600 x 900 widescreen
1680 x 1050 widescreen
1920 x 1200 widescreen
1280 x 720 HDTV 720p
1366 x 768 HDTV
1920 x 1080 HDTV 1080p
1536 x 2048 iPad Retina
768 x 1024 iPad and iPad Mini
---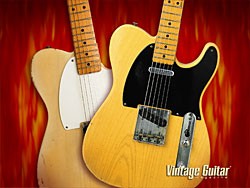 Esquire and Tele
iPod
1024 x 768
1280 x 960
1600 x 1200
1024 x 600 widescreen
1280 x 800 widescreen
1440 x 900 widescreen
1600 x 900 widescreen
1680 x 1050 widescreen
1920 x 1200 widescreen
1280 x 720 HDTV 720p
1366 x 768 HDTV
1920 x 1080 HDTV 1080p
1536 x 2048 iPad Retina
768 x 1024 iPad and iPad Mini
---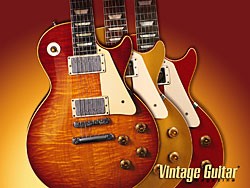 Les Paul Burst
iPod
1024 x 768
1280 x 960
1600 x 1200
1024 x 600 widescreen
1280 x 800 widescreen
1440 x 900 widescreen
1600 x 900 widescreen
1680 x 1050 widescreen
1920 x 1200 widescreen
1280 x 720 HDTV 720p
1366 x 768 HDTV
1920 x 1080 HDTV 1080p
1536 x 2048 iPad Retina
768 x 1024 iPad and iPad Mini
---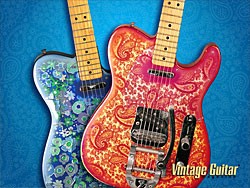 Paisley Tele
iPod
1024 x 768
1280 x 960
1600 x 1200
1024 x 600 widescreen
1280 x 800 widescreen
1440 x 900 widescreen
1600 x 900 widescreen
1680 x 1050 widescreen
1920 x 1200 widescreen
1280 x 720 HDTV 720p
1366 x 768 HDTV
1920 x 1080 HDTV 1080p
1536 x 2048 iPad Retina
768 x 1024 iPad and iPad Mini
---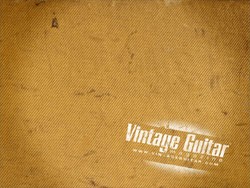 Tweed
iPod
1024 x 768
1280 x 960
1600 x 1200
1024 x 600 widescreen
1280 x 800 widescreen
1440 x 900 widescreen
1600 x 900 widescreen
1680 x 1050 widescreen
1920 x 1200 widescreen
1280 x 720 HDTV 720p
1366 x 768 HDTV
1920 x 1080 HDTV 1080p
1536 x 2048 iPad Retina
768 x 1024 iPad and iPad Mini