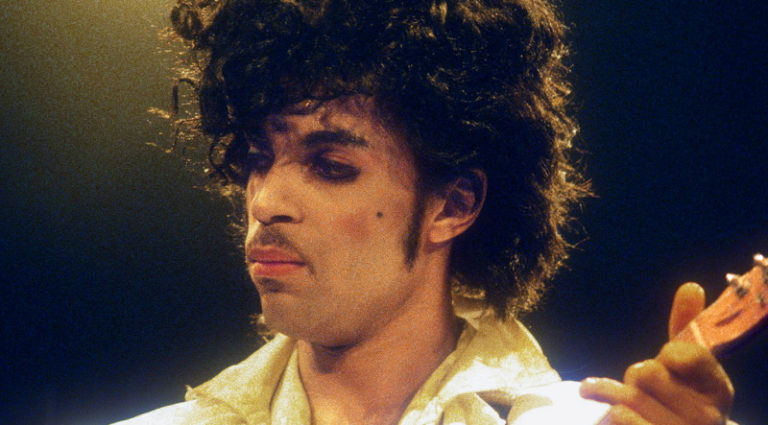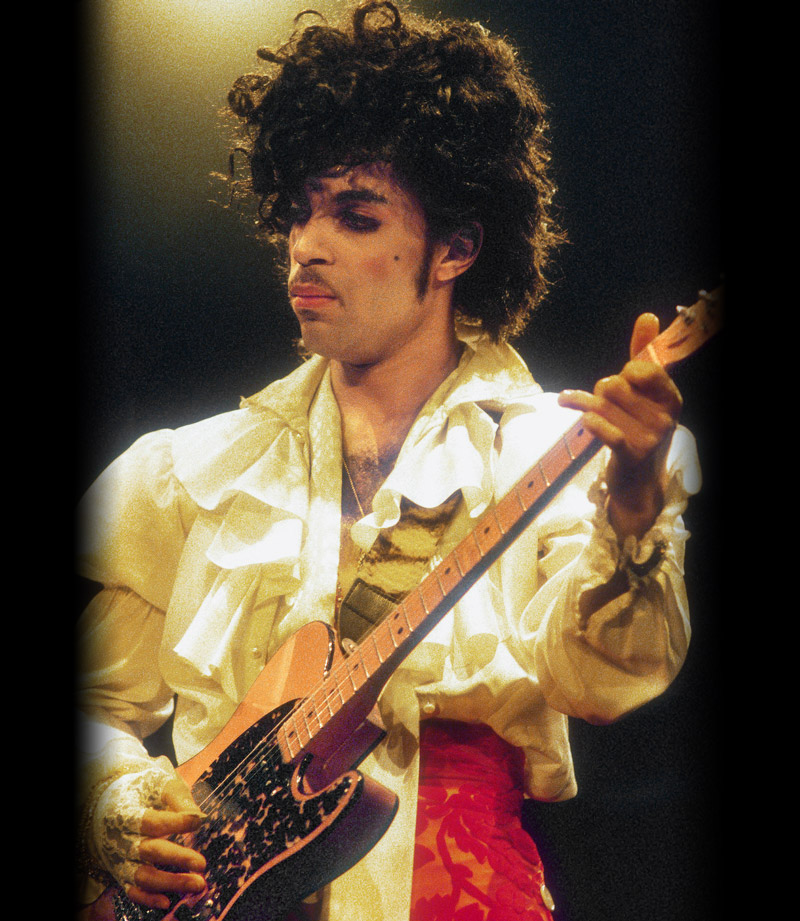 1981, the world was enveloped in the Cold War, with its nuclear weapons, Reaganomics, and uncertainty. Prince Rogers Nelson had survived a contentious tour with Rick James and being booed off the stage at the L.A. Coliseum on the Stones' Tattoo You tour. Nevertheless, he had a sizeable black audience, high-profile fans like Mick Jagger, and four genre-bending albums to his credit. And, things were about to change.
With the October, 1982, release of 1999, the time had come for Prince to break the color barrier and help the masses forget their fears by dancing like no one was watching.
Recorded at Prince's studio in Chanhassen, Minnesota, and Sunset Sound Recorders in Hollywood, the album made quick impact with its lead-single title track, a dance-party doomsday ditty about atomic annihilation and living in the now. Throughout the double-album's 11 tracks, Prince stacked polyrhythms using a LinnDrum and composed horn lines with an Oberheim OB-8. Drummer Bobby Z, bassist Brown Mark, keyboardists Lisa Coleman and Doctor Fink, and guitarist Dez Dickerson augmented his sounds.
"That album was about never being marginalized," Dickerson recalled. "We wanted our fan base to look like the population as a whole, not a small portion of it. We wanted our audience to look like the Western world."
Prince's primary guitar was his trusty Hohner MadCat Telecaster copy and a '68 Vox Ultrasonic belonging to The Time guitarist Jesse Johnson. You can hear Prince shred on the solos to "Automatic" and "Lady Cab Driver." Backing away from his rock influences, his grooves were spiked with funky wah-drenched major-11th chord voicings and escapist lyrics.
"Prince's influences are very evident in his playing on those early records," Dickerson added. "You could hear how much he loved Carlos Santana and James Brown – stuff that was all about the pocket and the groove. I was pushing all things rock."
"I was deep into Prince back in the early '80s," recalled Tracey "Spacey T" Singleton (Sound Barrier, Fishbone, Mother's Finest). "I loved the Controversy album and 'Bambi,' from his first album. I was looking for the rock thing, but Prince was a great artist. On 1999, the songwriting was excellent and the musicianship was tight. Prince was always full of surprises."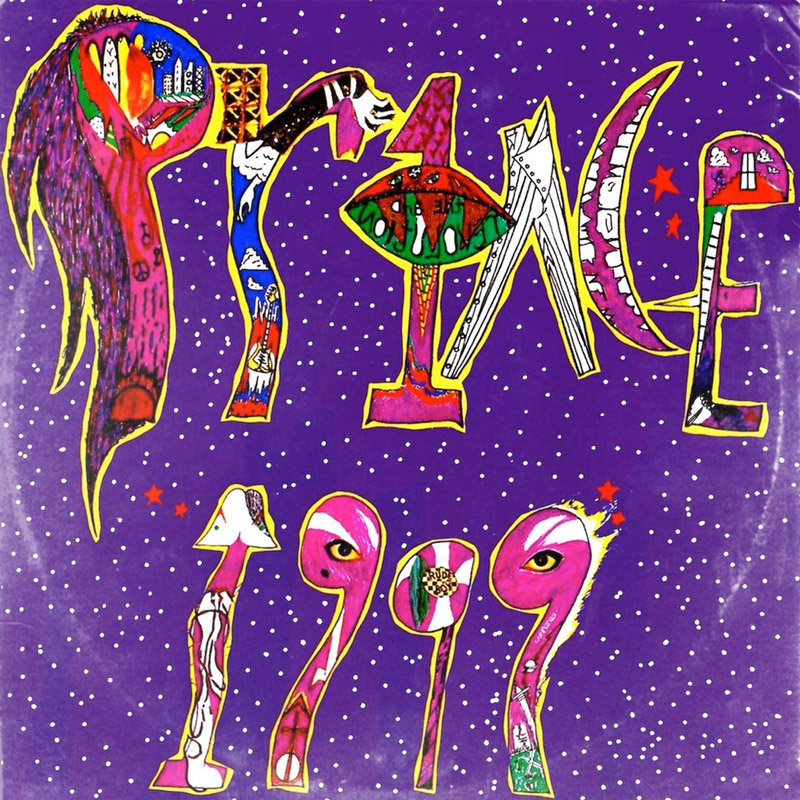 Prince played the majority of the instruments on 1999, but there were exceptions. He wrote "Little Red Corvette" in Coleman's Mercury Montclair, with its sexually charged metaphors and "pocket full of horses" reference. Dickerson played the guitar solo.
"Prince played the track and said, 'I want you to solo in the break'," Dickerson remembered. "He gave me a lot of latitude. We knew one another so well by that time, and his whole thing was 'Just go ahead and play.' After laying down four or five passes, we started comping together a final version. By the time we finished, the solo wasn't the one I played from the beginning. There were sections where there was no way I would have played it the way it came out; I wouldn't have thought to put certain phrases together. Once we arrived at something we both felt good about, he had me do vocals."
In a 1982 interview with the Los Angeles Times, Prince, said, "Sex is something we can all understand. My goal is to excite and provoke on every level. The most important thing is to be true to yourself, but I also like danger. That's what's missing from pop music today."
Prince's label was nervous about releasing a double album from an unproven artist, but 1999 proved to be his breakthrough, hitting #9 on the Billboard album charts while the title single peaked at #12. The second single, "Little Red Corvette," shot to #6, then "Delirious" went to #8.
For many, introduction to Prince came with the video for "Little Red Corvette," which, along with Michael Jackson's "Billie Jean," helped crack MTV's color barrier. During this period, Prince adopted the alter ego of Jamie Starr while writing and producing What Time Is It? for The Time and the self-titled debut album for Vanity 6.
1984's Purple Rain propelled Prince to superstardom, but 1999 was a vital step in that direction. Its title track remains a ubiquitous party anthem in popular music culture, and the album rocketed up the charts again in 1999, pushing it to quadruple-platinum status, then soared again after Prince's passing in 2016, peaking at #7. He left the world with an incredible body of work promoting love, multiculturalism, and honest self-expression
"Prince was a singularity, a star that became an all-too-human comet," said Vernon Reid. "As unheard and unimaginable music starts to flow from the vaults of Paisley Park, the true scale of what we lost will be massive. We will realize that we had no idea who or what we had for 57 incredible years."
---
This article originally appeared in VG's June 2022 issue. All copyrights are by the author and Vintage Guitar magazine. Unauthorized replication or use is strictly prohibited.