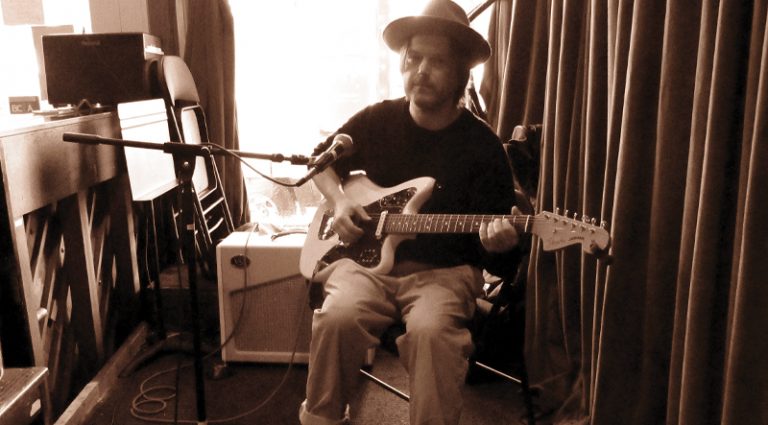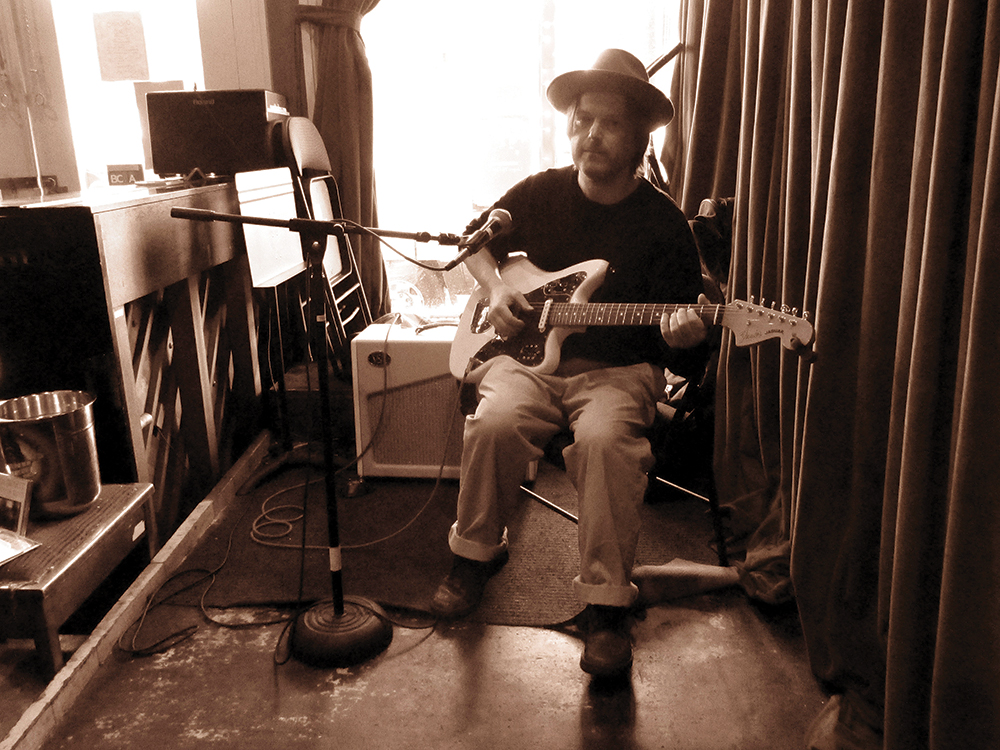 There are myriad ways to interpret "old-timey" music. In broad strokes, you can go the traditional route or be iconoclastic. These two albums illustrate that there's lot of gray area in between.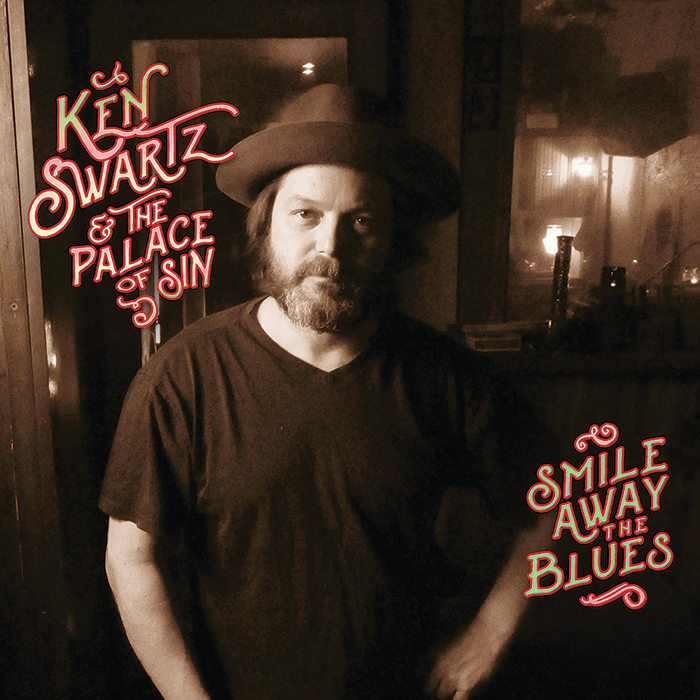 The Washington-based duo of Ben Hunter (fiddle, mandolin, and guitar) and Joe Seamons (guitar and banjo) came together five years ago. Their sophomore release enlists Phil Wiggins, a generation their senior. The former partner of the late Joe Cephas plays harmonica, and everybody sings. Hunter's high voice is authoritative, sometimes breaking but never cracking; Seamons' is a bit pedestrian; and Wiggins sings with a booming, deep tone.
The trio's approach is acoustic, and their eclectic repertoire reaches back to Lead Belly, Duke Ellington (whose "Black and Tan Fantasy" no doubt gave the CD its title), Louis Jordan, Leroy Carr, the Mills Brothers, Louis Armstrong, the Mississippi Sheiks, and traditional banjo and fiddle tunes. The acoustic trio setting successfully gives the songs a new wrinkle, like "Guitar Rag," which is transformed into a fiddle/harmonica workout.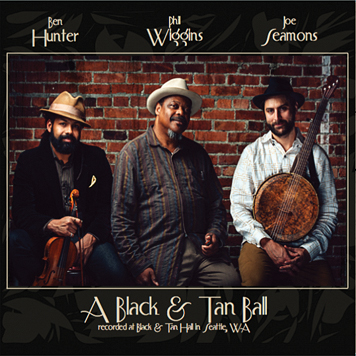 What sets Ken Swartz apart is the concept of doing Mississippi John Hurt and Washington Phillips material in a band setting without it becoming blues-rock. Of Phillips' "Denomination Blues" from 1927, Swartz writes, "Played this first on mandolin, but over time I began playing it on guitar; the band eventually gave it that funky NOLA style." The same could be said for most of the CD.
That's what caught the ear of Adelphi Records' Gene Rosenthal, who literally stumbled onto Swartz's Palace Of Sin at a club on New Orleans' Frenchman's Street. Rosenthal's resumé goes back to the mid '60s, when he produced and/or engineered Skip James, John Fahey, Backwards Sam Firk, and Furry Lewis, and managed Hurt.
Swartz's influences range from Dylan, Van Zandt, Richard Buckner, and Nick Drake to Sleepy John Estes, Charlie Patton, Howlin' Wolf,  Furry Lewis, and Ry Cooder. Some of the songs have a jug-band feel but never devolve into novelty. With Mark Grissom on bass, Tom Chute on drums, Rick Weston on harp, and Swartz fingerpicking a Fender Jaguar and American Standard Strat (although he favors Mustangs and his vintage Musicmaster), the ensemble is augmented by sax, fiddle, piano, washboard, Sousaphone, and slide (Chris Mule and Roberto Luti). Add Swartz's high voice, and the songs may be old but the sound is refreshingly new.
Seamons and Hunter established Portland's Rhapsody Project, whose mission is to strengthen communities through song and spread the gospel of folk and blues music. As they say, "We want regular folks, especially the youth, to understand that America's folk and blues music is not a relic, but a thriving tradition."
The likes of them and Swartz's Palace Of Sin make that abundantly clear.
---
This article originally appeared in VG January 2018 issue. All copyrights are by the author and Vintage Guitar magazine. Unauthorized replication or use is strictly prohibited.