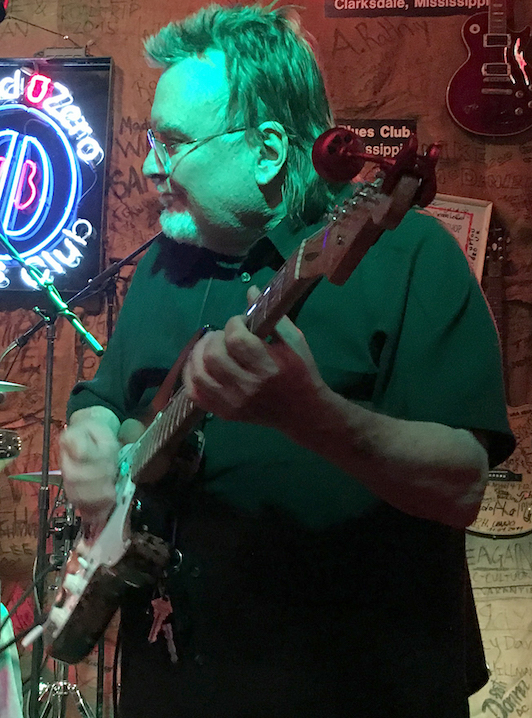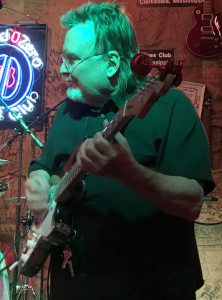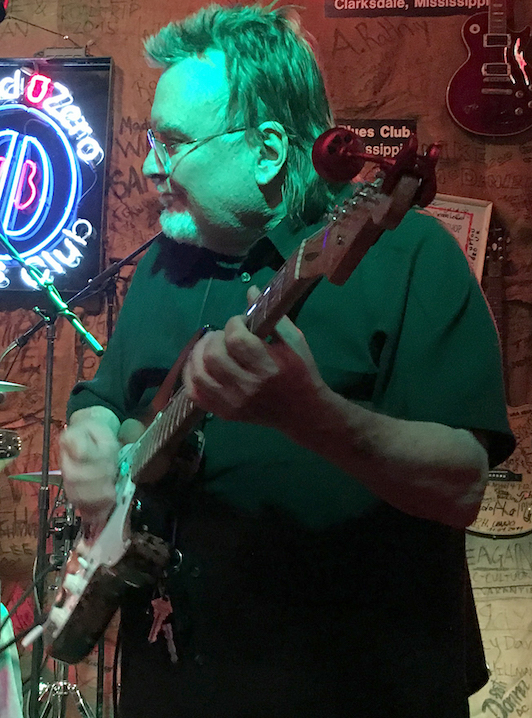 Ed King, former guitarist in Lynyrd Skynyrd, died August 22 at his home in Nashville. He was 68 and had recently been hospitalized while battling lung cancer.
King grew up in California, learning guitar and other instruments at a young age. As a teen, he co-founded the psychedelic-rock band Strawberry Alarm Clock and co-wrote its 1967 hit "Incense and Peppermints."
Later, King recalled how during a tour he enjoyed watching the opening act, an unknown band called Lynyrd Skynyrd. After Strawberry Alarm Clock disbanded, singer Ronnie Van Zant asked King to join the group in '72. King accepted, briefly playing bass then moving to guitar to accompany Allen Collins and Gary Rossington to create what became the band's signature three-guitar sound. King was integral to the band's first three albums, Pronounced Leh-nerd Skin-nerd, Second Helping, and Nuthin' Fancy, co-writing many of its most-known songs including the riff to "Sweet Home Alabama," which helped the group gain worldwide recognition (that's King counting in on the opening).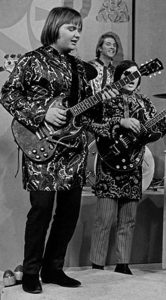 King left Skynyrd in '75 and was replaced by Steve Gaines, who died in the October '77 plane crash that also claimed the life of Van Zant and others. When the band reunited in 1987, King re-joined and remained aboard until he retired in '96.
Over the course of his career, he used Fender Stratocasters ("Sweet Home Alabama" is considering a reference for Strat tone) as well as a Gibson SG and late-'50s Les Paul Standard. When Skynyrd reunited in '87, he used a Suhr solidbody followed by PRS guitars.
In 2006, Lynyrd Skynyrd was inducted to the Rock & Roll Hall of Fame. King continued to make public appearances, and in his spare time enjoyed collecting and studying guitars. In 2011, he underwent a heart transplant.
"Ed was our brother, and a great songwriter and guitar player," said former bandmate Rossington, who still tours with the band. "I know he will be reunited with the rest of the boys in rock-and roll-heaven. Our thoughts and prayers are with his family."
"The world is a little less beautiful without Ed in it," added close friend Charles A. Daughtry. "However, he did not want any of us to mourn. He knew he was the recipient of a wonderful second chance few of us get, and he took full advantage of it. Oh, how he took advantage of it!"
King was the subject of Vintage Guitar features in October '92 and November '17. – Ward Meeker and Willie G. Moseley