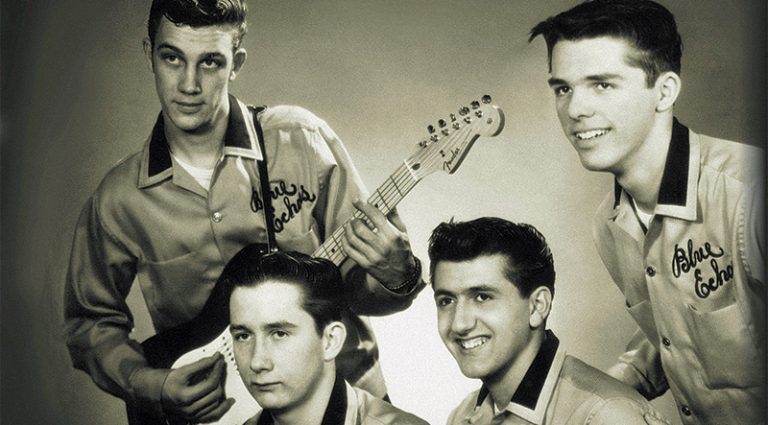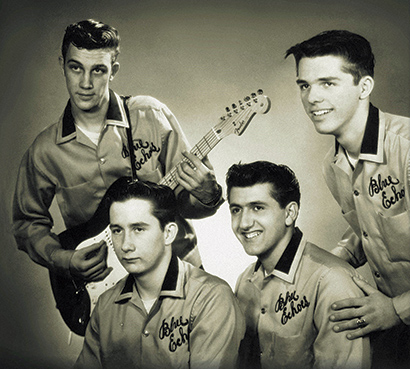 Subtitled "1950s & 1960s Oddball Labels," these three boxed sets collect nuggets from dozens of independent record labels that popped up across post-Elvis America then faded away as the British Invasion and the pretentious spoiler called "rock" put – ironically – a choke-hold on its own roots. Each 10-disc box covers the state's homegrown blues, country, R&B, and rock and roll roots – many of which are deliciously raw and only recently electrified.
While it's tough to define a Florida sound, it's not hard to imagine young Duane and Greg Allman and friends inhaling the kind of music on that state's box. On the other hand, the music from the Michigan and Texas boxes show a clear connection to the music from those states and surrounding regions that grew from it.

From the great state of Michigan, sides like the Blue Echoes' "Misery," recorded in 1963; Lafayette Yarborough's frantic Gene Vincent turn on "Livin' Doll"; and other cuts from near-forgotten labels like Clix, Strate-8, and D-Town lead directly to Del Shannon, ? and the Mysterians, and Mitch Ryder – and then on to Bob Seger, the White Stripes, and beyond.
Likewise, Freddy King, Doug Sahm, the Vaughan brothers, and the future Los Lobos must have flipped over the Tejano, Cajun, polka, blues, and rockabilly on the Texas discs.
The increasing portability and practicality of electric guitars, basses, and amps galvanized and fueled much of this music. The touch of Duane Eddy, Link Wray, and especially Chuck Berry and Scotty Moore is heard on almost every cut.
The wartime recording ban was lifted completely by the end of the 1940s and the record market was expanding and hungry. A record could travel outside the range of local radio stations and Southern and Western transplants brought musical touches of back home to new lives in and around northern cities. Everything was happening everywhere at the same time.
Most of us will be lucky enough to be hearing these cuts for the first time. Each disc has a reproduction of one of the original labels and each box includes a large, hardbound book full of artist and label info and pictures that are almost as engrossing as the music.
---
This article originally appeared in VG August 2017 issue. All copyrights are by the author and Vintage Guitar magazine. Unauthorized replication or use is strictly prohibited.
---